Foreword by the EBMT President
2022 was a very productive year for the EBMT community. Anna Sureda is looking back at what EBMT achieved in terms of science, education and patient care. She is also taking the opportunity to thank all the parties involved: the EBMT Staff, Board, centres and individual members, our partners from around the world for their constant work and dedication to our society.
Science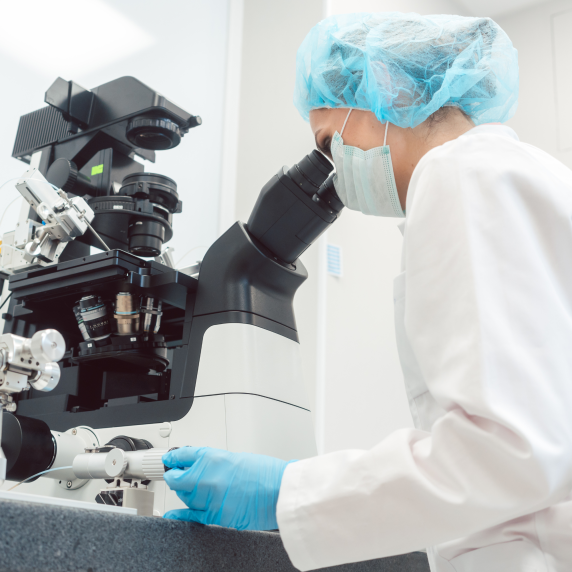 This introduction to the scientific report is always a little reflection of what has happened and what we as a scientific society achieved. Most importantly, COVID-19 lost its horror of a pandemic and turned into one of those recurrent viral infections... Read more.
Education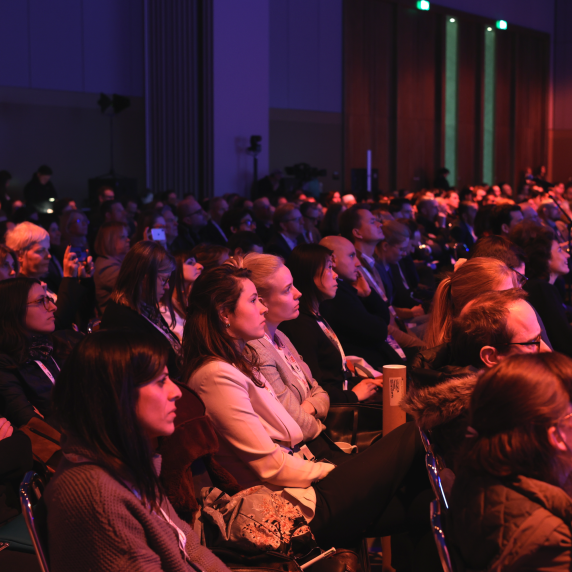 For the EBMT's Education and Events Department, 2022 was the start of the new normal. We started the year with three virtual Working Party meetings, held by the Cellular Therapy & Immunobiology, Chronic Malignancies, and Severe Aplastic Anemia Working Parties. In February, EBMT and EHA jointly organised the fourth edition of the European CAR T-cell Meeting. It was the second fully virtual edition of this event, due to concerns regarding a winter COVID wave... Read more.
Patient Care & Advocacy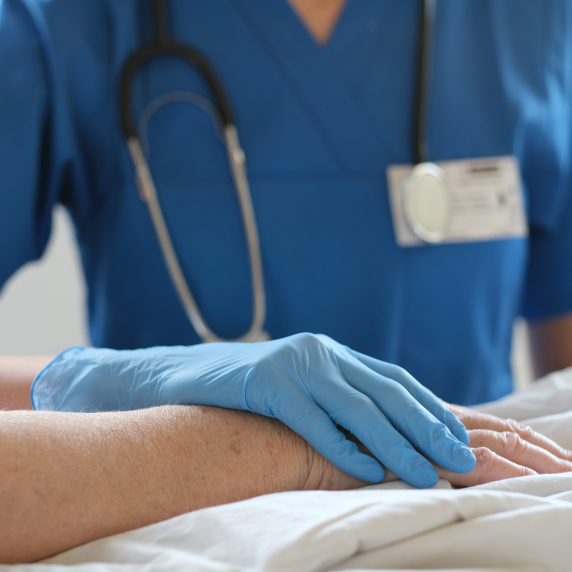 Improving the care of our patients is a critical objective of the EBMT. We believe in empowering, advocating and amplifying the interests of patients, survivors, and caregivers worldwide. Be sure to catch up on the activities of the Nurses Group, JACIE, the GoCART Coalition and the EBMT Legal & Regulatory Affairs Committee throughout this past year.
Financial Report & Highlights 2022
During the last four years as EBMT Treasurer, the EBMT substantially secured its financial model, which allowed the investments in strategic mission goals and the creation of a continuous reserve of income for the society, strategic projects and staff positions...Read more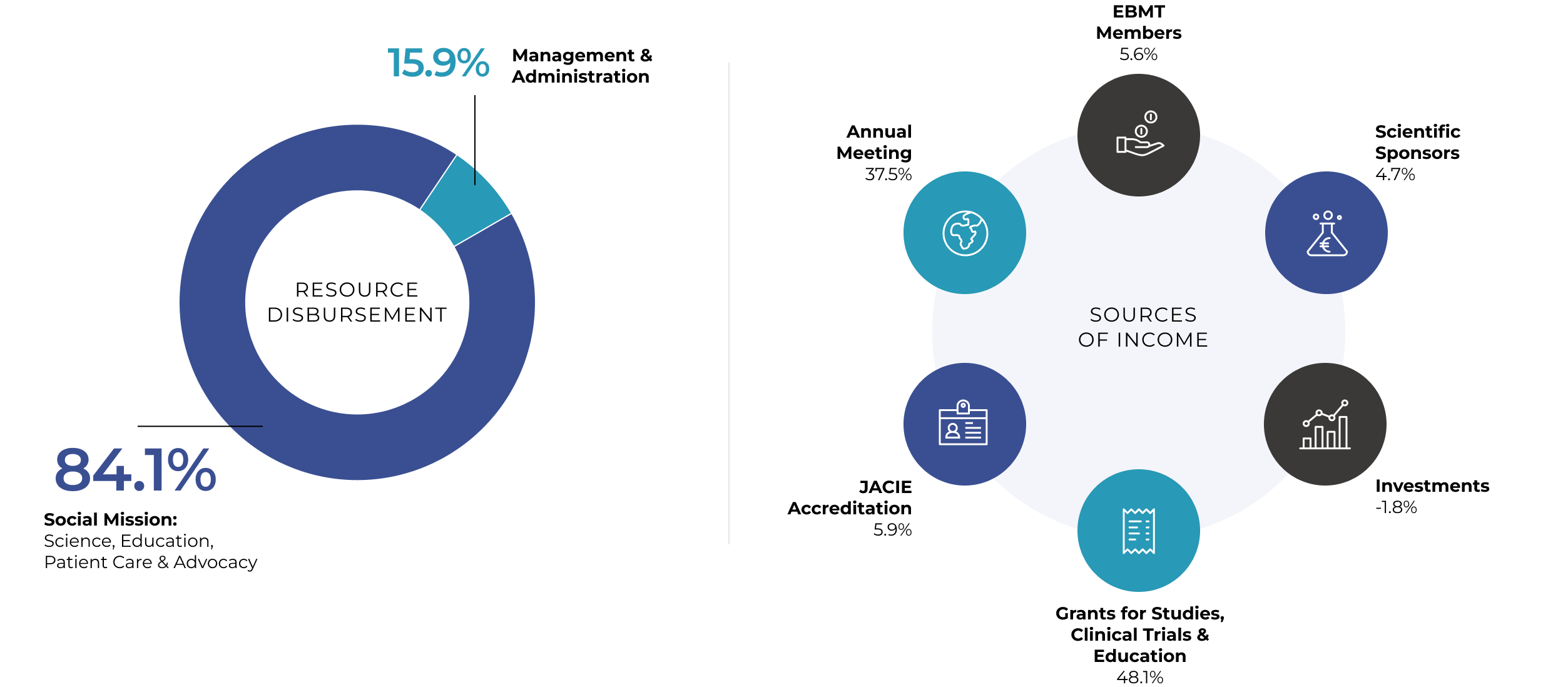 See the financial report