The IDWP aims to promote and conduct educational activities and clinical investigations on all the topics concerning the diagnosis, the prophylaxis and the management of infectious complications following HSCT.
The mission of the IDWP is to share the experience and develop cooperative studies to increase education in the field of diagnosis, prophylaxis and treatment of infectious complications in HSCT patients.
IDWP Members continue their scientific and educational activity in the fields of: bacterial infections, viral infections, fungal infections including pneumocystis jiroveci infections, parasitic infections, vaccinations, protective environment and guidelines from the area of transplant infectious diseases.
IDWP Team

SCIENTIFIC COUNCIL representative with the Registry portfolio
IDWP Chair
Spain


IDWP Study Coordinator Lead
Leiden,
Netherlands




Have an idea for a Study proposal?
Those wishing to initiate a study on behalf of IDWP are asked to fill in the corresponding document below. For submission or questions, please contact the IDWP Study Coordinator.
ECIL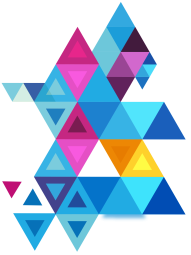 Guidelines, Consensus Statements, and Position Papers