The EBMT Nurses Group brings together nurses and allied health professionals working in the field of haematology and HCT. The mission of the Nurses Group is to improve the care of our patients through evidence-based practice and to enhance and value the nursing role worldwide by supporting and sharing knowledge through communication, advocacy, research, training and education.
Who we are
Educational Resources
The development of excellent educational resources for nursing professionals around the world is one of the top priorities of the Nurses Group. In addition to the new EBMT Nurses Textbook, published for the first time in 2018, we have developed a series of online Learning Programmes and other materials designed to improve patient care and share current knowledge and best practises.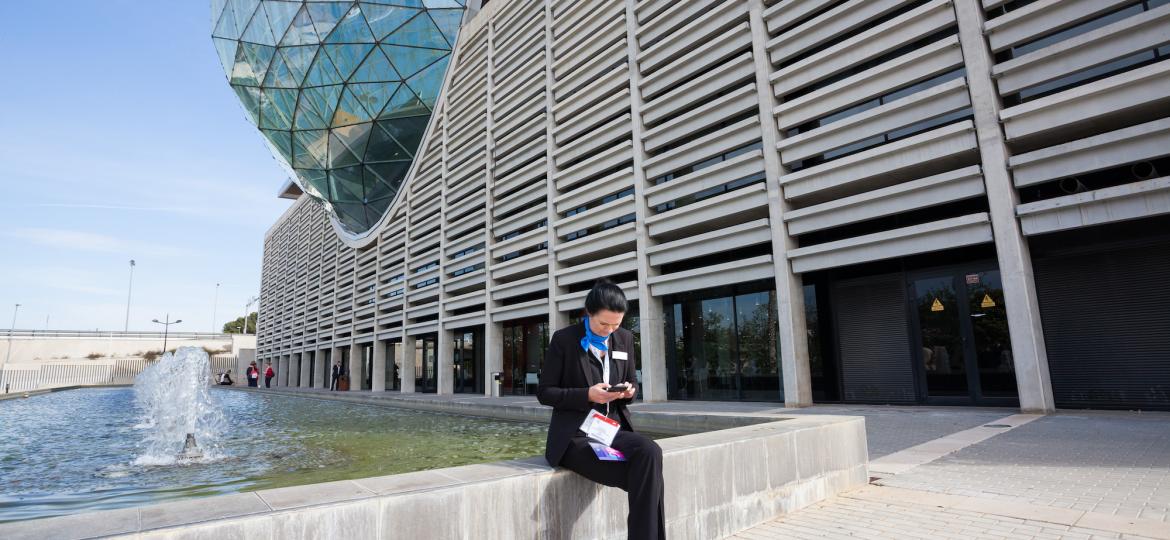 Members of EBMT are eligible for reduced fees for the EBMT Annual Meeting and educational events
Become a member
Nursing Scholarships
The Paediatric Grant: 1000€
The successful applicant will attend the Annual Paediatric SCD/haemoglobinopathies meeting that will be held in May 2022 19-22 in Regensburg.
The scholarship application is open until 31 January 2022.
Only applications received during this period will be shortlisted

You can apply for one scholarship or grant only each year

Any applicants who submit for more than one grant will be rejected

If you have previously applied for; or been awarded a grant you must state this in your application. Failure to do so, may result in the grant offer being withdrawn. 
Provides funding for travel, accommodation and registration for this highly valued course for Paediatric Nurses working in the field of HSCT.
In order to apply please send a short motivation letter (maximum 250 words) to Daphna Hutt, EBMT Nurses Group Secretary, at dhutt@sheba.health.gov.il along with a CV.