The EBMT is devoted to the promotion of all knowledge associated with the transplantation of haematopoietic stem cells from all donor sources and donor types including basic and clinical research, education, standardisation, quality control, and accreditation for transplant procedures.
Our mission is to save the lives of patients with blood cancers and other life-threatening diseases by advancing the fields of blood and marrow transplantation and cell therapy worldwide through science, education and advocacy. 
Society Publications
The EBMT Organisation publishes a number of important references in the sector. Click to learn more.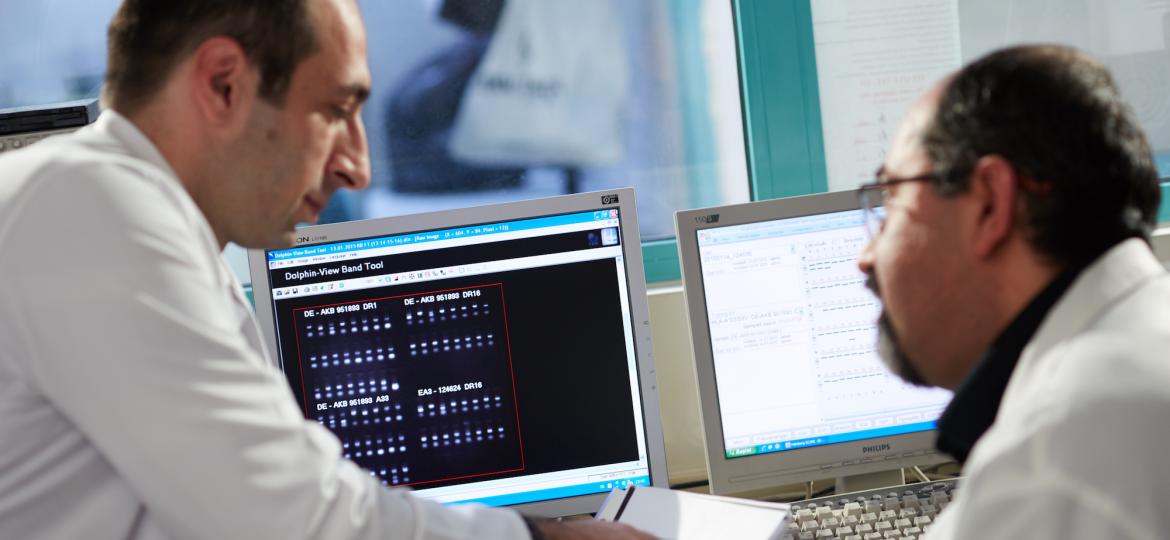 Discover how becoming a Member of the EBMT can facilitate your contribution to the fields of HSCT and cell therapy
More information
Vision
The EBMT is a forward-looking association with a global vision for the future. We aim to continue expanding our membership to include all centres and individuals active in and contributing to the field, as well as to keep building on the vast body of collective knowledge already accrued. Our specific goals for the upcoming years are:
Enhance the scientific output of the organisation through strong support from the working parties to exploit the potential of the Registry, and continue generating high-quality retrospective and prospective data both in the autologous and allogeneic settings
Collaborate with the different disease-oriented cooperative groups
Broaden the Annual Meeting through the incorporation of high-level basic and translational research sessions
Develop a broad annual educational events agenda in order to address more focused research and clinical topics
Advocate for patients before the health authorities in order to maintain a high standard of care and high-quality research
Partner & Sister Organizations
The EBMT is involved in educational partnerships with other groups, and also collaborates on an ad hoc basis with sister organizations with complementary objectives working in the field.
Learn more