The EBMT is devoted to the promotion of all knowledge associated with the transplantation of haematopoietic stem cells from all donor sources and donor types including basic and clinical research, education, standardisation, quality control, and accreditation for transplant procedures.
Society Publications
The EBMT Organisation publishes a number of important references in the sector. Click to learn more.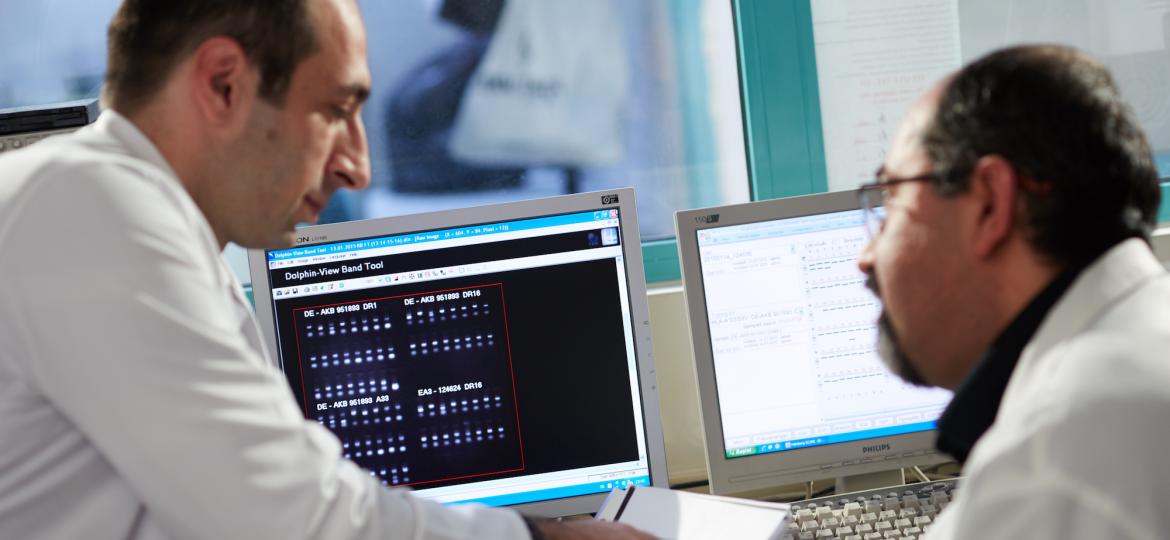 Discover how becoming a Member of the EBMT can facilitate your contribution to the fields of HSCT and cell therapy
More information
Strategic Objectives 2018-2020
The EBMT is a forward-looking association with a global vision for the future. We aim to continue expanding our membership to include all centres and individuals active in and contributing to the field, as well as to keep building on the vast body of collective knowledge already accrued. Our specific goals for the upcoming years are:
Science
To provide the EBMT centers with a new adaptive system of data collection and retrieval system which also will host a Cell Therapy Registry, with a better quality standards including monitoring and advising on the performance of the Quality Assurance Management System.

EBMT is committed to support and increase the number of Post Authorisation Marketing Studies (PASS) and Non-Interventional (NIS) Studies and promote Academic Studies

.
Education
Increasing personal qualification of physicians, nurses, data managers and health care providers (with special attention to educate the next "Leadership Generation")  who are involved in stem cell transplantation, by providing structured web-based and printed educational tools, curricula and ultimately also personal certifications

.

Scientific

e

xchange with other sisters societies by organising midsize scientific events and producing EBMT guidelines for transplant related issues

.

In-house the organisation of the Annual Meeting and Working Parties events

.
Patient Care
Increase focus on patient and family orientation by supporting national patient advocacy groups and increase the attractiveness of the

P

atient,

F

amily and

D

onor day at the

A

nnual

M

eeting (online webcast, translation etc.)

Maintain momentum in Europe by increasing the number of JACIE Accreditation of Centers in Europe and implement the stepped process for centers in LMICs (low and middle-income countries)

Increasing visibility especially on the public policy forum to influence decision making at EU level for improving regulatory hurdles and for getting access to live saving transplant procedure across Europe in the interest of our patients.
Partner & Sister Organizations
The EBMT is involved in educational partnerships with other groups, and also collaborates on an ad hoc basis with sister organizations with complementary objectives working in the field.
Learn more