The EBMT is devoted to the promotion of all knowledge associated with the transplantation of haematopoietic stem cells or immunomodulatory cells from all donor sources and donor types including basic and clinical research, education, standardisation, quality control, and accreditation for transplant procedures.
Society Publications
The EBMT Organisation publishes a number of important references in the sector. Click to learn more.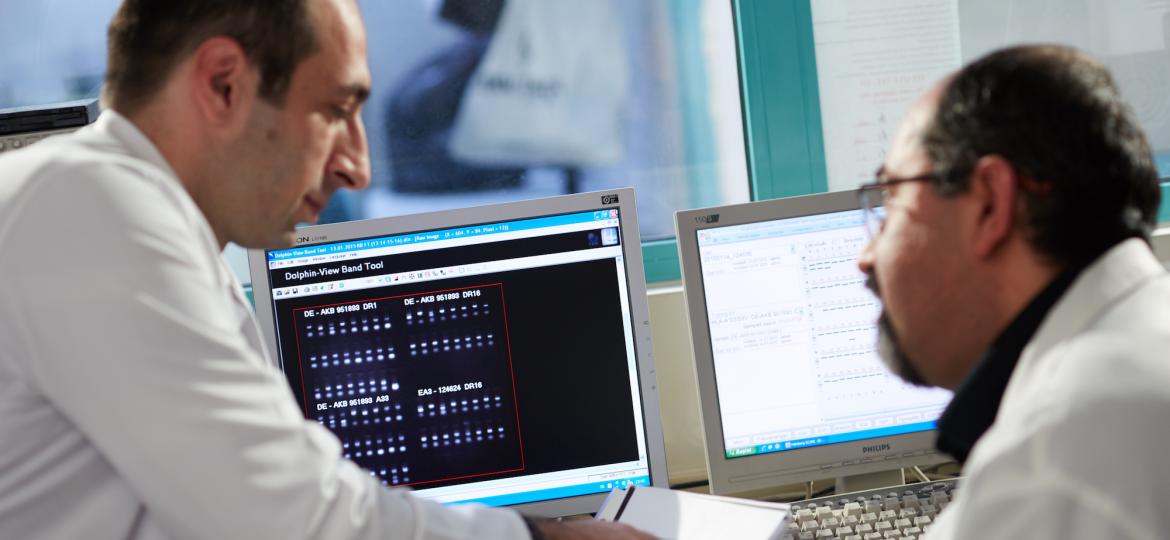 Discover how becoming a Member of the EBMT can facilitate your contribution to the fields of HSCT and cell therapy
More information
Partner & Sister Organizations
The EBMT is involved in educational partnerships with other groups, and also collaborates on an ad hoc basis with sister organizations with complementary objectives working in the field.
Learn more