The EBMT Registry, established in 1974, is the backbone of the EBMT's research and educational activities. As of 2023, the EBMT Registry has acquired data on over 800,000 patients that received a haematopoietic stem cell transplantation (HSCT) procedure as well as data on over 4,000 patients that received CAR T-cell therapy. All thanks to the reporting done by our members. The purpose of the Registry is to provide a pool of data to EBMT members to perform studies, assess epidemiological trends, and ultimately improve patients' lives.
Learn more about the Registry
The Registry contains patient clinical data, including aspects of the diagnosis and disease, first-line treatments, HSCT- or cell-therapy-associated procedures, transplant type, donor type, stem cell source, complications and outcome. 
The population covered are patients who have undergone a haematopoietic stem cell transplantation (HSCT) procedure; patients with bone marrow failures receiving immunosuppressive therapies; and patients receiving non-haematopoietic cell therapies. Patients are followed up indefinitely. Basic donor info is included with these procedures and donor follow-up data can be entered by the transplant centre (or Donor Registry for unrelated).
All Registry studies are performed under the supervision of the EBMT Working Parties. 
In order to retain Full EBMT Membership status, EBMT centres must report all consecutive hematopoietic stem cell transplants each year.
Download a detailed description of how the Registry functions below.
First-time users
If you are an EBMT Member but have never used the Registry before, or if you need support, visit our How to Use the Registry page.
Learn more
Data Collection on CAR T-cells
If you are an EBMT centre member reporting CAR T-cell patients, visit our Data Collection on CAR T-cells page and learn how the Data Collection Initiative is set up to support the PAS studies; see our FAQs; find your contact person for your country; view the updated number of reporting countries and patients registered in the EBMT Registry and more.
Learn more
The Transplant Activity Survey
Besides the Patient Registry, the EBMT has, since 1990, annually collected numbers of patients treated with a haematopoietic stem cell transplant (HSCT) according to indication, donor type and stem cell source. This data is submitted by and available to EBMT members.
Learn more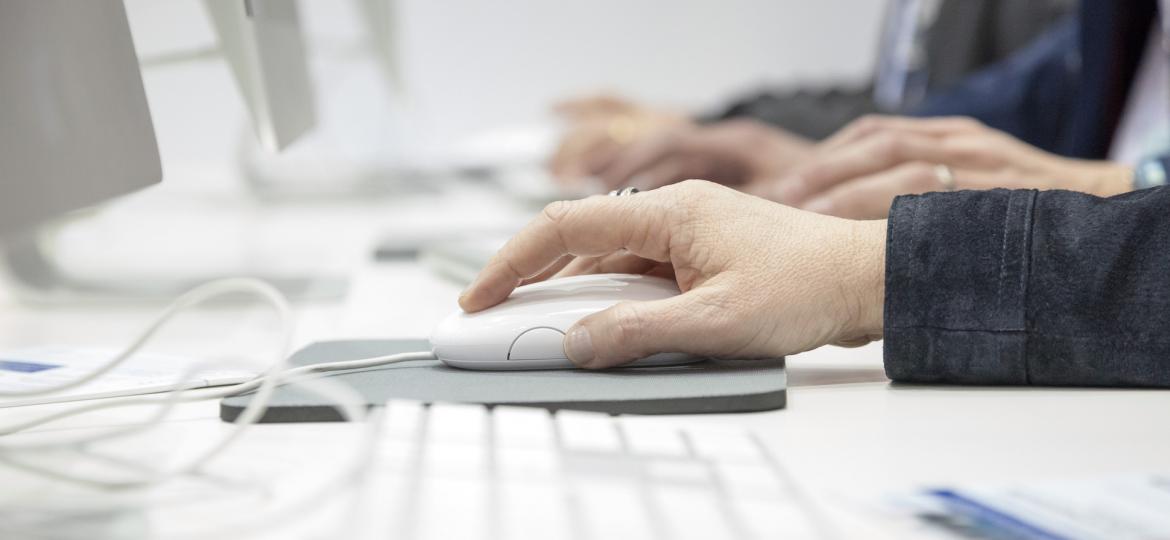 Members receive information about co-operative studies and results of EBMT research projects and have access to the EBMT Registry
Become a member of the EBMT