The Annual Meeting of the EBMT is the most important annual event for research and education in the field of blood and marrow transplantation and cellular therapy in Europe. It attracts more than 5,500 participants, including international experts, scientists, physicians, nurses, statisticians, clinical research technicians, patients and processing laboratory personnel.
Besides the Annual Meeting, the EBMT and its Working Parties, Committees and Groups put on specialised educational events throughout the calendar year, offering in-depth content for all of the sub-specialities within BMT. Read on to learn more and participate.
Upcoming Educational Events
EBMT offers a range of educational events of varying durations and subject matters to its members and other interested parties. They vary from four-day residential courses to specialist sessions during EBMT's Annual Congress.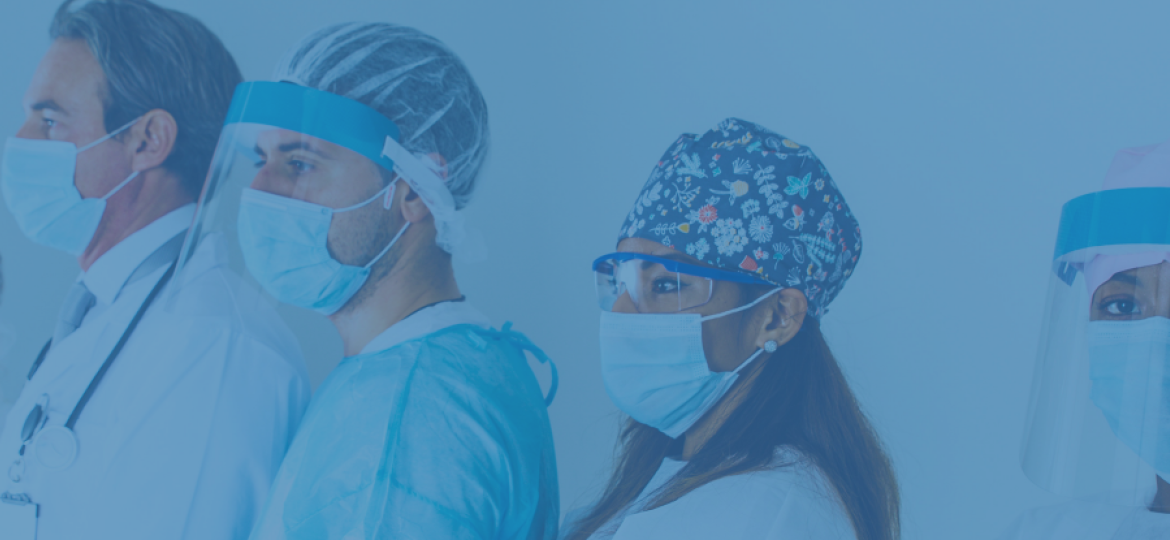 Members of the EBMT can attend our Annual Meeting and Educational Events at the most discounted rate
See Membership Benefits