The EBMT Annual Meeting is the most important annual event for research and education in the field of bone marrow transplantation and cellular therapy in Europe. It attracts more than 6,000 participants, including international experts, scientists, physicians, nurses, statisticians, clinical research technicians, patients and processing laboratory personnel.
Besides the Annual Meeting, the EBMT and its Working Parties, Committees and Groups put on specialised educational events throughout the calendar year, offering in-depth content for all of the sub-specialities within BMT. Read on to learn more and participate.
3rd European CAR T-cell Meeting [Virtual] in 2021
The annual CAR T-cell meeting is jointly organised by the EBMT and the EHA. Both associations have teamed up to bring to preclinical and clinical investigators a programme that includes a comprehensive outlook on the current research efforts in Europe, the USA and China to increase access to CAR T-cell therapies, evaluate new targets, improve efficacy and safety profiles, with input from basic researchers as well as representatives from the industry. 
Learn more & register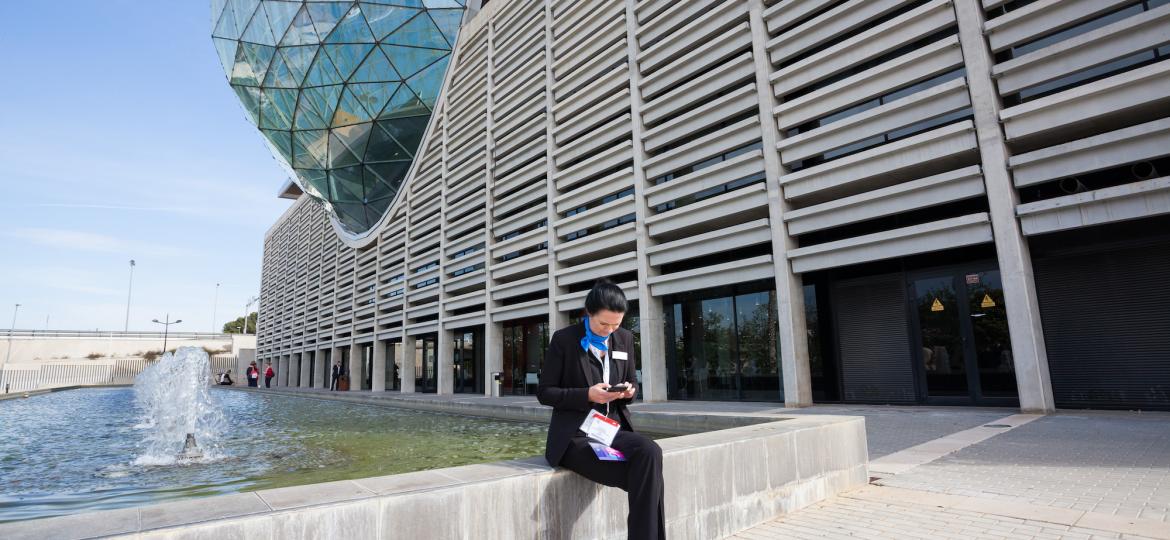 Members of EBMT are eligible for reduced fees for the EBMT Annual Meeting and educational events
Become a member