The EBMT Annual Meeting is the most important annual event for research and education in the field of bone marrow transplantation and cellular therapy in Europe. It attracts more than 6,000 participants, including international experts, scientists, physicians, nurses, statisticians, clinical research technicians, patients and processing laboratory personnel.
Besides the Annual Meeting, the EBMT and its Working Parties, Committees and Groups put on specialised educational events throughout the calendar year, offering in-depth content for all of the sub-specialities within BMT. Read on to learn more and participate.
Annual Meeting

6th International Transplant Course [Virtual]
This year marks the second virtual ITC event, providing all young transplant physicians and nurses working in the field of transplantation to join the meeting from wherever you are! The meeting covers traditionally a broad, concise and up-to-date overview of all relevant topics in Transplantation. The lectures are comprehensive and informative, presented by experts in their respective fields so plan on attending this September.
Learn more & Register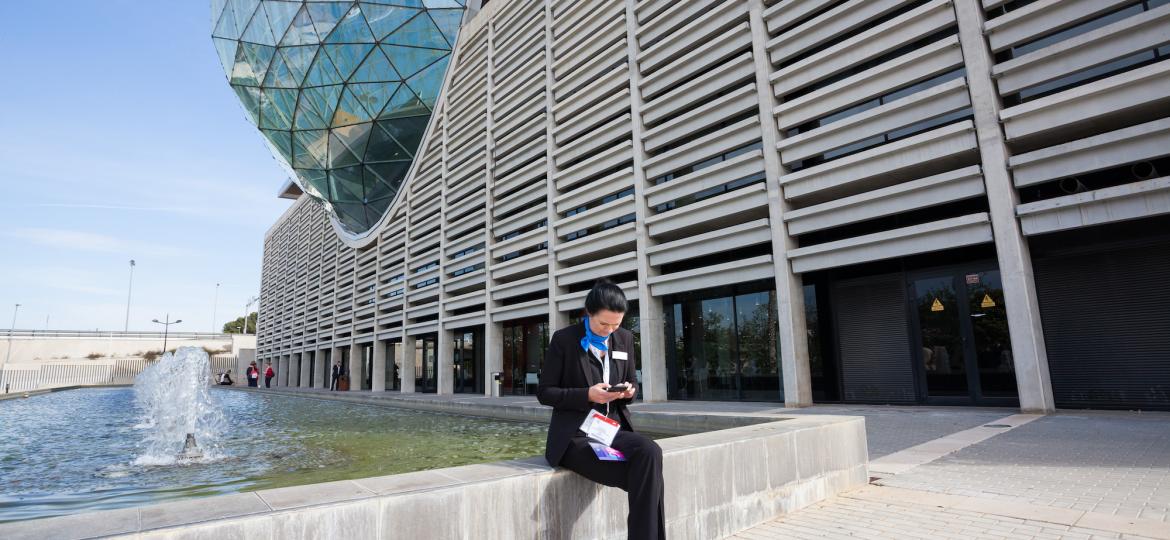 Members of EBMT are eligible for reduced fees for the EBMT Annual Meeting and educational events
Become a member