The EBMT Annual Meeting is the most important annual event for research and education in the field of bone marrow transplantation in Europe. It attracts more than 5,000 participants, including international experts, scientists, physicians, nurses, statisticians, clinical research technicians, patients and processing laboratory personnel.
Besides the Annual Meeting, the EBMT and its Working Parties, Committees and Groups put on specialised educational events throughout the calendar year, offering in-depth content for all of the sub-specialities within BMT. Read on to learn more and participate.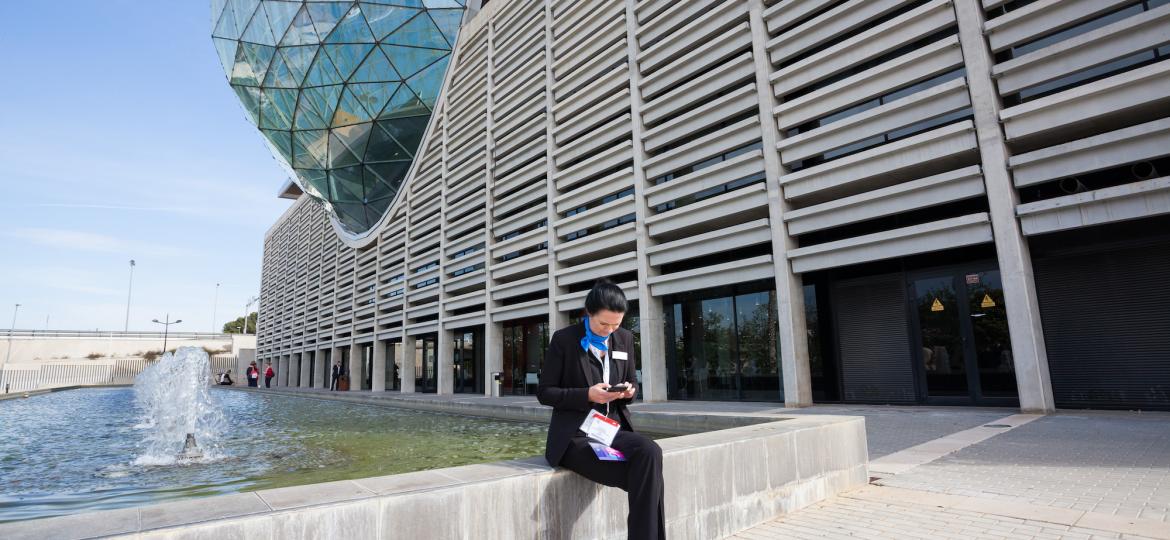 Members of EBMT are eligible for reduced fees for the EBMT Annual Meeting and educational events
Become a member
International Transplant Course
The International Transplant Course is a flagship course for the EBMT that brings together professionals to share their knowledge about a variety of diseases, immune biology and graft engineering, HLA principles, HSCT complications, and more. 
Learn more & register