The EBMT Annual Meeting is the most important annual event for research and education in the field of bone marrow transplantation and cellular therapy in Europe. It attracts more than 6,000 participants, including international experts, scientists, physicians, nurses, statisticians, clinical research technicians, patients and processing laboratory personnel.
Besides the Annual Meeting, the EBMT and its Working Parties, Committees and Groups put on specialised educational events throughout the calendar year, offering in-depth content for all of the sub-specialities within BMT. Read on to learn more and participate.
EBMT Summit on COVID-19
The Infectious Diseases Working Party (IDWP EBMT), in collaboration with the TCWP, ADWP, Nurses Group, Donor Outcomes Team and JACIE, is very pleased to invite you to the first virtual EBMT Summit on COVID-19 from the 29th of June to the 1st of July 2021. It will be a 3-day meeting, that review essential aspects of SARS-CoV-2 from virology, to donors issue, quality standards, clinical Impact and management in HSCT patients, other infections, nursing, and finally, immune response and its implication in HSCT and vaccination.
Learn more & Register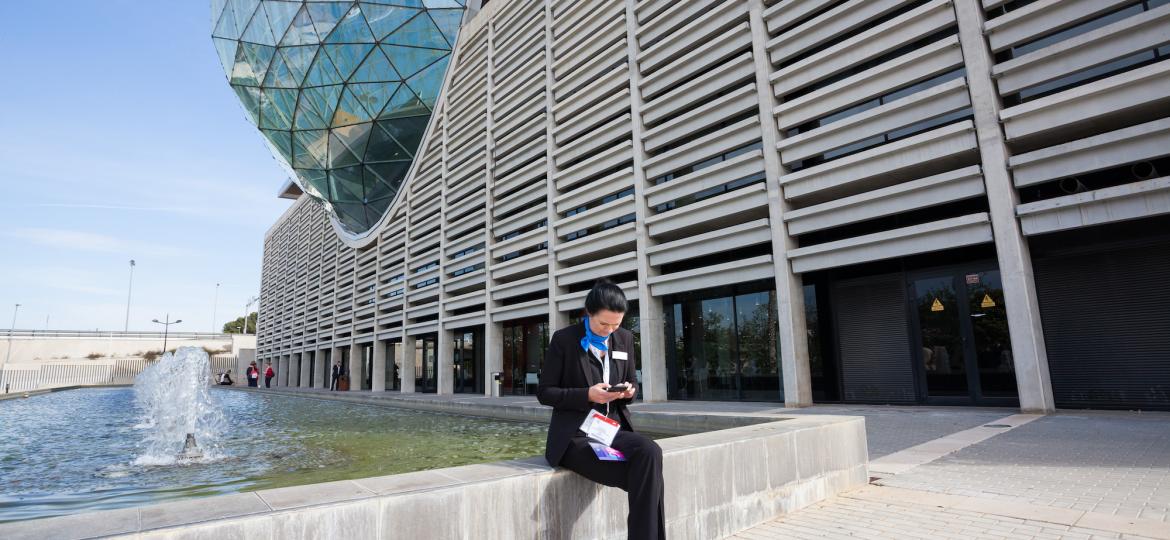 Members of EBMT are eligible for reduced fees for the EBMT Annual Meeting and educational events
Become a member