The EBMT's departments offer a range of courses, events, online tools and collaboration opportunities to EBMT members and other actors involved in Blood and Marrow Transplantation (BMT) and cellular therapy and related fields. We also publish the top international reference handbooks on Haematopoietic Stem Cell Transplantation and Cellular Therapy for clinicians, researchers and nurses.
Educational Resources
See below for information about past Congress presentations, the Resources we have produced, and the E-learning platform in the works.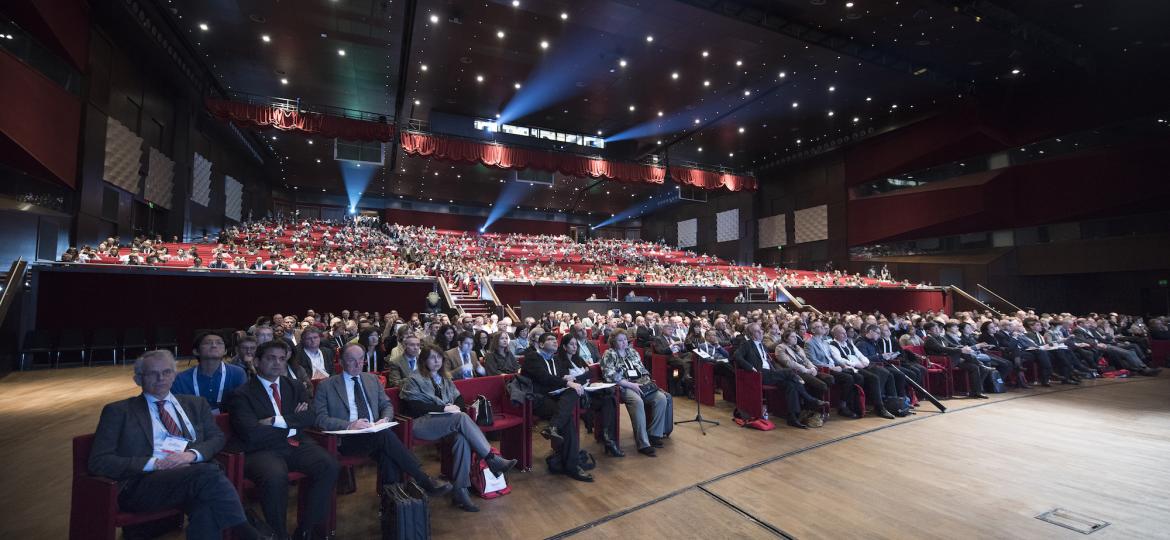 Members of EBMT are eligible for reduced fees for the EBMT Annual Meeting and educational events
Become a member
E-learning
We are currently in the process of developing a sophisticated e-learning platform that will provide online training as well as serve as a repository for the information currently located on the e-materials and Document Centre pages.
Webinars
From now on, EBMT will offer free, live webinars, hosted by experts, for all EBMT members. The webinars will be on specialized topics pertaining to HSCT and Cellular Therapy and will consist of an expert's dissertation with a series of slides.