Forward
I am honored and delighted to introduce the second digital EBMT Annual Report covering EBMT's pursuits throughout this past year. At the beginning of 2021, vaccination against SARS-CoV-2 picked up speed and we were optimistic that many of the barriers to the effective delivery of high quality transplant services across Europe would be resolved, but a third and a fourth COVID-19 wave forced us to perform nearly all of EBMT's activities in 2021 in a virtual format. Events such as the 3rd European CAR T-cell Meeting in February as well as the 47th EBMT Annual Meeting in March were held virtually whereas other meetings such as the Joint ASTCT-EBMT Scientific Retreat was postponed until May 2022. Despite this virtual format, the European CAR T-cell Meeting and the EBMT Annual Meeting were well attended and a major success.
Science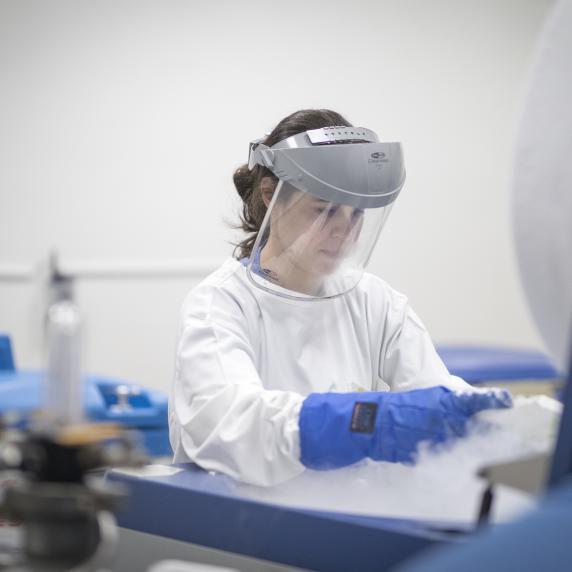 As Scientific Council Chair I have the privilege to summarize our achievements in 2021. I was ready to draw you a picture of relief and uplift for 2022. I guess I have to rephrase my words cautiously with regard to what we can expect for at least the first quarter of 2022.
It looks like the COVID-19 pandemic turns into a Netflix series, with ever new twists and turns and new actors dominating the new season. On the other hand, I feel that we are all getting more and more experienced and relaxed, ready to handle the situation... Read more
Education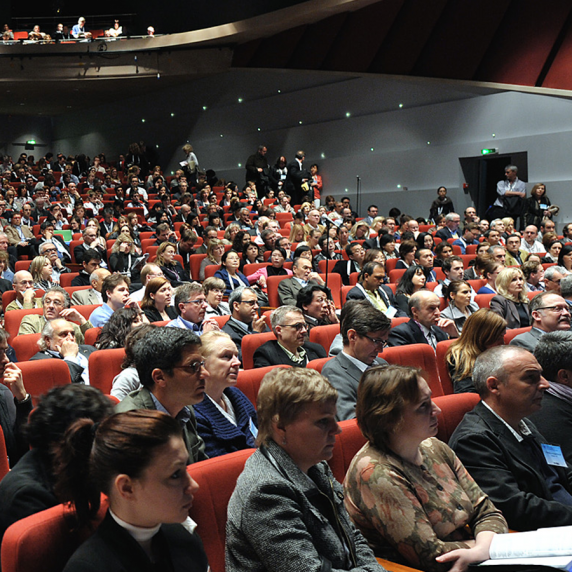 In many ways, 2021 felt like an encore of 2020, as COVID-19 continued to dominate every part of our lives. The hope that the vaccine rollout brought us was overshadowed by news of the delta variant in the summer, and omicron in November.
For the EBMT's Education and Events Department, 2021 started with virtual editions of our two largest events. In February, we organized the third edition of the European CAR T-Cell Meeting, a joint project with the European Hematology Association. This meeting has quickly become one of the most important events in the field of CAR T-cell therapies, and draws an international audience... Read more
Patient Care & Advocacy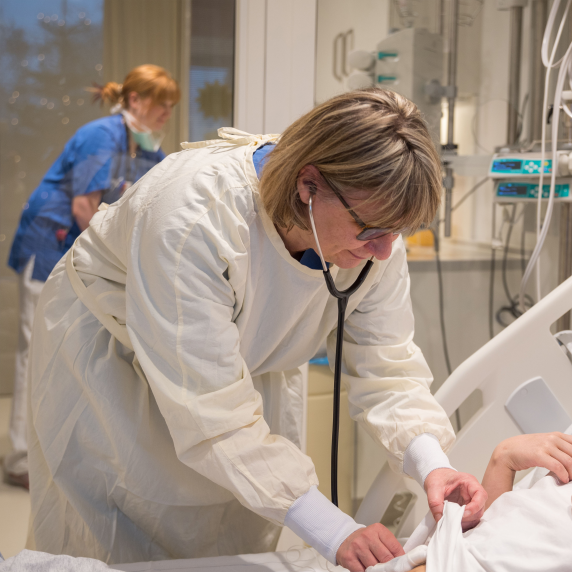 Improving the care of our patients is a critical objective of the EBMT. We believe in empowering, advocating and amplifying the interests of patients, survivors, and caregivers worldwide. Be sure to check out the many achievements from the Nurses Group, JACIE, the EBMT Legal & Regulatory Affairs Committee and the EBMT Patient Advocacy Committee throughout this past year. You should also catch up on the recent activities of the GoCART Coalition - a collaborative multi-stakeholder Coalition launched in 2020 that is helping play a key role in combating complex diseases and saving lives.
Financial Report & Highlights 2021
As treasurer of our society, I am proud that we have endured the financial risks faced during the global COVID-19 pandemic and its extensive worldwide impact. After the coronavirus breakout in 2020, a contingency plan was developed to secure staff positions and strategic investments. This has allowed us to invest in our strategic mission in 2021 while building some financial reserves in order to face present and future uncertainties. We were able to close 2021 with a positive financial result and EBMT continues to invest in its strategic goals in line with its mission...Read more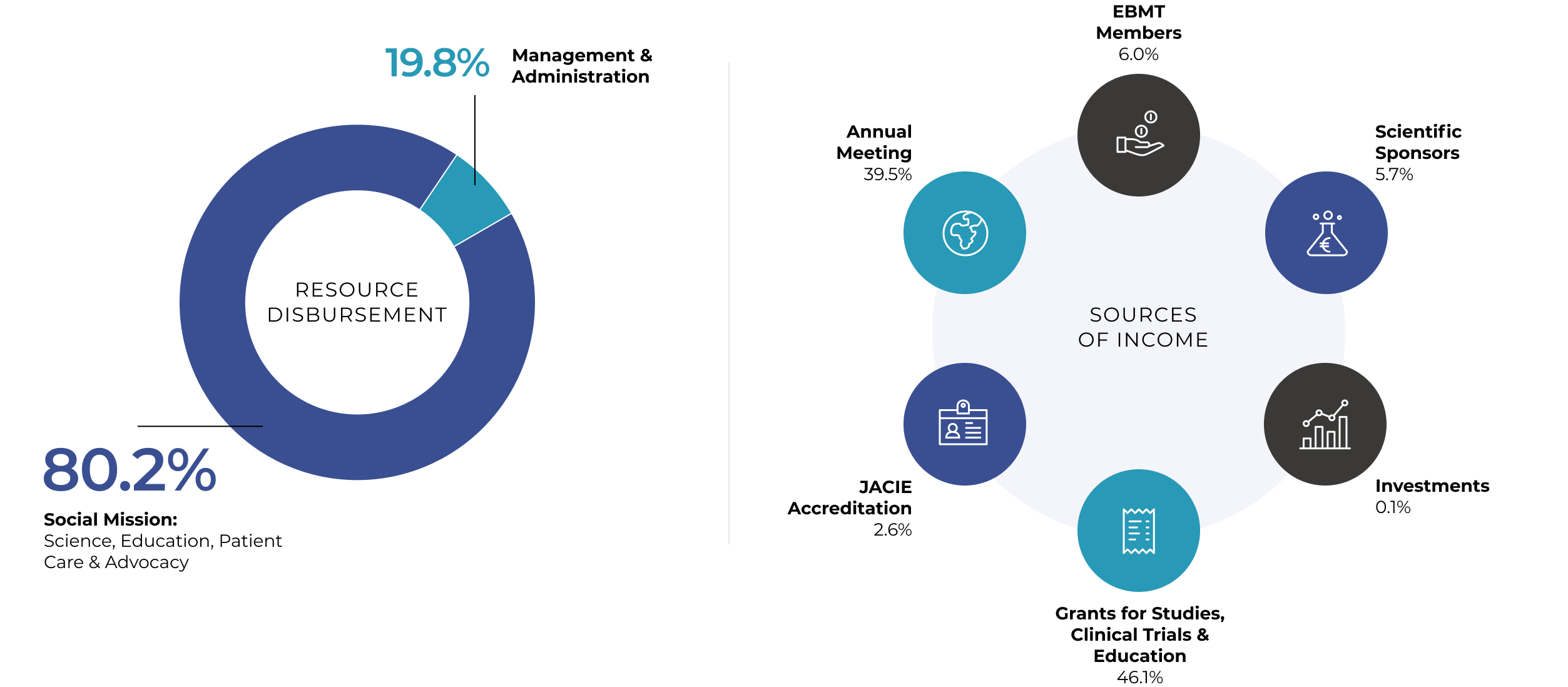 See the financial report