The EBMT is part of the larger haematology and cancer research community and works in conjunction with partners across the globe to advance the fight against cancers and diseases of the blood. Many other organisations working in the field also offer high-quality educational events throughout the year.
Related Events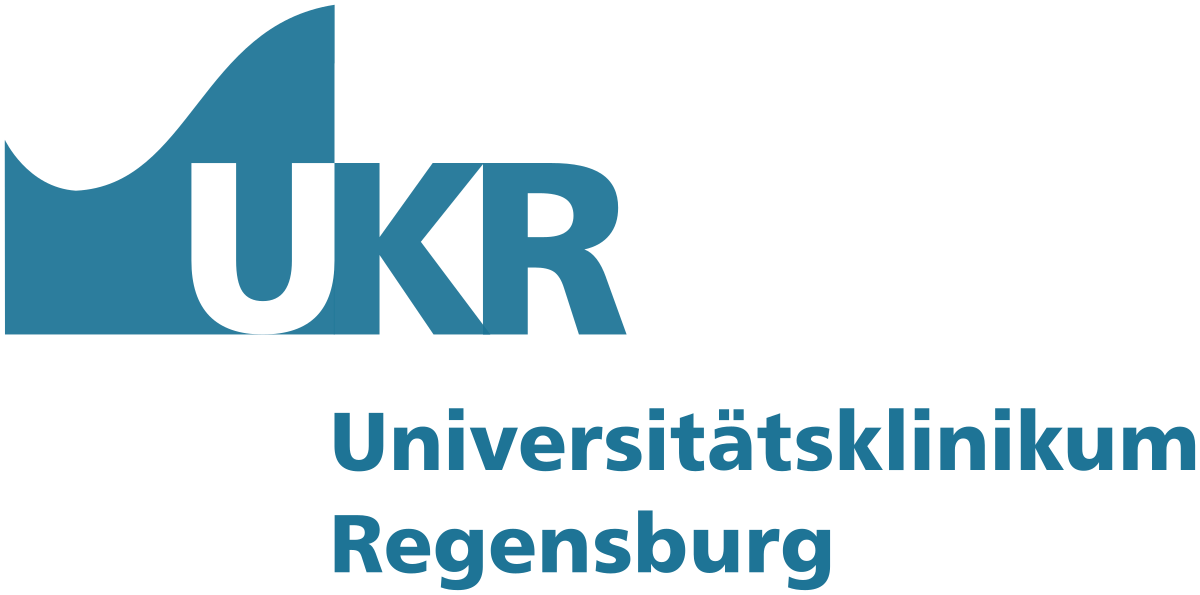 GvH/GvL Meeting 2020
Regensburg, Germany
Postponed, new dates will be published soon.

20th Meeting of the European Association for Haematopathology
Dubrovnik, Croatia
11-16 September 2020

52nd Congress of the International Society of Paediatric Oncology
14-17 October, 2020
Ottawa, Canada

19th Biennal Meeting of The European Society for Immunodeficiencies
Online Meeting, United Kingdom
14-17 October 2020

29th Congress of the European Association of Tissue and Cell Banks
Gdansk, Poland
21-23 October 2020

American Society of Human Genetics Meeting 2020
Virtual
27-30 October 2020

Translational Research Conference Bone Marrow Failure Disorders. From the cell to the cure of the disease 
Paris, France
13-15 November 2020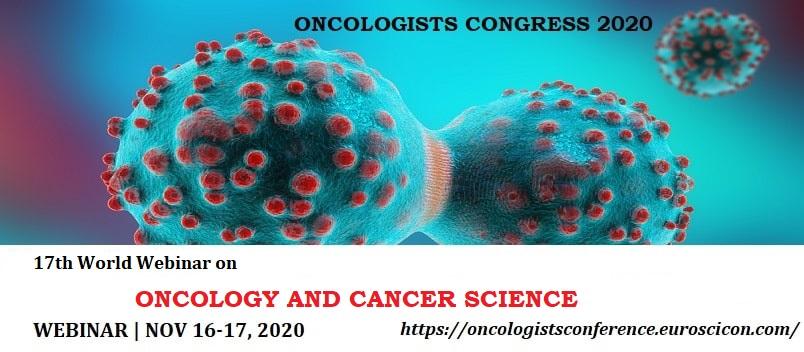 17th World Webinar on Oncology and Cancer Science
16-17 November 2020
 

12th Biennal Childhood Leukemia and Lymphoma Symposium 
Valencia, Spain
24-25 April 2021