-

GENERAL INFORMATION
We are very happy to announce the upcoming Joint Meeting of the 4th Chronic Graft-versus-Host Disease International Symposium and EBMT Transplant Complications Working Party (TCWP) Educational Course, that will take part in Zagreb, Croatia, on November 8th-10th, 2018.
The 4th cGVHD International Symposium will be held on Friday 9th of November and will provide a thorough overview of current and future perspectives in chronic GVHD, by addressing several topics: 1) General principles and current knowledge about cGVHD, 2) New issues regarding particular aspects of cGVHD, 3) Clinical trials design and drug development, 4) Implementation challenges, and 5) Presentation and discussion of case reports.
The annual educational meeting of the TCWP will be held on 10th of November and will provide an exciting course on different post-transplant complications including endothelial syndromes, acute GVHD and late effects as well as novel therapies and supportive care. All the subject-oriented lectures will be based on interesting real-life cases and presented in a straightforward and interactive manner. Participants are also welcome to the business meeting of TCWP, which will be held on the November 8th, 2018.
This event is dedicated to physicians who are engaged in management and advancing care of allo-HSCT patients. Lecturers are the leading experts from Europe and USA in the field of graft-versus-host disease and transplantation in hematology. It is expected that this meeting will create a critical mass of investigators and colleagues who will carry this field in the near future. Another goal is to provide a venue for networking and establishing contacts for our future collaborations.
We look forward to seeing you in Zagreb!
Grzegorz W. Basak (Warsaw, Poland) – EBMT Transplant Complication WP, Chair
Zinaida Peric (Zagreb, Croatia) – EBMT Transplant Complication WP, Secretary
Radovan Vrhovac (Zagreb, Croatia) – 4th International cGVHD Symposium
Drazen Pulanic (Zagreb, Croatia) – 4th International cGVHD Symposium
Steven Z. Pavletic (Bethesda, MD, USA) – 4th International cGVHD symposium
REGISTRATION
The general registration fee is 150€. This fee includes all sessions, educational related materials and catering during the course.
The early bird registration price is 100€ until the 9th September 2018.
Nurses, University Students and Data Managers are welcome with a special fee of 50€ (accreditation required).
To register to this event, please click on the "Register" button above.
If you have any questions, please contact: education.events@ebmt.org
Please click the document above to download the Preliminary Scientific Programme.
LOCATION & VENUE
The National Hall, also called the Illyrian Hall, is a historical mansion in the Upper Town of Zagreb where the Revival Stateroom is located, once the center of the Croatian National Revival, today it is organised as a hall for congresses, conferences and other meetings. On the building's ground floor there is an exhibition space suitable for exhibitions and other meetings, as well as for receptions.
Address: Opatička, 18. Zagreb 10000. Croatia.
HOW TO ARRIVE
The National Hall is 10 minutes walking distance from the historical Ban Josip Jelačić Square, the historical city center.
By TAXI
From the airport, the fastest way to get to the venue is by taxi. It is 18 kms and about 30 minutes ride. Hotels have special rates for taxi rides that can be cheaper than directly at the airport. The cost can be around 35€ (260 Kuna).
By BUS
The airport bus is parked outside the main arrival terminal. The trip with the airport bus to the main bus station (next to to Ban Josip Jelačić Square), takes about 30 minutes, at the main bus station, you have tram connection to the city centre and the train station. You can see departure times from Airport to city centre here. From Ban Josip Jelačić Square walk 10 minutes to the Venue. Price for a one-way ticket with the airport bus is 6€ (35 Kuna). Euros not accepted.
More information also on this link.
ACCOMMODATION
The National Hall is located in the city centre and has many different hotel options around, most of them are walking distance.
Participants will be responsible for covering their costs of travel & accommodation. While attending the course, coffee breaks, lunches and attendance to the networking dinner will be provided and included in the price ticket.
If you would like to arrange your accommodation close to the meeting venue, you can find these hotels in the area by clicking on the image below.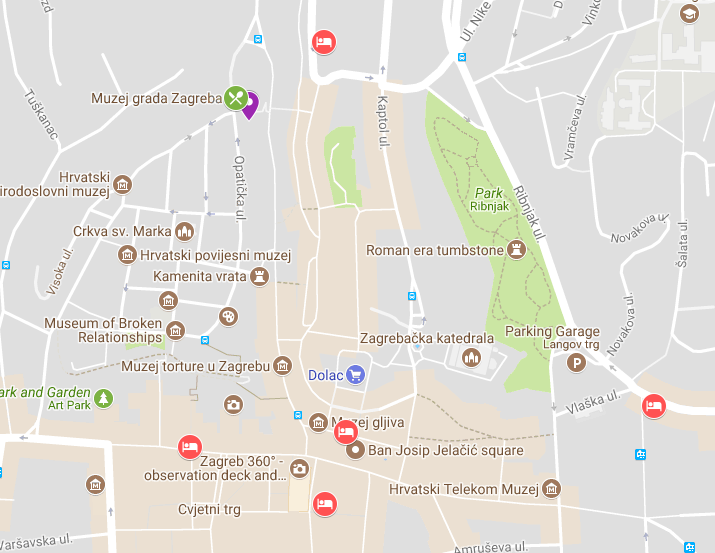 Alternatively, you can check booking.com for more options.
EBAH-CME CREDITS
This educational course will be accredited by the EBAH-CME credits system.
In order to collect your EBAH-CME credits, we recommend you to create a EBAH-CME account by clicking on the following link. By registering to the EBAH-CME website, you'll have access to the record of other events you have already been accredited for. After the meeting, an updated attendance list will be uploaded to the EBAH-CME website.
If you already have an account, you will receive an email to evaluate the course and claim your points. If after 15 days you have not received an email regarding your credits, please contact the EBMT Education Unit at education.events@ebmt.org
Lunch Symposiums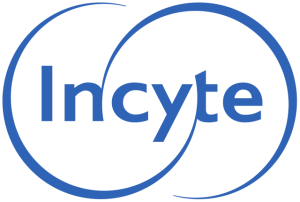 ---
Gold Sponsor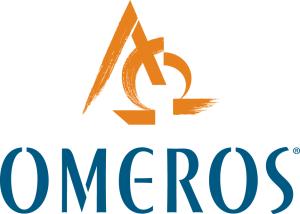 ---
Silver Sponsors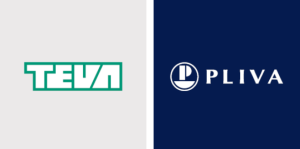 ---
Bronze Sponsors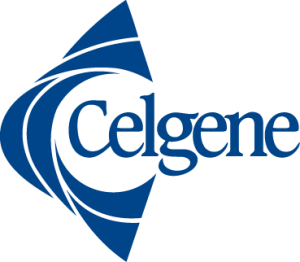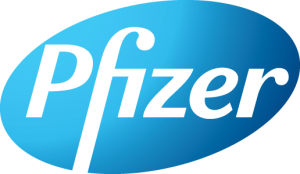 ---
Event Supporter