By Seckin Eedal, Chair, EBMT Turkey National Group
The National Hematopoietic Stem Cell Nursing Consensus Meeting was held in Istanbul on the 15th of December 2018. More than 200 HCT nurses from 84 centers attended the meeting around Turkey. This consensus programme was supported by Turkish Apheresis Association (TAA).
The clinical nursing practices were determined under 5 main topics such as Mucositis, Central Catheter Care, Neutropenic Diet, Protective Isolation and Skin Care. Topics were voted for decisions. It was a successful meeting which was highly crucial for our professional development.
The standardization of patient care based on clinical study results are important in order to improve the quality of nursing care, patient safety and patient satisfaction. This consensus was important to define nursing care practices in children and adult bone marrow transplantation (BMT) units in order to determine the discussion topics. After the meeting the consensus book was written and published on September 2020.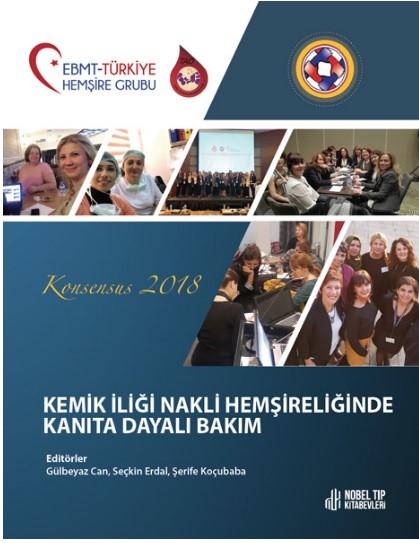 During 2019, the Turkey Nurses Group organized educational courses:
Upcoming educational course for junior BMT Nurses