The training on the new Registry system (MACRO) has progressed since our last update in March (read the news here). Since February, training sessions have taken place in the following countries (some still ongoing):
Belgium

France

Germany

Italy

Poland

Spain

Sweden

Switzerland 

The Netherlands

Turkey

UK
At the end of June, more training will commence in the Czech Republic and Greece. If you would be interested in joining the session in Prague on 25th June please email registryhelpdesk@ebmt.org for more details, as the invite is extended to centres in other countries and will be in English.
Training for Austrian centres is planned to take place after the Summer.
We will continue to assess training needs and make plans.
Training has been given by EBMT Registry staff and/or National Registry staff. We would like to thank the National Registries for their collaboration in this training programme.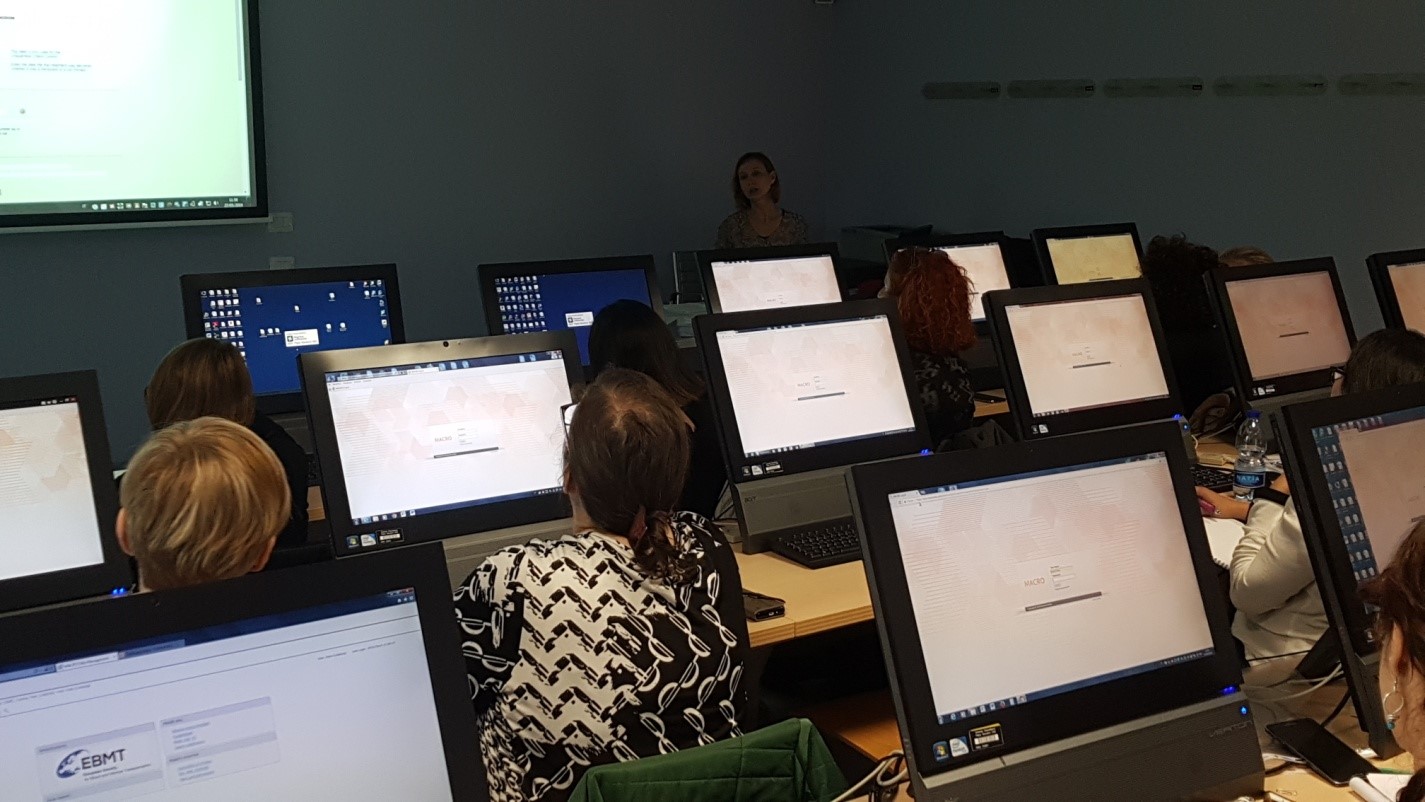 Thank you also to the local hosts of 2 sessions in April:
Patrycja Rusicka and Grzegorz Basak at the Medical University of Warsaw for hosting the training for centres in Poland.
Davide Valentini at Karolinska Institute, Stockholm, for hosting the training for centres from Sweden & Norway: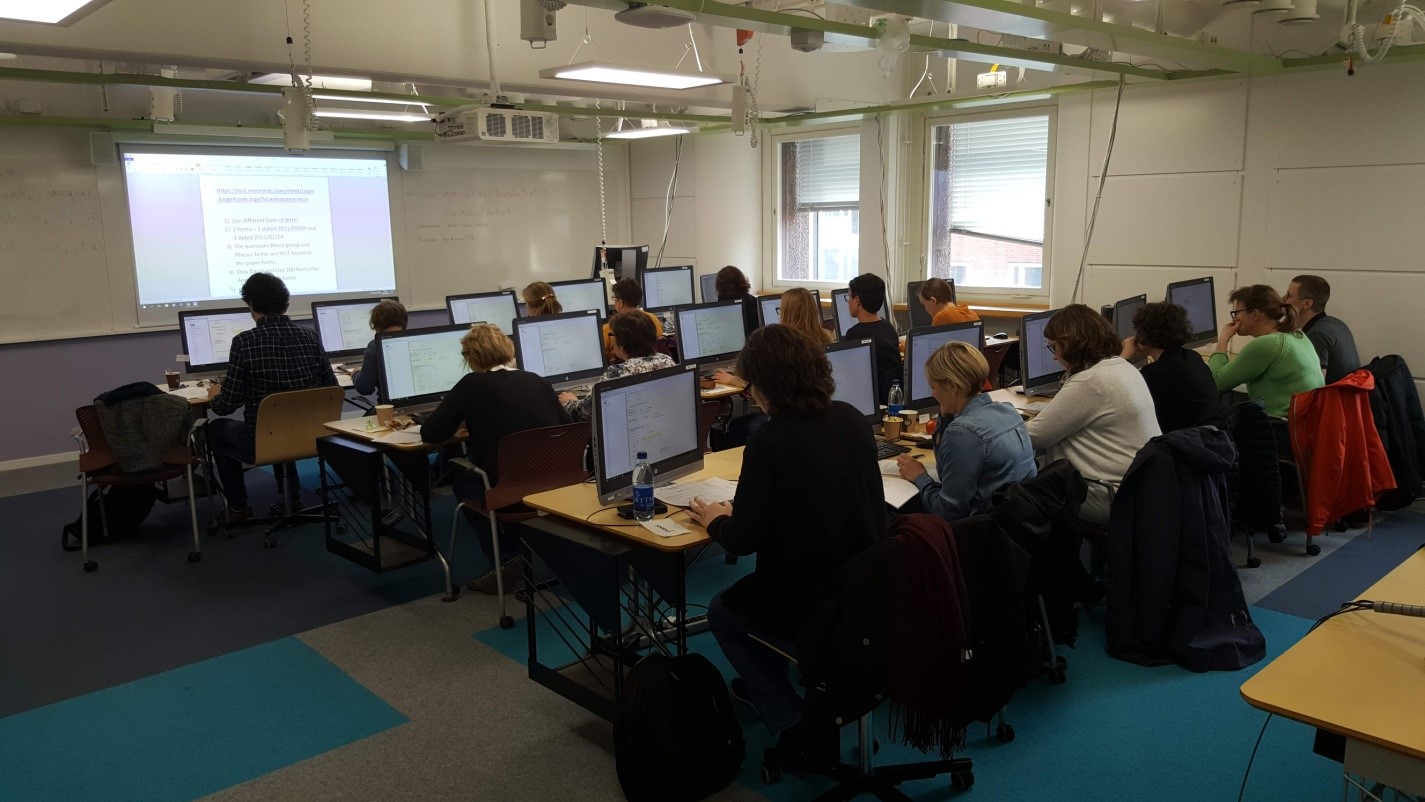 Please contact the helpdesk if you have any questions about training or the MACRO system.
Future Education Sessions
We will be compiling our training programme for the next EBMT Annual Meeting (Madrid 2020) soon. Don't forget to send us your ideas for the education sessions (expert talks) for Data Managers.