The EBMT will be implementing the MACRO platform during 2019, to support its patient registry. (The new platform will replace ProMISe). MACRO is a powerful data collection system that is currently already used by various pharmaceutical companies as well as international academic/medical centres. 
To make member centres more familiar with this platform, EBMT (and national registries) have been organising initial face to face training sessions all over Europe.
You can book your training on the Registry education and training page. Future sessions will be posted on this page. The next sessions will take place in:
Frankfurt, 25 & 26 March 2019. (For congress participants who have registered for EBMT 2019). Places still available for the Tuesday afternoon session and last few remaining for Tuesday morning.

Sweden, 5 April 2019 at Karolinksa Institute.

Poland, 15 April 2019 at Medical University of Warsaw.
Report on the recent national sessions, with trainers from the EBMT Registry:
Belgium: The first national training session took place on the 22nd February at UZ Ghent in Belgium. Fifteen centres in Belgium were represented. We would like to thank Ivan van Riet from the Belgian Haematology Society (BHS), Anke De Geyndt from the Belgian Cancer Registry and the local organisers: Alexandrine Maes and Johan De Munter.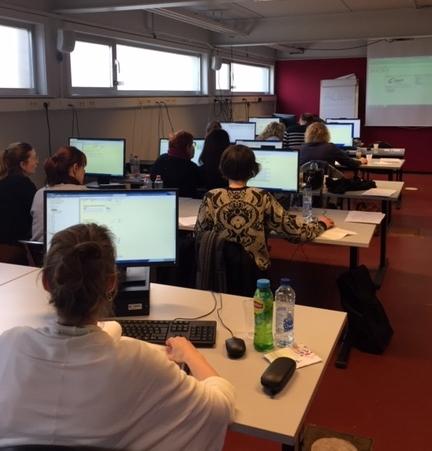 The overall evaluation of this first centre training session gave us the following results: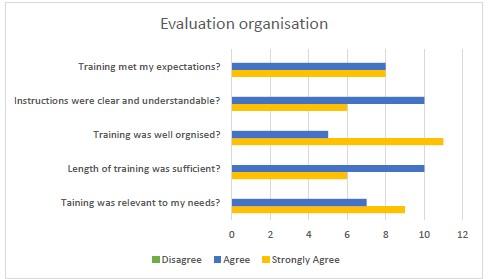 Following this, the EBMT Registry provided training at two national meetings.
 
Turkey: 1st March at the Turkish Society of Hematology (THD) meeting in Antalya. A large group was trained across 2 sessions. We would like to thank Ipek Durusu of THD and Prof. Dr Güner Hayri Özsan for the local organisation. Also a special mention to Burcu Gungor, Data Manager of Antalya Medical Park Hospital for her valuable assistance during the sessions.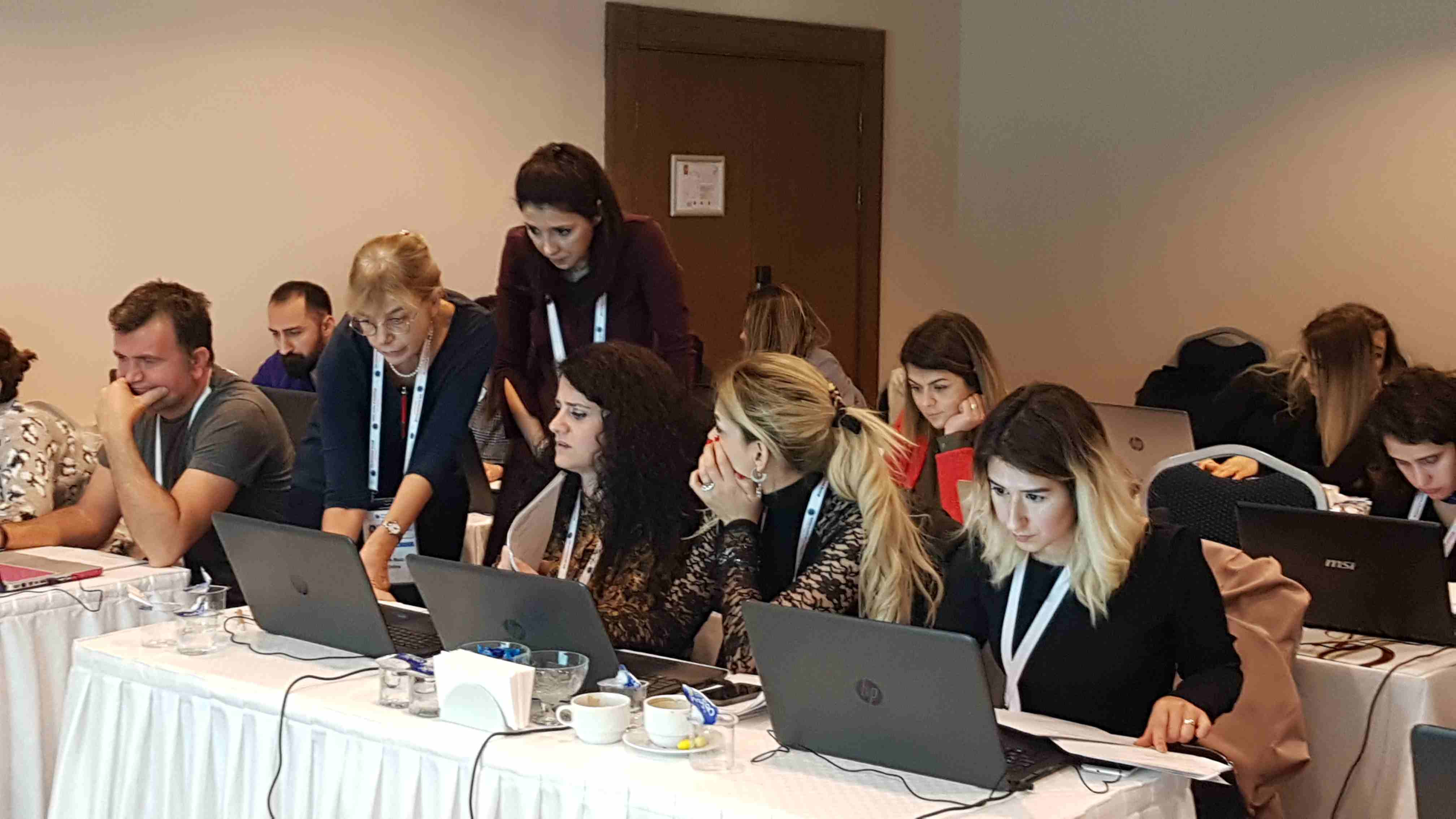 Spain: 6th March at the Spanish national registry (GETH) meeting in Malaga. Many centres were represented. We would like to thank Angel Cedillo of GETH for the local organisation.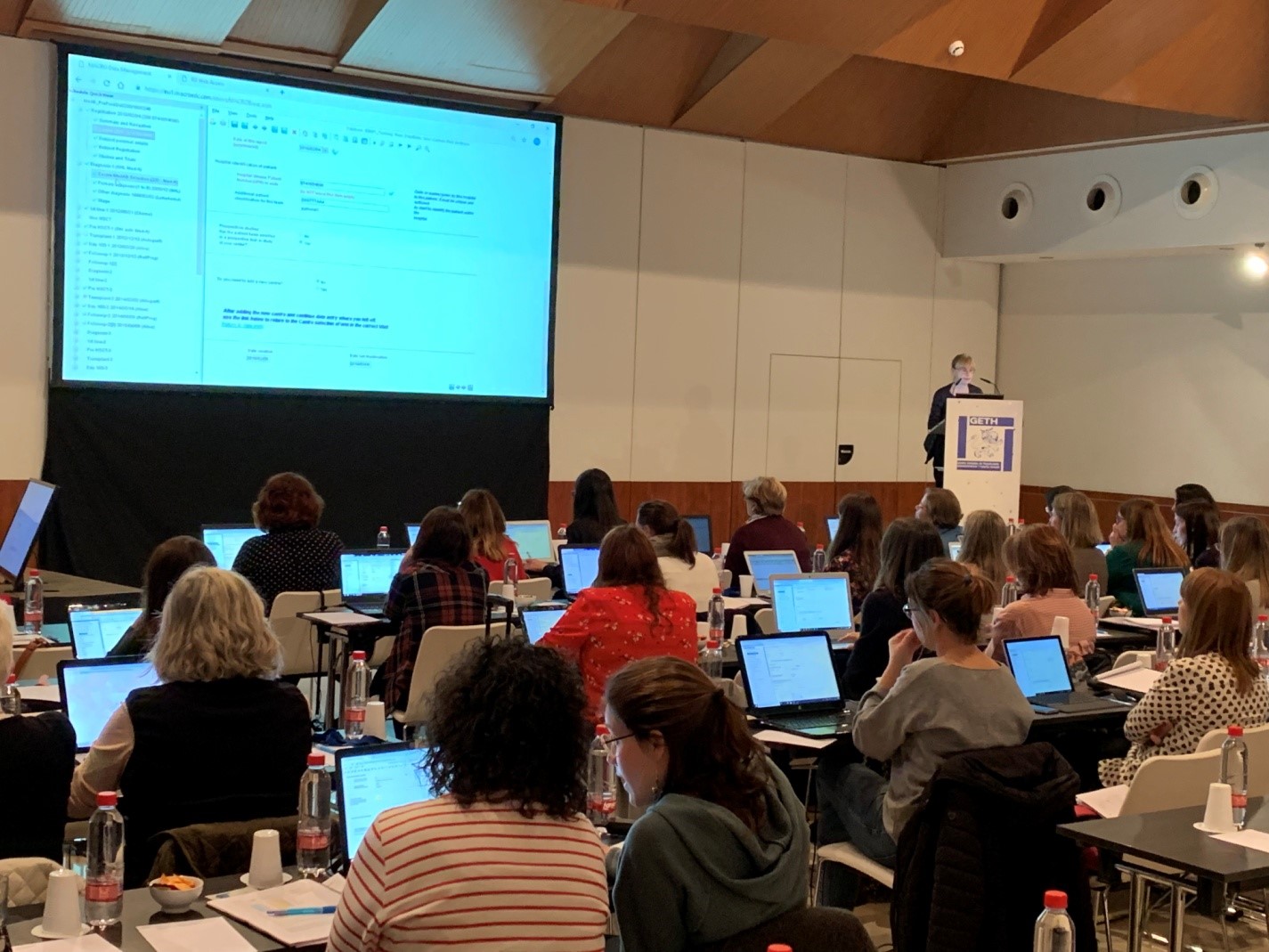 More national registry sessions
UK, France, The Netherlands: The national registries BSBMT; SFGM and HOVON have started organising training sessions for their centres. BSBMT sessions have started this week.