-

GENERAL INFORMATION
On behalf of the European Society for Blood and Marrow Transplantation (EBMT), we are very pleased to invite you to the Joint Educational Meeting of the Autoimmune Diseases (AD) and the Severe Aplastic Anaemia (SAA) Working Parties in Florence.
Following the success of previous Joint Educational Meetings, the program has been designed to cover the main aspects of pathophysiology, diagnosis and therapy of both autoimmune disorders and bone marrow failure syndromes, including the role of HSCT. This meeting will have a unique format, including a joint session between both Working Parties, as well as debates on areas of controversy and uncertainty between experts in their field.
There will be also be contributions from the EBMT Nurses Group, and all professionals working in HSCT are welcomed.
The program will consist of three Educational Days: one for autoimmune diseases, another for aplastic anaemia and other bone marrow failure syndromes, with a joint session in the middle. The early morning of the second day will be spent on Working Party Business Meetings, during which relevant ongoing studies and new projects will be discussed. The Business Meetings are open to all participants who wish to be informed or play an active role in the Working Parties. In keeping with the scientific and educational scope of the Working Parties, the meeting will give participants the chance to interact with experts during the sessions and social events.
The stimulating meeting will bring together the world's leading experts, actively contributing to the evidence base and professional guidelines in these fields of HSCT practice.
We look forward to seeing you in Florence for this unique and exciting course from the EBMT Autoimmune Diseases and Severe Aplastic Anaemia Working Parties!
Riccardo Saccardi, Local Organiser
John Snowden, ADWP Chair
Tobias Alexander, ADWP Secretary
Carlo Dufour, SAAWP Chair
Regis Peffault de la Tour, SAAWP Secretary
Helen Jessop, EBMT Nurses Group
REGISTRATION
As in previous editions, our meeting will be free of charge.
Registration will be available until 11th November and includes: meeting materials, lunches, coffee breaks and a social dinner.
If you have any questions, please contact: education.events@ebmt.org
Scientific Programme
Please click the document above to download the Scientific Programme.
Location
Florence is a contemporary city that offers year-round entertainment. Striking architecture and monuments, museums of masterpieces, as well as fashion, theatre, gardens, modern art exhibitions, top places to eat and drink and a multicultural atmosphere that makes it perfect to celebrate international events.
Venue
Palazzo dei Congressi is hosted inside the 19th century Villa Vittoria and today is the venue for the main events in Florence and central Italy.
Palazzo dei Congressi
Piazza Adua, 1.
50123 Firenze, Italy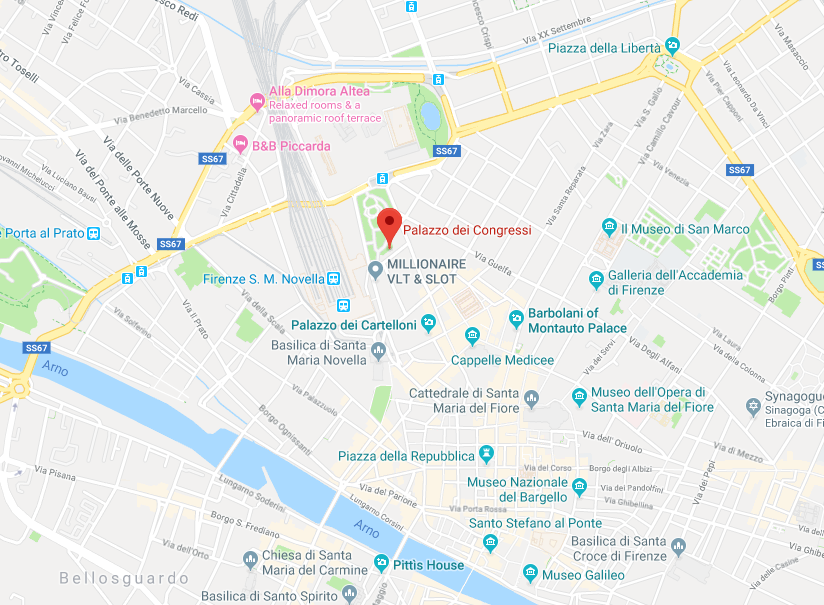 How to get to the venue
By Train:
The Palazzo dei Congressi is next to the Santa Maria Novella Train Station (2 minutes) and also walking distance from the historical center of Florence.
By Tram:
Apart from the train station, the venue is located near some stops of the main tramway lines of the city.
Hopefully, the line 2* from the Airport to the Santa Maria Novella Station is due to open late September but the date is to be confirmed. For more information regarding the T2 line please click here.
Tramway stops near are Valfonda (T1) & Alamanni-Stazione (T1 and T2*) and Unitta (T2*)
By Taxi:
Palazzo dei Congressi is 8 km (20 minutes without traffic) away from Florence Airport and a taxi ride is approximately 28 euros.
The Palazzo dei Congressi has many different hotel options around and most of them are within walking distance. Please click on the image below for some recommendations.
Florence is a very busy city, so we recommend that you arrange your accommodations as soon as possible.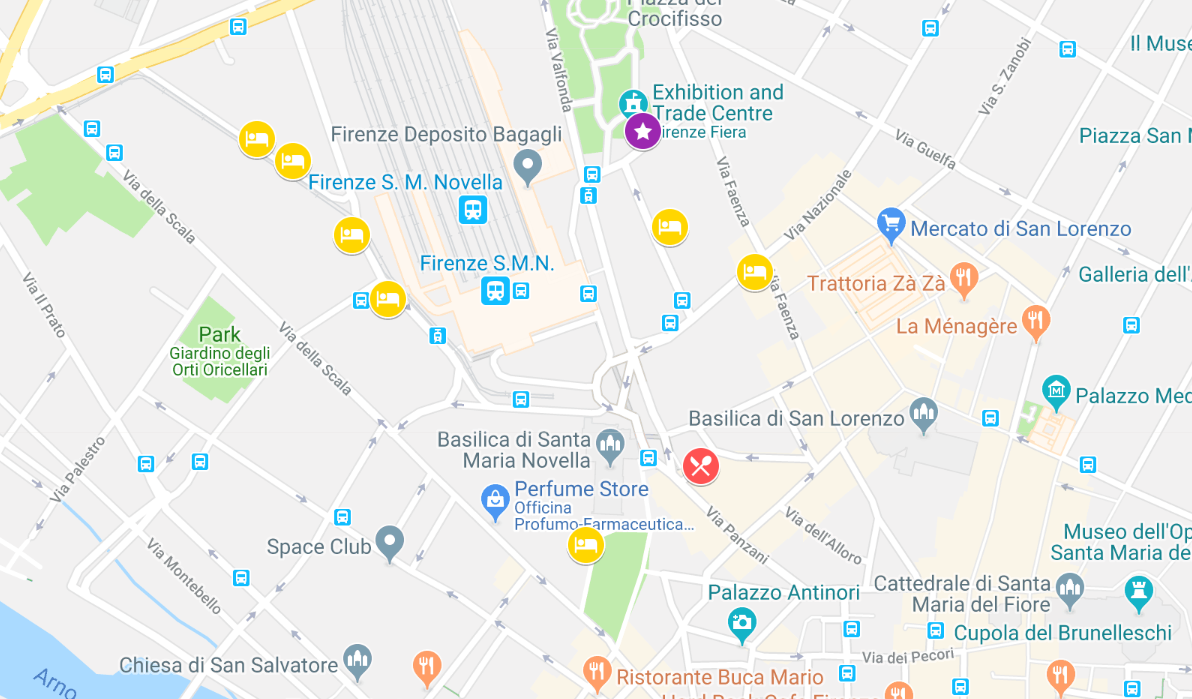 Alternatively, you can check booking.com for more options.
EBAH-CME Accreditation
We are pleased to announce that this educational course will be accredited by the EBAH-CME credits system.
In order to collect your EBAH-CME credits, we recommend you to create a EBAH-CME account by clicking on the following link. By registering to the EBAH-CME website, you'll have access to the record of other events you have already been accredited for. After the meeting, an updated attendance list will be uploaded to the EBAH-CME website.
If you already have an account, you will receive an email to evaluate the course and claim your points. If after 15 days you have not received an email regarding your credits, please contact the EBMT Educational Unit at education.events@ebmt.org
Platinum Sponsor

---
Gold Sponsor

---
Lunch Symposiums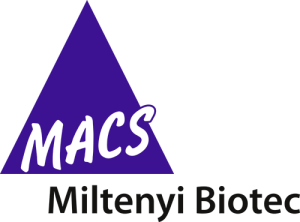 ---
Silver Sponsor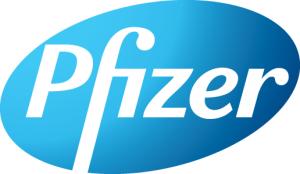 ---
Bronze Sponsors

---
Event Supporter

---
For AIFA submissions please contact:
MCI Rome - Italy
Via della Ferratella in Laterano 41
00184 Rome - Italy
T: +39 06 70495693
M: +39 345 0303146
W: www.mci-group.com