INSPECTOR TRAINING - November 25th, 2023
Dear colleagues,
We are pleased to announce that JACIE will be running the next Inspector Training Workshop in Istanbul, Turkey, on 25th November 2023 with up to 20 candidates selected to take part. Now including both e-learning modules and a face-to-face workshop, the one-day workshop will focus on the more practical aspects of the inspection: how to prepare for the inspection and find the evidence; interview techniques; as well as the post-inspection tasks – completing the inspection checklist and the report. The aim of the workshop is to ensure that the inspectors have a good understanding of their role and feel confident about the different processes and tools used. There will also be an opportunity to ask questions and share knowledge with experienced inspectors and the JACIE office staff. This will be conducted in English.
Workshop in collaboration with the Turkish Society of Hematology.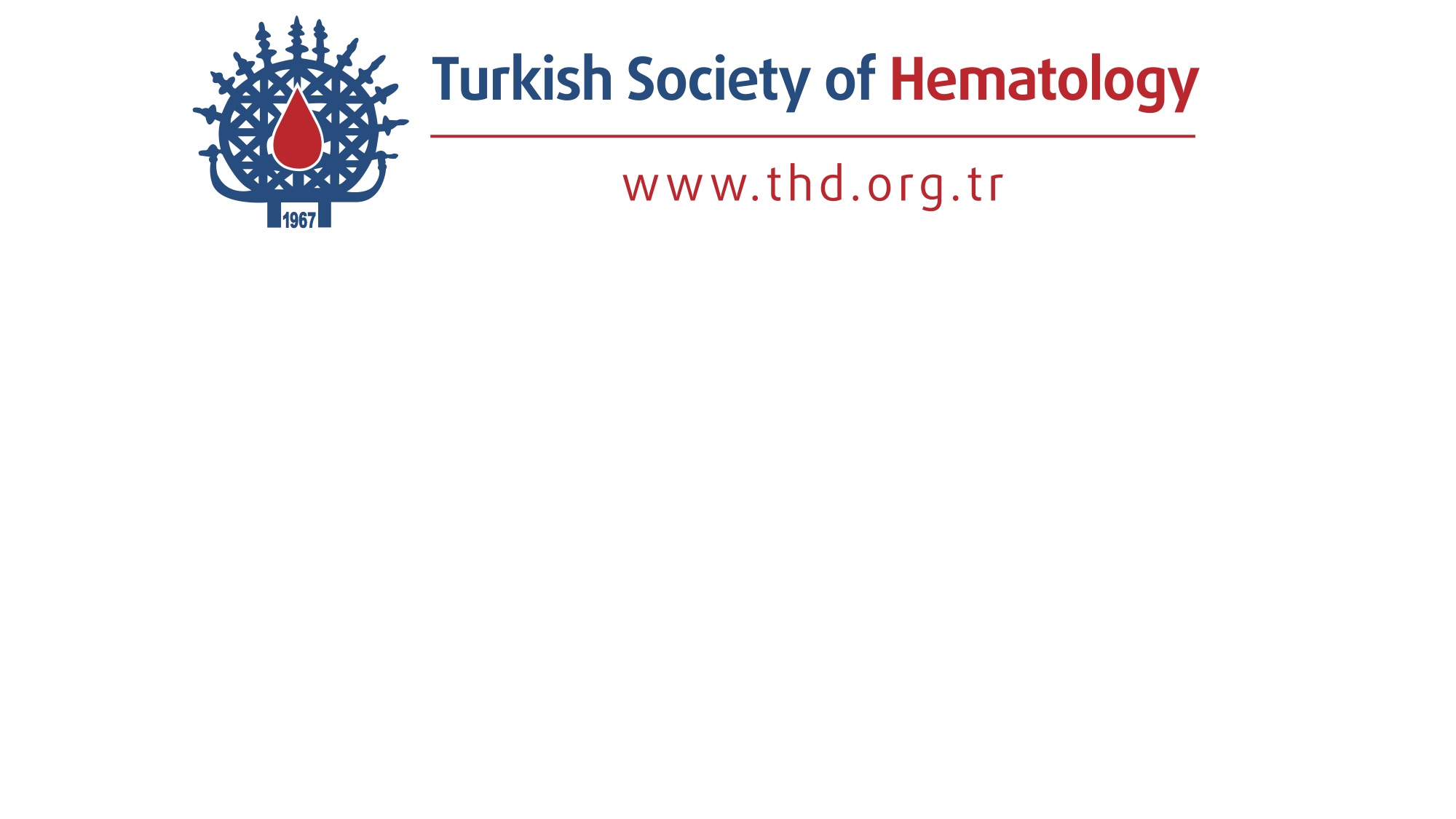 VENUE
The meeting will take place in Barbaros Point Hotel.
Address: Esentepe, Yıldız Posta Cd. No:29, 34394 Şişli/İstanbul, Türkiye.
TRAVEL
EBMT cannot accept liability for personal accidents or loss of or damage to private property of participants. Participants are advised to take out their own personal travel and health insurance for their trip.
Please also make sure that, at the time of travel, there are no restrictions barring you from entering Turkey.
Please find further information regarding the programme on the button above.
Anyone who has applied to become a JACIE Inspector in the last few years has been included in the waiting list and if there are any cancellations, we will automatically invite candidates from the waiting list to attend.
If you have any queries on how to become a JACIE inspector, please have a look at: https://www.ebmt.org/inspectors/how-become-inspector or email: inspectors@ebmt.org.
There are various opportunities to support this meeting. For more information, please send an email to fundraising@ebmt.org to indicate your interest.