Presenters / Organizers :
Raffaella Greco; Tobias Alexander; Helen Jessop;Majid Kazmi;Paolo Muraro; Basil Sharrak; John Snowden; Manuela Badoglio; Ariadna Domenech
We are very pleased to invite you to the annual Educational Meeting of the Autoimmune Diseases Working Party (ADWP), which will be held on Thursday 22nd and Friday 23rd September 2022 in London, United Kingdom.
The programme will cover all aspects of HSCT and cellular therapies in relation to the pathophysiology and therapy of autoimmune diseases, including current and future indications, immunological mechanisms and novel targets. Moreover, transplant techniques (i.e. mobilization, conditioning protocols, serotherapy), infections, and early and late complications will be widely covered. The educational meeting will bring together most of the world's leading experts, actively contributing to the evidence base and professional guidelines in the field, who will present their most recent work and describe the expected developments in the near future.
In keeping with the scientific and educational scope of the meeting, the meeting will give delegates & sponsors the chance to lively interact and network with experts in the field.
We are looking forward to welcoming you to the ADWP Educational Meeting in London, and we kindly invite you to become a sponsor of this meeting.

Yours sincerely,
Raffaella Greco - ADWP Chair
Tobias Alexander – ADWP Secretary
Manuela Badoglio – ADWP Study Coordinator
Ariadna Domènech – ADWP Nurses Representative
Helen Jessop, Majid Kazmi, Paolo Muraro, Basil Sharrack, John Snowden – Local Organisers
Registration
This event is free of charge. Limited space available.
Deadline: 18th of September 2022; 23:45h CEST.
Please note this is a 100% face-to-face event with no virtual component.
The registration include all sessions, educational related materials and catering during the course.

To register to this event, please click on the "Register" button above.

If you are not part of EBMT yet, please consider becoming a member. For more information visit this page. If you have any questions, please contact: education.events@ebmt.org.

Certificate of Attendance
After the live event, you will receive an email with a short survey to evaluate the course. After the survey is completed, you'll be able to download the certificate of attendance.
Please click the document above to download the Scientific Programme.
Meeting Venue
The Autoimmune Diseases Working Party Educational Meeting will be held in the Royal College of Pathologists:
Royal College of Pathologists | 6 Alie St, London E1 8QT, United Kingdom
Accommodation
Participants will be responsible for covering their costs of travel and accommodation. While attending the course, coffee breaks, and lunches will be provided and included in the registration price.
If you would like to arrange your accommodation close to the meeting venue, see the map below with some hotels in the area.
Travel
EBMT cannot accept liability for personal accidents or loss of or damage to private property of participants. Participants are advised to take out their own personal travel and health insurance for their trip.
You may need to show a negative COVID-19 test or proof of complete vaccination from more than two weeks previous to the event in order to attend the meeting. Participants will be responsible for covering their COVID-19 testing costs.
Please also make sure that, at the time of travel, there are no restrictions barring you from entering The United Kingdom. You can check the latest updates here.
Submission is now closed.
Grants
The Autoimmune Diseases Working Party offers 4 grants for participants. They'll receive support for travel and accommodation to attend the meeting.
- 2 for young investigators (under 35 y.o.)
- 2 for Nurses
To benefit from this grant, please send a copy of your CV, ID and an expression of interest/ motivation letter to education.events@ebmt.org.
Selected submitters will be requested to write a complete report of the meeting.
Deadlines:

Closing submission: 6th of July 2022, 23.59h CEST
Communication to the submitters: 13th of July 2022

IMPORTANT!

Please make sure that you have a valid passport to travel to the United Kingdom.
We are pleased to announce that this educational course will be accredited by the EBAH-CME credits system. 8 points.
In order to collect your EBAH-CME credits, we recommend you create an EBAH-CME account by clicking on the following link. By registering to the EBAH-CME website, you'll have access to the record of other events you have already been accredited for. After the meeting, an updated attendance list will be uploaded to the EBAH-CME website.
If you already have an account, you will receive an email to evaluate the course and claim your points. If after 15 days you have not received an email regarding your credits, please contact the EBMT Educational Unit at education.events@ebmt.org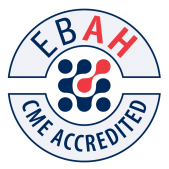 ---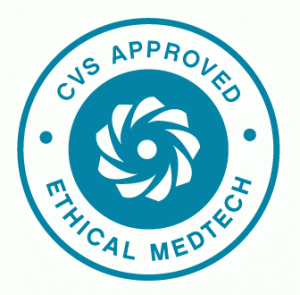 There are various opportunities to support this educational course. For more information, please send an email to fundraising@ebmt.org to indicate your interest.
---
Silver Partner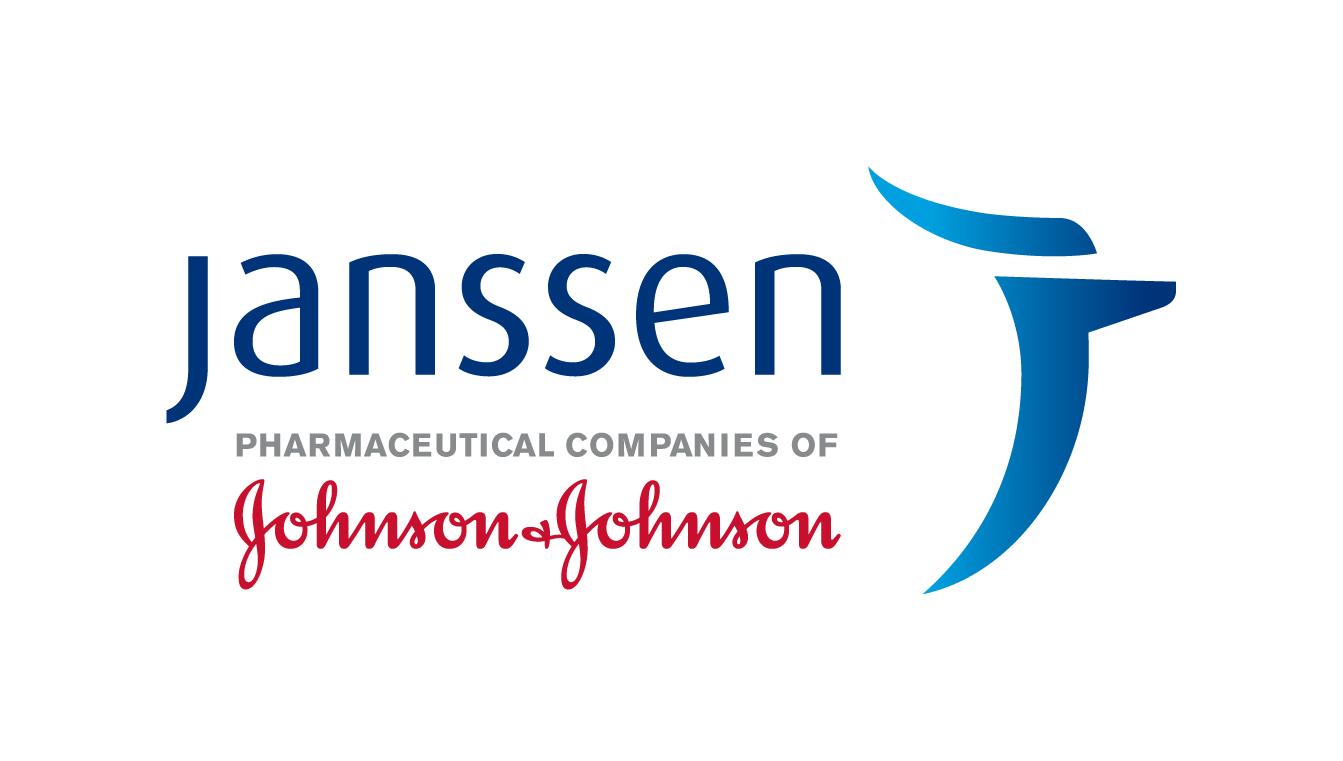 ---
Bronze Partner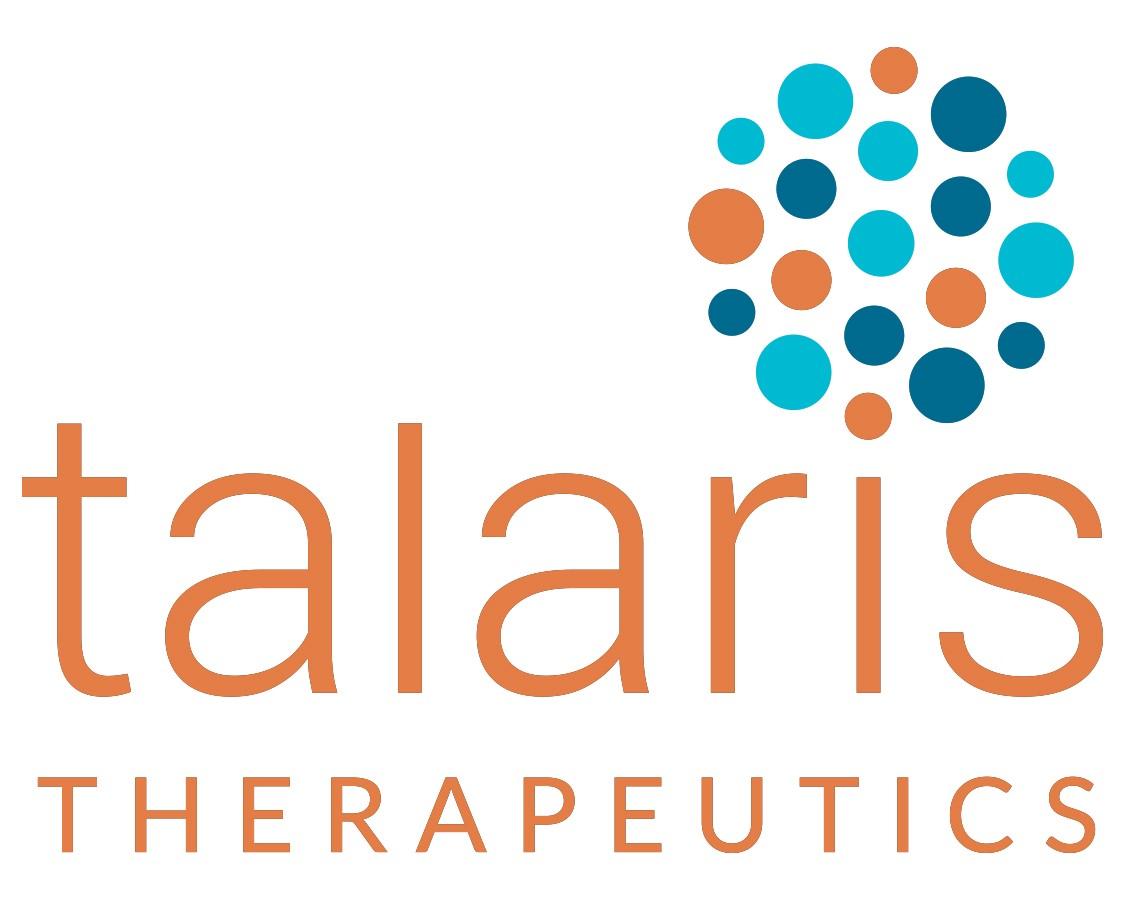 ---
Meeting Supporter