Complications: infectious

Presenters / Organizers :
Rafael de la Cámara, Dina Averbuch, Ilaria Cutini, Simone Cesaro, Malgorzata Mikulska
WELCOME
On behalf of the Scientific Committee, we are pleased to invite you to the 25th Educational Course of the Infectious Diseases Working Party (IDWP) of the EBMT that will be held in Florence on 3rd-5th November 2022.
After two years in which it was not possible to hold the event face to face for the safety of the participants, the speakers, our partners and the EBMT staff due to COVID-19 pandemic, this year's event is planned face to face to encourage interactive discussion, share clinical cases, and have the opportunity of interacting with top speakers.Adequate management of transplant infectious complications is of paramount importance to improve patient outcome following hematopoietic cell transplantation or CAR-T therapy.
The course will discuss the current expert knowledge and updated guidelines together with the most recent developments in the field of infectious complications. The program focuses on the practical management of infective complications in adults and in children, and on the modalities of prevention, diagnosis and treatment of fungal, bacterial, and viral infections. The aim is to highlight the advancements obtained in the recent years in order to improve treatment and outcome of HSCT patients.

We look forward to welcoming you in Florence and kindly encourage you to support this meeting.

Simone Cesaro - Organising Commitee
Malgorzata Mikulska - Organising Commitee
Ilaria Cutini - Local Organiser
Rafael de la Cámara - IDWP Chair
Dina Averbukh - IDWP Secretary
REGISTRATION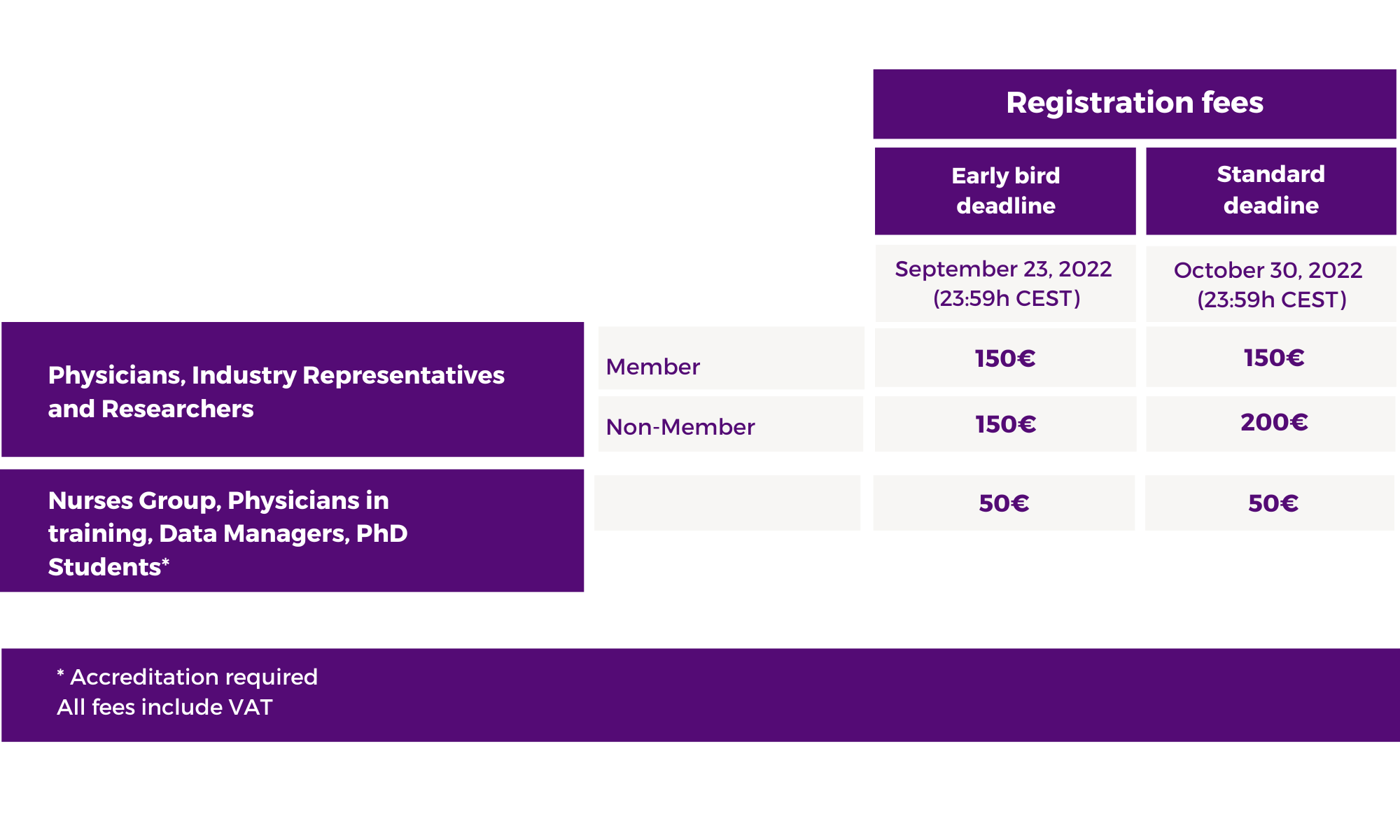 The fees include all sessions, educational related materials and catering during the course and networking reception (limited space available).
Please note this is a 100% face-to-face event with no virtual component.

To register to this event, please click on the "Register" button above.

You can pay by credit card, PayPal, or wire transfer. Please note that if you pay by wire transfer, you'll be required to send proof of payment to education.events@ebmt.org 10 days after you register. Otherwise, your registration will be automatically cancelled.
If you are not part of EBMT yet, please consider becoming a member. For more information visit this page. If you have any questions, please contact: education.events@ebmt.org.

Certificate of Attendance
After the live event, you will receive an email with a short survey to evaluate the course. After the survey is completed, you'll be able to download the certificate of attendance.
Please click the document above to download the Preliminary Scientific Programme.
VENUE LOCATION
The venue for this meeting is Palazzo degli Affari | Piazza Adua, 50123 Firenze FI, Italia

It has recently been reconstructed to a modern congress center to hold the city's most important meetings.
You have direct access to the airport with the tramway (T2) that stops in front of Piazza Adua, a 4 min walk to the venue.
The journey takes around 30 min in Tram from the airport to the venue and viceversa.
ACCOMMODATION
Participants will be responsible for covering their travel and accommodation costs. While attending the course, coffee breaks, and lunches will be provided and included in the registration price.

If you would like to arrange your accommodation close to the meeting venue, see the map below with some hotels in the area.



IMPORTANT: EBMT cannot accept liability for personal accidents or loss of or damage to private property of participants. Participants are advised to take out their own personal travel and health insurance for their trip.

Please make sure that you have a valid passport/ID to travel to Florence, Italy. Should you need a VISA letter, you'll be able to download it after the registration process.

Please also make sure that, at the time of travel, there are no restrictions barring you from entering Florence, Italy. You can check the latest updates here.
Case Presentations
The IDWP22 is planned to be an interactive educational meeting with the participation of all delegates. Some of them will be selected as posters and published on this website. Four cases will be selected and featured in the main programme as oral presentations. Please, check the programme above.
Guidelines:
Word or PDF document
Case can be freely structured with differential diagnosis included.
Maximum number of words: 500
Mention all the authors

Deadlines:

Submission deadline: 2nd October 23.59h CEST
Communication to the submitters' deadline: 10th October 11th October
Authors selected for oral presentation are entitled to register free of charge.

EBMT will reimburse any paid registration by the selected authors and will cover their accommodation expense on the event days.
We would like to encourage young investigators to submit their abstracts and they will have priority for selection for oral presentations.

The young submitters are defined to be those under the age of 35. You will need to justify your age by indicating your birth date and certifying it by sending your documents along with the abstracts.

Submit your case report before the 2nd of October 2022 by email to education.events@ebmt.org
EBAH-CME ACCREDITATION
We are pleased to announce that this educational course will be accredited by the EBAH-CME credits system.
In order to collect your EBAH-CME credits, we recommend you create an EBAH-CME account by clicking on the following link. By registering to the EBAH-CME website, you'll have access to the record of other events you have already been accredited for. After the meeting, an updated attendance list will be uploaded to the EBAH-CME website.
If you already have an account, you will receive an email to evaluate the course and claim your points. If after 15 days you have not received an email regarding your credits, please contact the EBMT Educational Unit at education.events@ebmt.org



---
Italian Agent

Mr. Gianni Frontani
Via Arrigo Davila 130
00179 Rome – Italy
Tel. 0039 06 44249321
Fax. 0039 06 99331533
gfrontani@twt-team.it
SPONSORS
There are various opportunities to support this educational course. For more information, please send an email to fundraising@ebmt.org to indicate your interest.

---
Silver Partner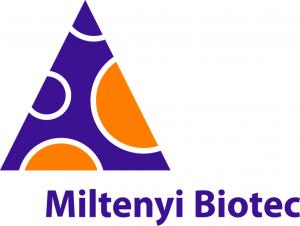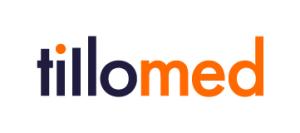 ---
Meeting Supporter