Summary report by Nico Gagelmann, Co-Chair of the Trainee Committee
The joint Scientific Retreat from EBMT and ASTCT was simply that: science at its warmest, purest, best! Thank you to all organizers, presenters, behind and in front of the scenes. This platform is a "must" for the coming years!
Three days of excellence, sharing of knowledge, challenging concepts, and giving scientific and career advice. Experts discussed best approaches and new avenues for their projects, openly in the forum, young researchers learnt from direct and welcoming interactions with each other and with the experts how to move on and think differently every day.
As always, it is also about location, location, location. And Vail, Colorado, was peaceful, quiet and therefore left a lot of space for thoughts, visions, and concepts.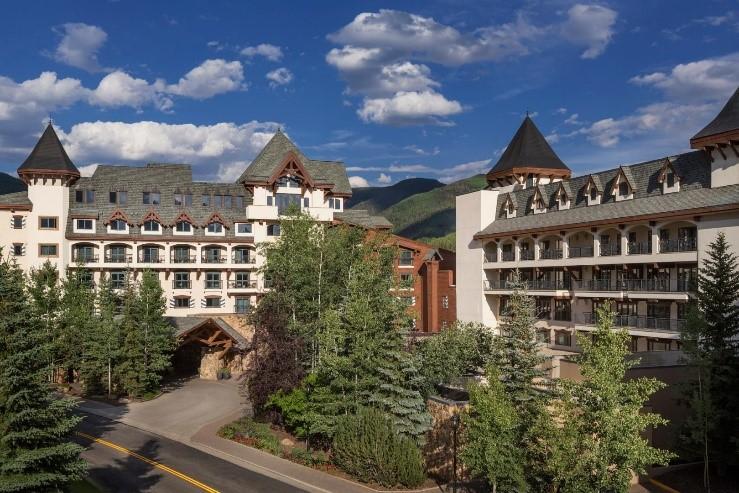 Breakfast, lunch and dinner were served right at the presentation hall, adding to a very normal and very open atmosphere, relaxing everyone and making feel like home a little bit.
High-level presentations from top-class experts that always surrounded basic research developments and new avenues made this experience a literal brainstorm for new scientific ideas: ranging from gene-editing, GVHD, relapse, microbiome and much more! One had the feeling that even the experts welcomed this very special atmosphere, all stayed until the end of the Retreat, went jogging through the hills in between and refreshed.

The 4-hour break at each day was a welcome opportunity to relax or go hiking in the mountains or just catch up with manuscripts or other duties (probably more relevant for the presenters). This was a big novelty for me and really refreshing!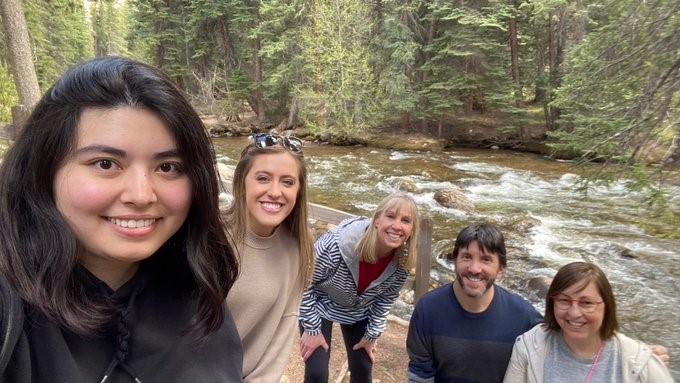 The Meet-The-Professor session was a beautiful active dialogue of trainees and experienced researchers alike. A down-to-earth, unique experience, which supported trainees to come forward with insecurities, issues, and questions. Much more of such sessions needed in our community!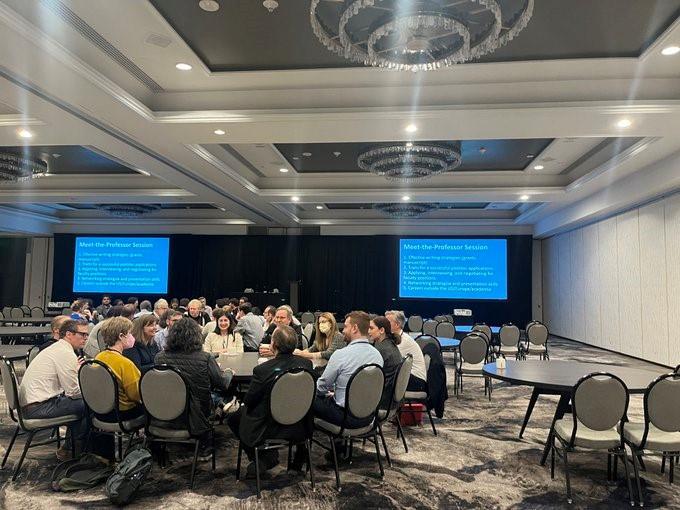 The poster session was a very private and therefore huge opportunity for young researchers to really discuss their projects with the experts from the day.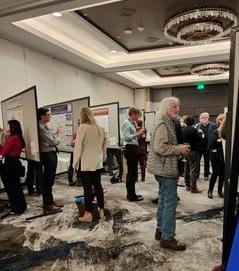 Every day ended with the best abstracts of young researchers and you couldn't honor the new generation in a better way than during the Retreat.
I look forward to the next one in Europe and would urge every young researcher in stem cell transplant/cellular therapy to come to this celebration of collaboration and science!