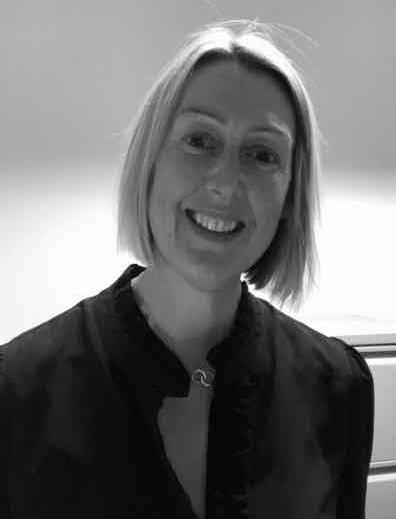 By Michelle Kenyon
Dear All,
The key focus of many of our professional and personal lives at the moment is all around Covid-19. We are all hearing about the awful, harrowing and difficult experiences that our EBMT family, our colleagues and we ourselves have faced and will be facing. While it's important to share these 'front line' experiences, we would like to share some messages of support for each other.
Teamwork is more important now than ever; what nurses achieve when they come together is inspiring. Haematology and Transplant nurses working together within and across teams, getting through the day with a smile, a coffee, a loo break; the importance of looking after ourselves and each other and the importance of saying a simple thank you.
I'm sure I'm not alone in receiving some very heart-warming messages of support from patients, friends and colleagues and it makes a huge difference to morale and what you feel you can achieve.
We, the EBMT Nurses Group, would like to involve our community and invite you to share your messages with pictures of your teams:
Your message will be posted on our website - https://www.ebmt.org/covid-19-and-bmt
You can also share your stories with us using the #strongertogether hashtag and tag @TheEBMT_Nurses for a retweet.