Complications: infectious
Complications: non-infectious
Inherited disorders
Auto immune disorders

Presenters / Organizers :
Dates: 22 - 24 June 2023
Location: Brescia, Italy
Venue: Auditorium di Santa Giulia
We are pleased to announce a unique initiative. Three EBMT working parties (Autoimmune, Inborn Errors and Paediatric) will all meet on 22 to 24 June 2023 for the Midterm Meeting in Immune Dysregulatory, Autoinflammatory and Autoimmune Diseases. The meeting will be held at the Auditorium di S.Giulia in Brescia (Italy) and will be part of the event 'The culture that cures', one of the scientific manifestations of the celebration "Bergamo and Brescia Capitali della Cultura", which are Italy Covid martyr towns.
Why? It is about time to discuss the therapeutic approach to classical as well as emerging immunological diseases from an interdisciplinary viewpoint, bringing together both transplant physicians and disease specialists to evaluate the transplant and cellular therapy options.

Haematopoietic Stem Cell Transplantation (HSCT) is widely used to treat patients with malignant and non-malignant haematological disorders. During the last decade, major changes have occurred in the field of allogeneic HSCT, including the introduction of less aggressive conditioning regimens, improved patient selection, new cell manipulation techniques and modern supportive therapy, with substantial progress in reducing GvHD because of more accurate HLA-typing and better GvHD prevention, opening this procedure to a growing number of non-malignant disorders, including patients affected by diseases of the haematopoietic system and therefore of immunity who have a dramatically impaired quality of life. Progressively, the choice of donors and the sources of HSCs have enlarged, extending transplant indications to more patients.
Moreover, HSCT for autoimmune diseases (ADs) is today facing a unique developmental phase across EBMT. Autologous transplant has become an integral part of treatment algorithms in various ADs, providing treatment-free remissions by the reinduction of self-tolerance. More and more genetic backgrounds of autoimmune diseases are deciphered, and new monogenic diseases leading to loss of tolerance and AD are described, extending the indication for allogeneic HSCT. Recently, novel cellular therapies (ie CART cells, mesenchymal cells) have been successfully adopted as therapeutic options for severe ADs.

Invited experts from all WPs will discuss the therapeutic options for the classical ADs, but also for emerging new diseases that overlap the specificities of the 3 WPs.
The meeting welcomes contributions by colleagues who are invited to submit scientific abstracts and/or case presentations to be actively discussed in the sessions or as posters.
We look forward to meeting you all in Brescia,
Local organiser: Fulvio Porta
Autoimmune Diseases Working Party: Raffaella Greco (chair), Tobias Alexander (secretary)
Inborn Errors Working Party: Bénédicte Neven (chair), Michael Albert (secretary)
Paediatric Diseases Working Party: Selim Corbacioglu (chair), Katharina Kleinschmidt (secretary)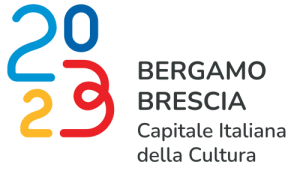 Please click the button above to download the Preliminary Programme.
Abstracts & Case Reports (now closed)
This meeting is planned to be an interactive educational meeting with the participation of all the delegates. We would like to encourage you to share your case studies with us. Find more information below:
Guidelines:

Word or PDF document
The case can be structured (e.g. Objectives, Methods, Results, Conclusions)
Maximum number of words: 300
Mention all the authors
Submit your abstracts before 2 April 2023 by email to education.events@ebmt.org.
Oral Presenters selected will get a free ticket to the Networking dinner and 2 nights of accommodation in Brescia.
Poster Presenters selected are entitled to bring their posters and will get a free ticket to the Networking dinner.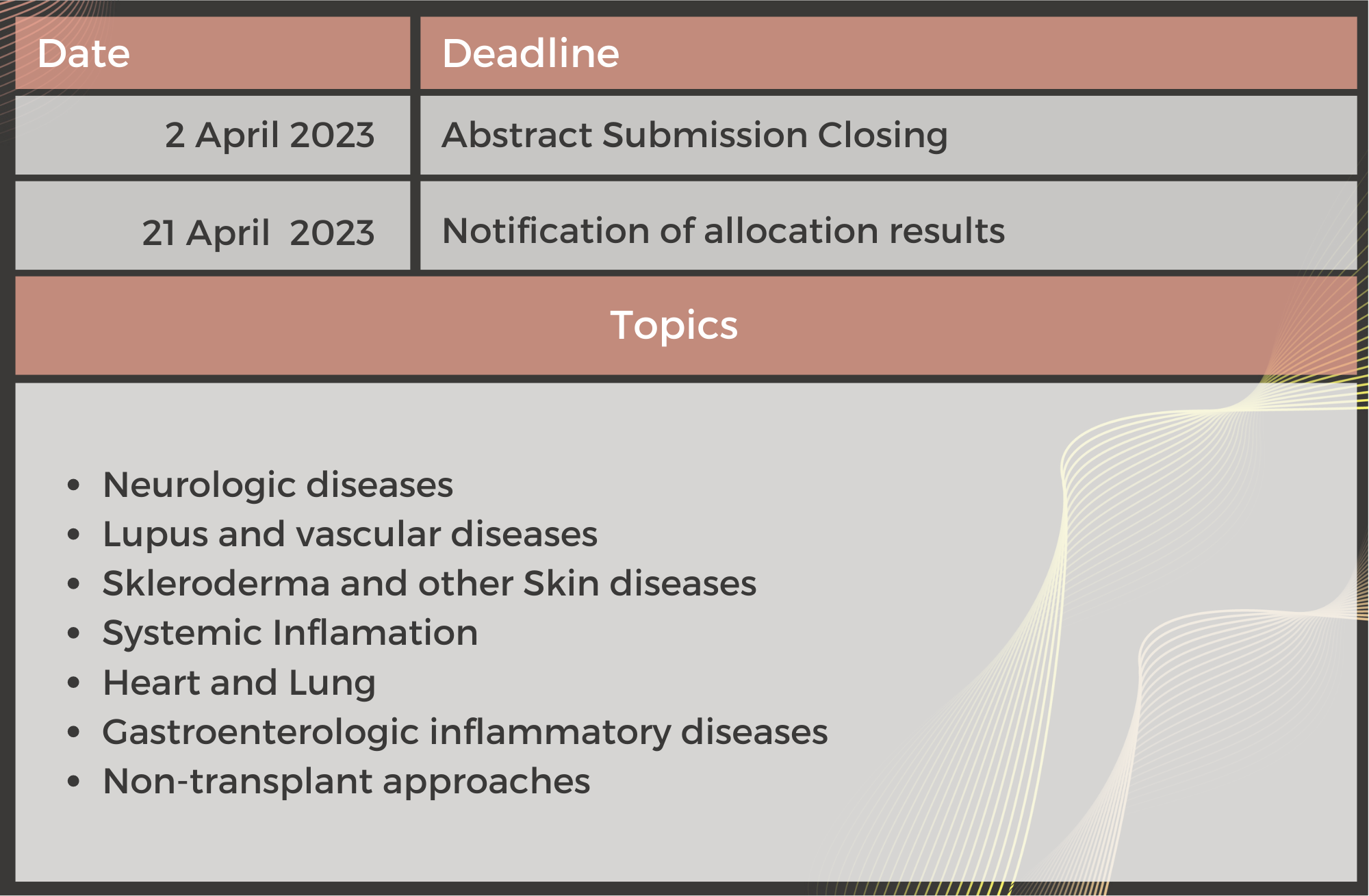 Registration
Registration for this Educational Event is Free of Charge. It will be held in Brescia and no other virtual component is available.
It will be open until 19 June 2023 23:45H CEST. Limited space available.
Use the button above to register.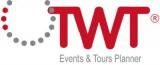 Mr. Gianni Frontani
Via Arrigo Davila 130
00179 Rome – Italy
Tel. 0039 06 44249321
Fax. 0039 06 99331533
gfrontani@twt-team.it
Venue
The Midterm Meeting on ​New Indications in Immune Dysregulatory, Autoinflammatory and Autoimmune Diseases 2023 will be held at:
Accommodation
Participants will be responsible for covering their travel and accommodation costs.



Important Information
EBMT cannot accept liability for personal accidents or loss of or damage to private property of participants. Participants are advised to take out their own personal travel and health insurance for their trip.
Please make sure that you have a valid passport/ID to travel to Italy. Should you need a VISA letter, you'll be able to download it after the registration process.
EBAH-CME Accreditation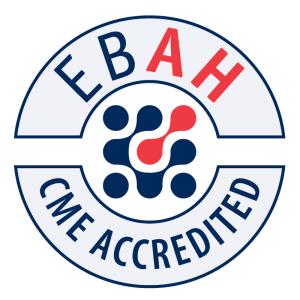 We are pleased to announce that this educational course will be accredited by the EBAH-CME credits system.
In order to collect your 16 EBAH-CME credit points, we recommend you create an EBAH-CME account by clicking on the following link. By registering on the EBAH-CME website, you'll have access to the record of other events you have already been accredited for. After the meeting, an updated attendance list will be uploaded to the EBAH-CME website.
If you already have an account, you will receive an email to evaluate the course and claim your points. If after 15 days you have not received an email regarding your credits, please contact the EBMT Educational Unit at education.events@ebmt.org
Sponsorship
There are various opportunities to support this meeting. For more information, please send an email to fundraising@ebmt.org to indicate your interest.
---
Gold Partner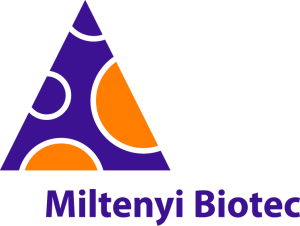 ---
Bronze Partner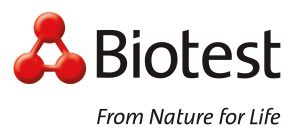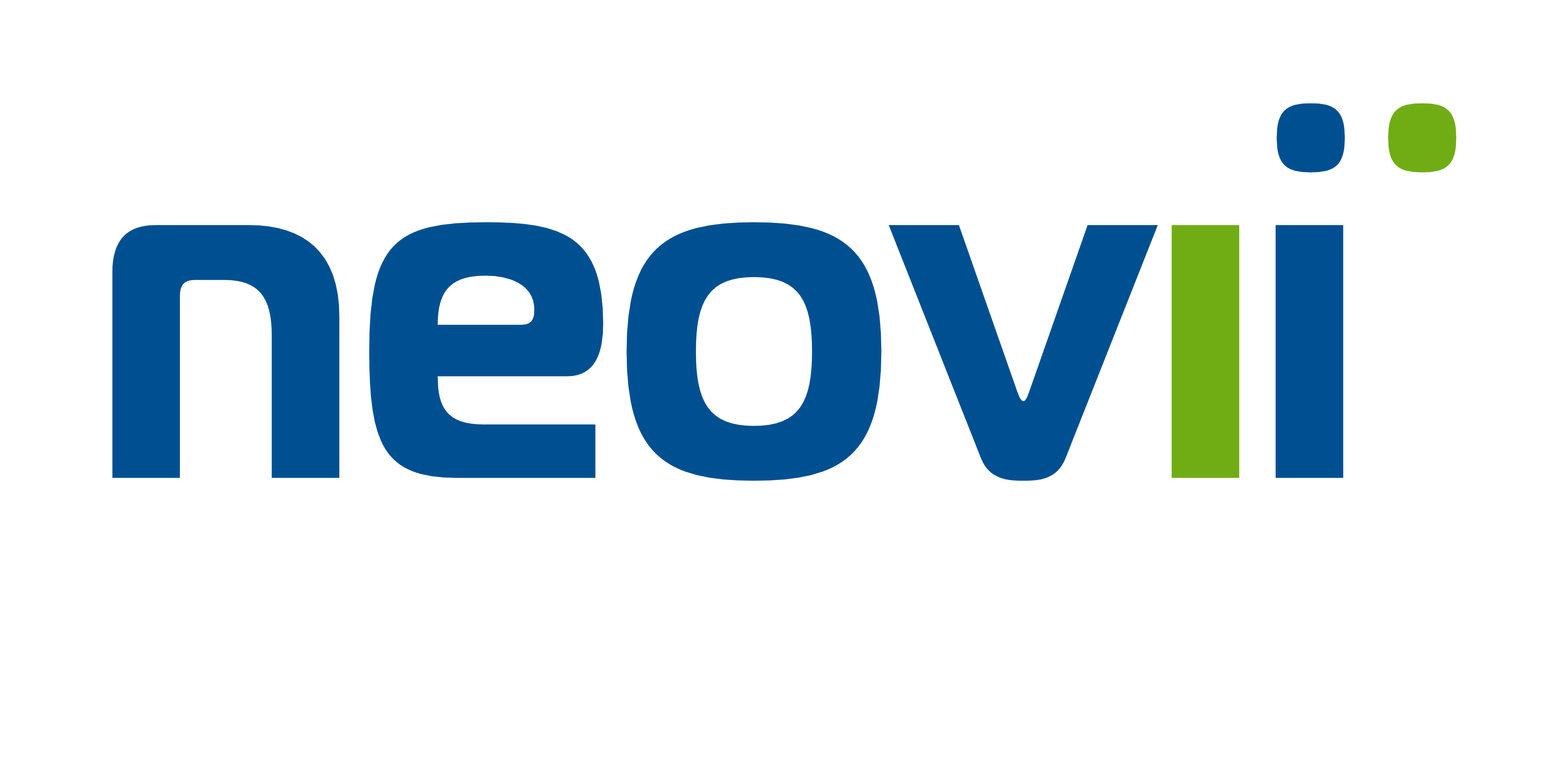 ---
Meeting Supporter


---
Local Supporter