Presenters / Organizers :
Bénedicte Neven, Michael Albert, Markus Seidel
WELCOME

Dear Colleagues,

This year, the annual conference of the Inborn Errors Working Party (IEWP) will be organised in Graz, Austria, on 22-24 September 2023. It will be a great pleasure to welcome you on behalf of EBMT

As always, the meeting will feature comprehensive sessions on stem cell transplantation and gene therapy in inborn errors of immunity, inborn errors of metabolism, hemoglobinopathies, as well as new indications.
This year's special sessions will focus on the pathophysiology of IEI, on hematopoietic defects (telomeropathies, rasopathies, bone marrow failures), the use of serotherapy, and how to make better use of existing registries. A keynote presentation will be given by Elie Haddad (Montreal, CA).

We look forward to welcoming you in Graz.

Bénédicte Neven, IEWP Chair
Michael Albert, IEWP Secretary
Markus Seidel, Local Organiser
REGISTRATION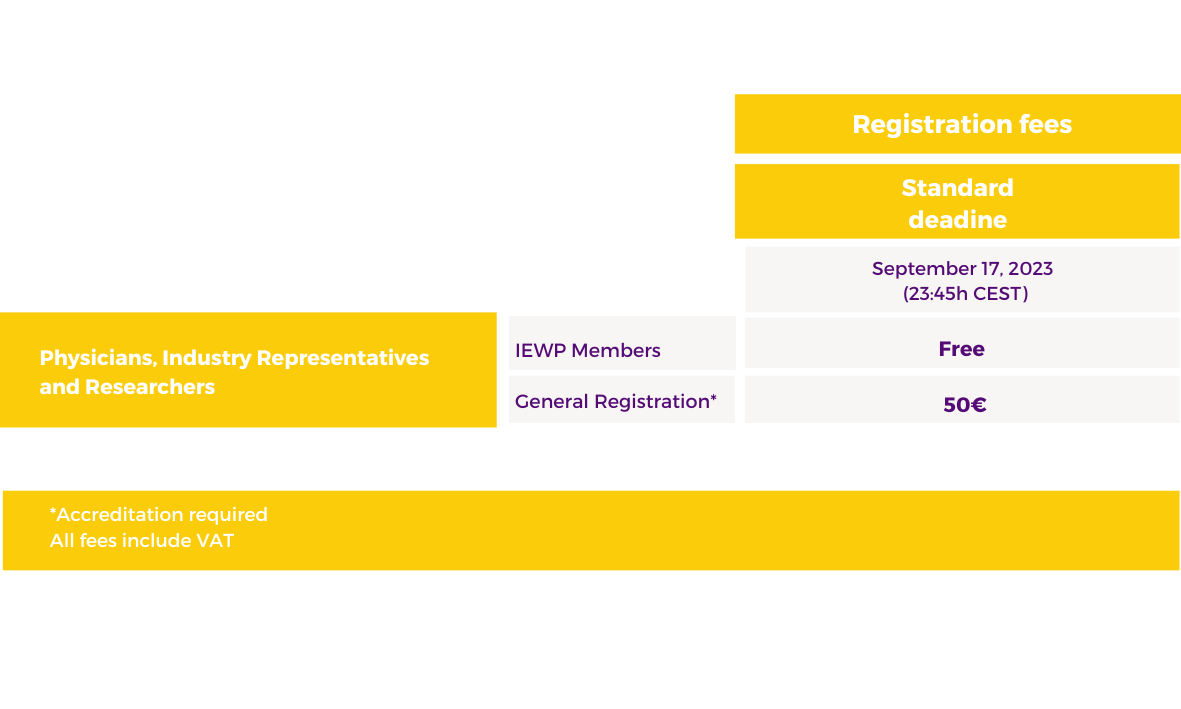 *The general registration fee is 50€. The fee includes entry to all sessions, catering, networking dinner and activity.
Please note this is a 100% face-to-face event with no virtual component.

Deadline: Sunday, 17th of September 2023 at 23:45h CEST

Members of the Inborn Errors Working Party have a free registration to this event.
To register, please click on the "Register" button above. You can pay by credit card or wire transfer. Should you need a VISA letter, you'll be able to download it after the registration process.
If you have any questions, please contact: education.events@ebmt.org

Certificate of Attendance
After the event, you will receive an email with a short survey to evaluate the course. After the survey is completed, you'll be able to download the certificate of attendance.
Please click the "Preliminary Programme" button above to see the Preliminary Programme.
VENUE
The Inborn Errors Working Party Annual Conference 2023 will be held at the Old University of Graz (Universität Alte), Graz, Austria.

Old University of Graz
Address: Hofgasse 14, 8010 Graz, Austria
Phone: +43 664 8227050

ACCOMMODATION

Participants will be responsible for covering their travel and accommodation costs, as well as any costs related to COVID-19 testing.
IMPORTANT INFORMATION:

EBMT cannot accept liability for personal accidents or loss of or damage to private property of participants. Participants are advised to take out their own personal travel and health insurance for their trip.
Please make sure that you have a valid passport/ID to travel to Austria. Should you need a VISA letter, you'll be able to download it after the registration process.
You may need to show a negative COVID-19 test or proof of complete vaccination from more than two weeks previous to the event in order to attend the meeting. Participants will be responsible for covering their COVID-19 testing costs.
Please also make sure that, at the time of travel, there are no restrictions barring you from entering Austria. You can check the latest updates here.
EBAH-CME ACCREDITATION
We are pleased to announce that this educational course will be accredited by the EBAH-CME credits system.
After the meeting, an updated attendance list will be uploaded to the EBAH-CME website.
If you don't have an EBAH-CME account, we recommend you create one by clicking here.
If after 15 days after the event you do not have your EBAH-CME credits in your account, please contact the EBMT Educational Unit at education.events@ebmt.org.
Silver Partner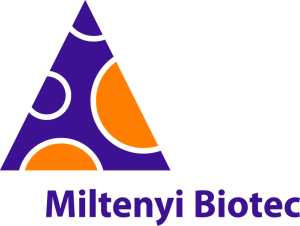 ---
SPONSORS
There are various opportunities to support this meeting. For more information please send an email to fundraising@ebmt.org to indicate your interest.