General Information
Dear colleagues,

This year, the Annual Meeting of Inborn Errors Working Party (IEWP) will be organized in London, UK, October 11-13th 2019.

The first day of the meeting will be an update on the latest advances in SCT and gene therapy and dedicated to 40 years of stem cell transplantation in primary immune deficiencies at Great Ormond Street. We have prepared an exciting program with a series of expert speakers from the PID field.
On Saturday and Sunday, the program of the regular IEWP meeting will consist of dedicated sessions in various topics related to stem cell transplantation and gene therapy in inherited metabolic diseases, hemoglobinopathies, and immune disorders.

We are looking forward to see you in London

Paul Veys – Local Organiser
Michael Albert - Secretary of IEWP
Arjan Lankester - Chair of IEWP
Registration
The general registration fee is 50€.
The registration fee includes meeting materials, lunches, coffee breaks and social dinners.
Availability is limited and the registration will close on October, 6th.
To register to this event, please click on the "Register" button above.
If you have any questions, please contact: education.events@ebmt.org

Please click the document above to download the Scientific Programme.
Conference Venue
The IEWP Annual Conference will be held in the Reform Club, in Pall Mall, downtown London.
Address:
104 Pall Mall
London
SW1Y 5EW
Telephone: +44 20 7930 9374
Important Information
Please note that the Reform Club members and visitors must follow a code of conduct and specific dress code.
Please check the Reform Club website for more details:
http://www.reformclub.com/home/events
How to Arrive
Click on image below for more details.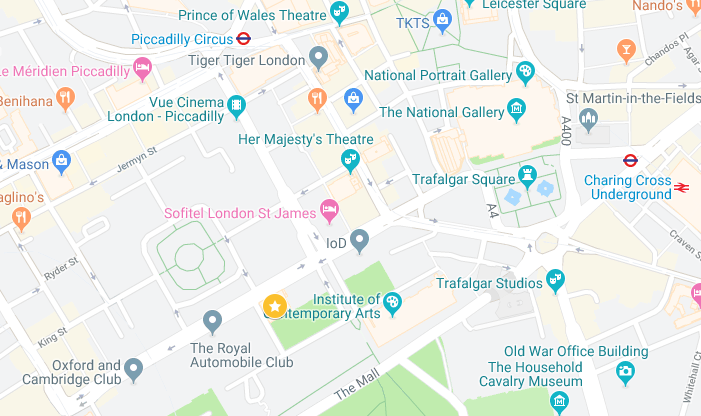 The closest underground station is Piccadilly Circus.
For more information, please check:
https://www.visitlondon.com/traveller-information/getting-around-london/london-tube
Accommodation
Participants will be responsible for covering their travel and accommodation costs. Please see the map bellow for some recommendations within walking distance of the venue.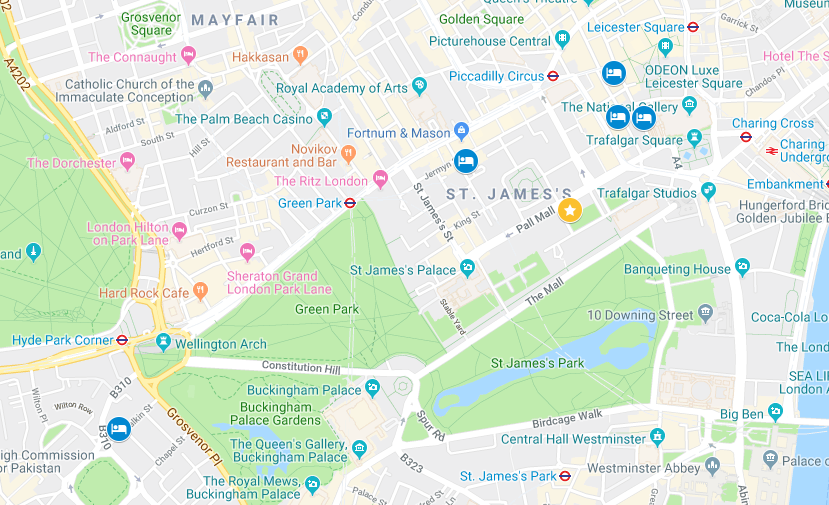 Alternatively, you can check booking.com for more options.
EBMT cannot accept liability for personal accidents or loss of or damage to private property of participants. Participants are advised to take out their own personal travel and health insurance for their trip.
EBAH-CME Accreditation
We are pleased to announce that this educational course will be accredited by the EBAH-CME credits system.
In order to collect your EBAH-CME credits, we recommend you to create a EBAH-CME account by clicking on the following link. By registering to the EBAH-CME website, you'll have access to the record of other events you have already been accredited for. After the meeting, an updated attendance list will be uploaded to the EBAH-CME website.
If you already have an account, you will receive an email to evaluate the course and claim your points. If after 15 days you have not received an email regarding your credits, please contact the EBMT Educational Unit at education.events@ebmt.org
SILVER SPONSORS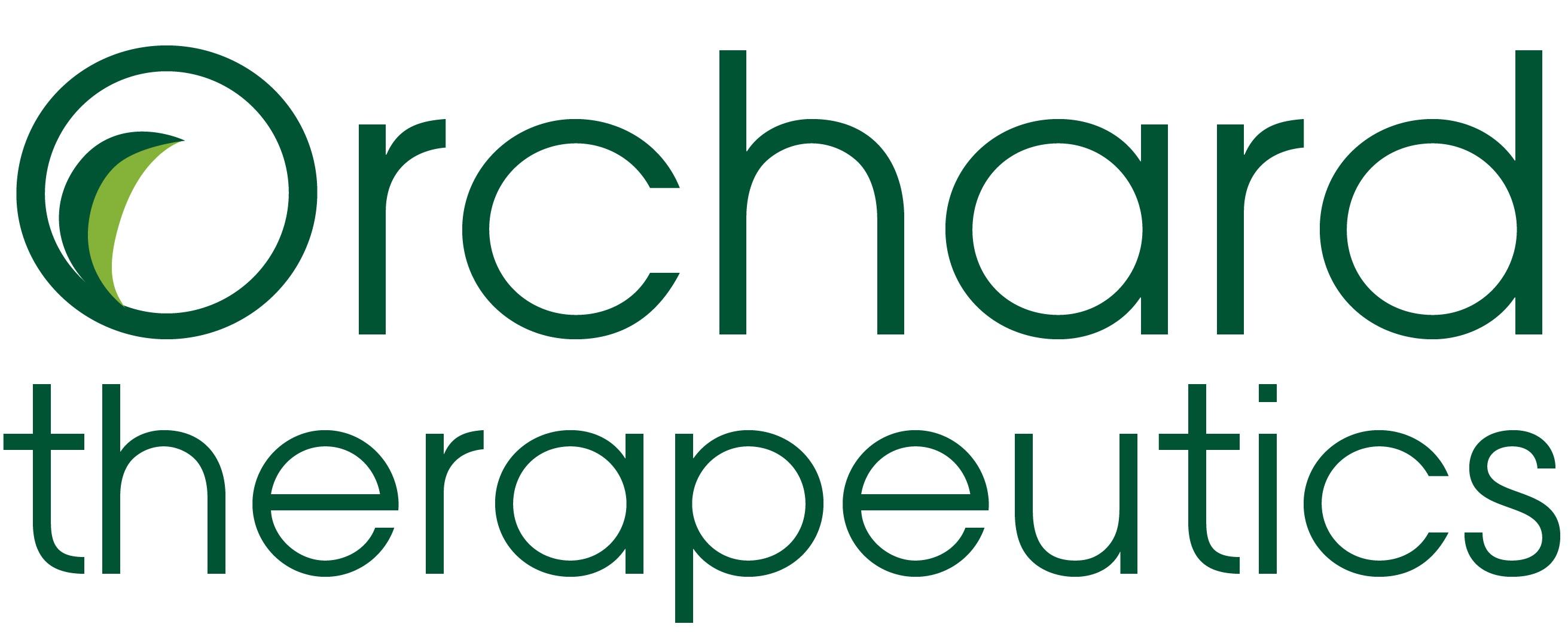 ---
BRONZE SPONSORS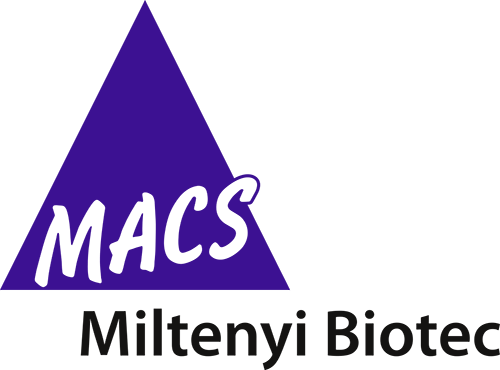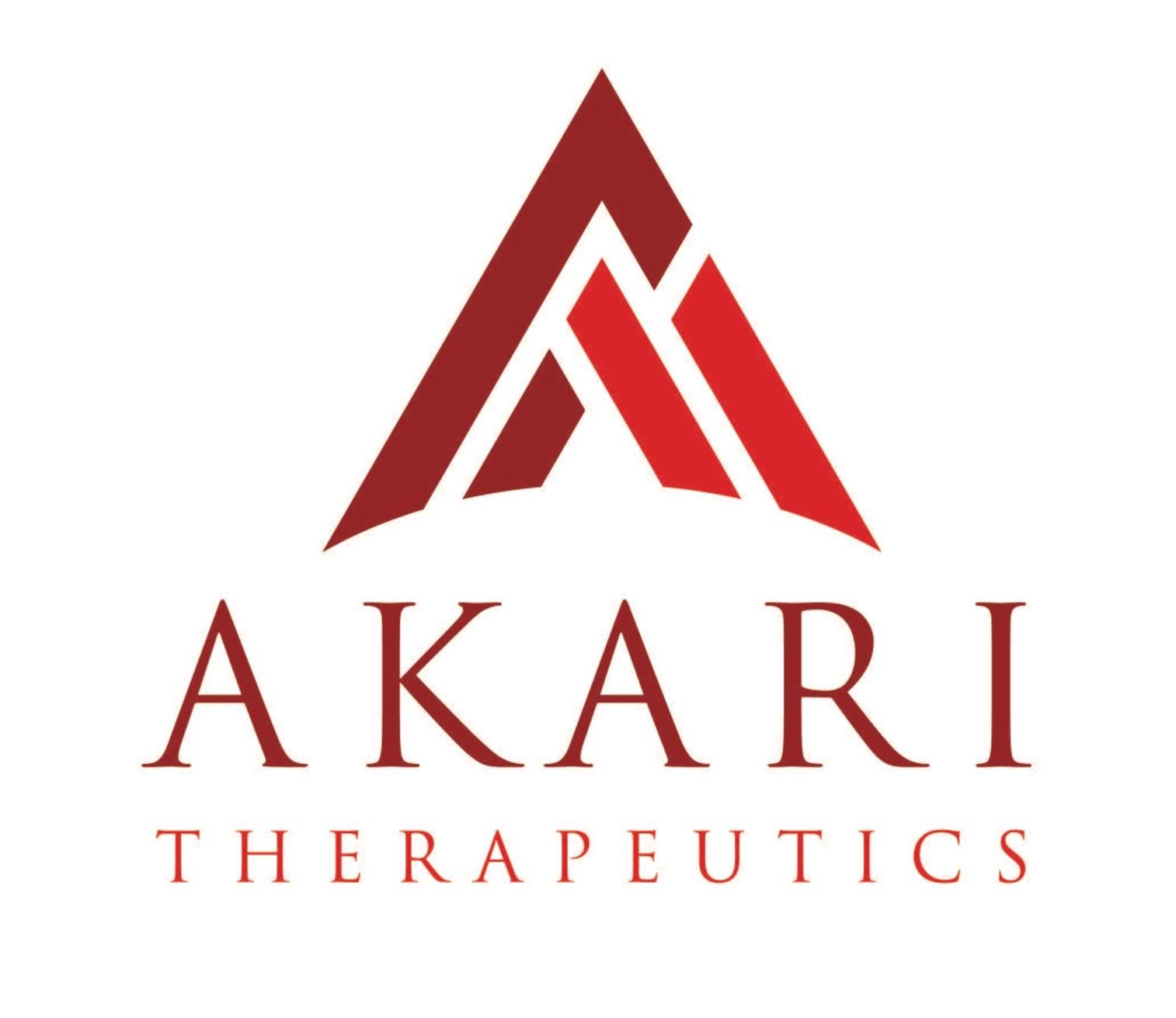 ---
LOCAL SUPPORTERS