Auto immune disorders
Chronic Myeloid Lymphoma (CML)
Multiple Myeloma (MM) or other Plasma Cell Disorder (PCD)
Presenters / Organizers :
Donal McLornan, Annalisa Ruggeri, Nico Gagelmann, Maaike de Ruijter
Moin! On behalf of the Scientific Committee, we are pleased to invite you to the 1st Joint Educational Meeting of the Chronic Malignancies Working Party (CMWP) and the Cellular Therapy and Immunobiology Working Party (CTIWP) of the EBMT, to be held in Hamburg, Germany, on 24th to 26th November 2023. This event will present the most recent advances and new perspectives in the field of immunology and cellular therapy for multiple myeloma and plasma disorders, including current practical challenges and new patient-centered perspectives.

The plenary conference programme is designed to place emphasis on leading-edge basic and clinical research. This shall be a platform for deliberate interaction, sharing of experiences and active and open scientific discourse and debate. Everything will be embedded in the Beauty of Germany's north, Hamburg, with a dedicated and warm environment for active networking.
Annalisa Ruggeri, CTIWP Chair
Donal McLornan, CMWP Chair
Nico Gagelmann, local organiser
Programme
CTIWP and CMWP are working on the programme. Please check the Preliminary Programme above.
The programme starts on Friday 24th of November at 10h. You will have the chance to attend the CMWP or the CTIWP Scientific Business Meeting followed by joint educational sessions in the afternoon.
On Saturday, The Nurses group are also preparing 2 parallel sessions from 9h to 11h. The joint programme in the plenary room starts at 9h and finishes at 18:30h. In the evening you are also invited to attend the Networking Dinner.
On Sunday, the programme is dedicated to physicians and finishes at 13:30h.
Case Report Submission
Guidelines for the case presentation submission:
• Word or PDF document
• Cases must be structured: Background-Case-Conclusion
• Maximum number of words: 500
• Mention all the authors and affiliations

Please send your case study before 24 September 2023 to education.events@ebmt.org to enter the selection process.
IMPORTANT:
Please don't register before getting the confirmation that your case has been selected. Confirmations will be available from 5 October 2023.
Case presenters selected will get free registration.
All case submitters not selected as oral presenters will benefit from the early bird fee until 19 November 2023.
Responsibility of Authors
The Presenting Author is responsible for the following:
Ensuring that all authors have read the abstract and agreed to be co-authors.

Notifying all co-authors of any additions, deletions, and changes to the programme, as may be communicated by EBMT.
Obtaining all of the conflict-of-interest disclosure information from co-authors.
Making certain that abstracts are complete (tables included and labelled) and written in clear, concise and grammatically correct English so that reviewers are able to focus solely on the scientific merits of the submission.
For authors with any questions regarding the clarity, grammar or spelling of their study, we encourage identifying and using an independent reviewer to edit the documentation prior to submission.
Topics
Please refer to the topics listed below when submitting your case report:
Clinical results
Biology of response and relapse
Monitoring and resistance
Patient fitness and toxicities
Registration
Please click the button above to register.
All fees include entry to all sessions, catering and networking dinner according to the programme.
Please note this is a 100% face-to-face event with no virtual component.

To register, please click on the "Register" button above. You can pay by credit card or wire transfer. Should you need a VISA letter, you'll be able to download it after the registration process.
If you have any questions, please contact: education.events@ebmt.org

Cancellation Policy
All cancellations must be electronically mailed or postmarked by using the option "Modify registration".
Refund of registration fees will be as follows:
In case of cancellation, up until one month prior to the beginning of the meeting, your registration fee will be reimbursed in full (less bank charges).
If the cancellation is notified between 15 and 30 days prior to the beginning of the meeting, 50% of the registration fee will be reimbursed (less bank charges).
Cancellations notified between 1 and 15 day registration fee will not be refunded.
---
Certificate of Attendance
After the event, you will receive an email with a short survey to evaluate the course. After the survey is completed, you'll be able to download the certificate of attendance.
Meeting Venue
This Educational Meeting will be held in
Ferdinandstraße 15, 20095 Hamburg, Germany
T. +49402263620
IMPORTANT INFORMATION:

EBMT cannot accept liability for personal accidents or loss of or damage to private property of participants. Participants are advised to take out their own personal travel and health insurance for their trip.
Please make sure that you have a valid passport/ID to travel to Germany. Should you need a VISA letter, you'll be able to download it after the registration process.
EBAH-CME ACCREDITATION
We are pleased to announce that this educational course will be accredited by the EBAH-CME credits system.
In order to collect your EBAH-CME credits, we recommend you create an EBAH-CME account by clicking on the following link. By registering to the EBAH-CME website, you'll have access to the record of other events you have already been accredited for. After the meeting, an updated attendance list will be uploaded to the EBAH-CME website.
If you already have an account, you will receive an email to evaluate the course and claim your points. If after 15 days you have not received an email regarding your credits, please contact the EBMT Educational Unit at education.events@ebmt.org
There are various opportunities to support this meeting. For more information, please send an email to fundraising@ebmt.org to indicate your interest.
---
Industry Symposium Partner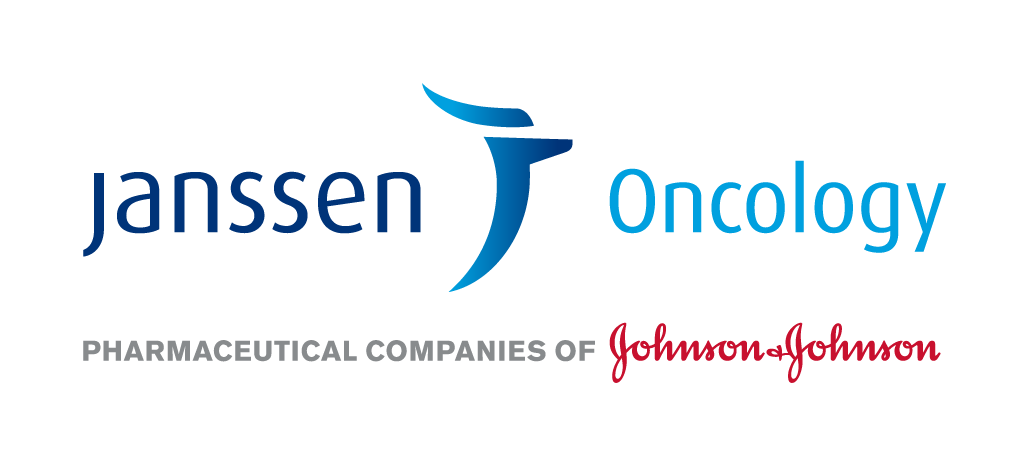 ---
Gold Partners

---
Silver Partner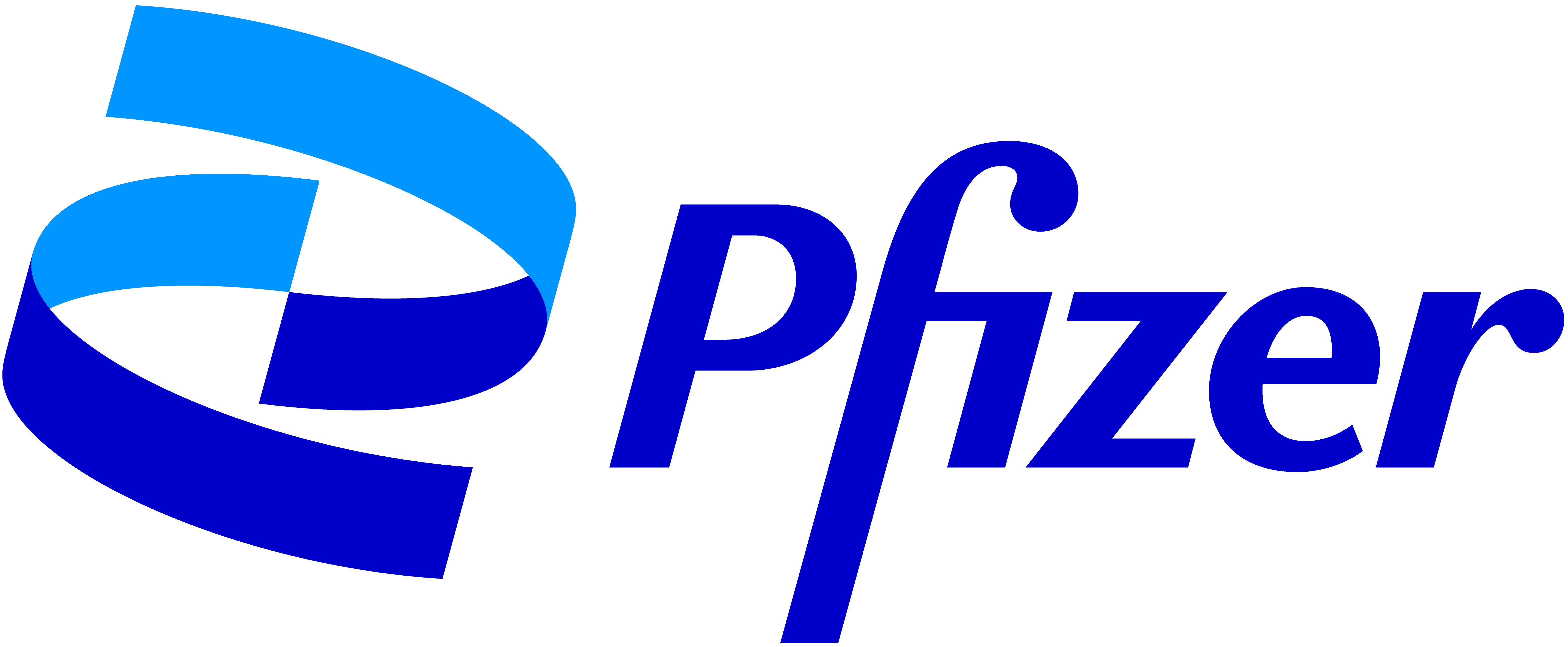 ---
Bronze Partners