Presenters / Organizers :
Welcome to the CTIWP Workshop
It is a great pleasure to invite you to participate in the first workshop on "European Academic CAR-T Cells and IECs Clinical Trials", that will be broadcasted live on Friday 4th of June 2021, 13:30-18:30 CEST. The meeting is organized by the EBMT Cellular Therapy & Immunobiology Working Party (CTIWP), together with the GoCART Coalition and in partnership with the T2EVOLVE consortium.
The aim of this workshop is for selected European centers that are currently running academic clinical trials evaluating CAR-T Cells, or other types of IECs, to present on practical aspects of CT design and implementation, including a description of the rationale and inclusion criteria, type of genetic construct, type of vector, PoC method of expansion, rhythm of patient inclusion, and the center's plans to go beyond the clinical trial. We plan for an interactive workshop, allowing delegates to interact with presenters, where leading centers will share their experience with other European groups in an attempt to identify shared difficulties, uncertainties, and successes in preparing CARs in-house to help resolve these hurdles together, to be able to administer to patients, and to draw new EU centers to the field. We believe this workshop will be key in speeding up European involvement in the CAR-T Cell arena, and become international competitors.
Many thanks for attending,
The Organizing Committee
Álvaro Urbano-Ispizua
Christian Chabannon
Annalisa Ruggeri
Jürgen Kuball
Michael Hudecek
Laetitia Gambotti
Concetta Quintarelli
Registration
General registration fee: 50€
This fee includes access to the live workshop. Please note that this event will only be streamed live, and will NOT be available on-demand.
To register, please click on the "Register" button above. You can pay by wire transfer (until the 31st of May), credit card or PayPal.
The registration will close on the 2nd of June.
If you have any questions, please contact: education.events@ebmt.org
Certificate of Attendance
After the live event, you will receive an email with a short survey to evaluate the course. After the survey is completed, you'll be able to download the certificate of attendance.
Programme
Please click the document above to download the preliminary programme.
EBAH-CME Accreditation
We are pleased to announce that this educational course will be accredited by the EBAH-CME credits system.
If you don't have an EBAH-CME account, we recommend you create one by clicking here.
If after 15 days after the event you do not have your EBAH-CME credits in your account, please contact the EBMT Educational Unit at education.events@ebmt.org.
Sponsors
---
Meeting Supporter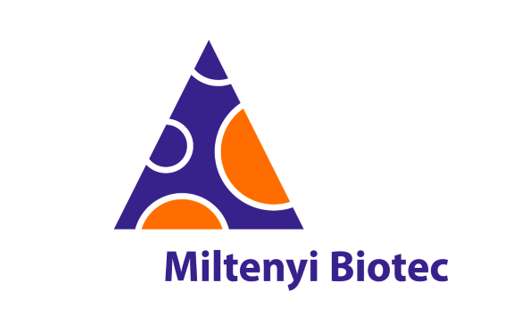 ---
There are various opportunities to support this educational course. For more information, please send an email to fundraising@ebmt.org.