Presenters / Organizers :
Renate Arnold, Tobias Alexander, John Snowden, Helen Jessop, Manuela Badoglio
General Information
On behalf of the European Society for Blood and Marrow Transplantation (EBMT), we are very pleased to invite you to the annual Educational Meeting of the Autoimmune Diseases Working Party (ADWP) in Berlin on Thursday 31st October & Friday 1st November 2019.
Following the success of previous Educational Meetings, the program will cover all aspects of HSCT in relation to the pathophysiology and therapy of autoimmune and auto-inflammatory disorders. This meeting will have dynamic format, including speciality breakout session, with time for discussions on areas of controversy and uncertainty between experts in their field.
There will be also be contributions from the EBMT Nurses Group, and all professionals working in HSCT are welcomed.
The program will consist of two half days of education. The latter part of the second day will include the ADWP Business Meeting for those that wish to stay, during which ongoing studies and new projects will be discussed. The Business Meetings are open to all participants who wish to be informed or play an active role in the ADWP. In keeping with the scientific and educational scope of the meeting, the meeting will give participants the chance to interact with experts during the sessions and social events.
The educational meeting will bring together most of the world's leading experts, actively contributing to the evidence base and professional guidelines in HSCT practice.
We look forward to seeing you in Berlin!
Renate Arnold - Local Organiser
Tobias Alexander - ADWP Secretary & Local Organiser
Helen Jessop - EBMT Nurses Group representative on ADWP
Manuela Badoglio - ADWP Study Coordinator
John Snowden - ADWP Chair
This educational event is free of any fee for Physicians, Students, Nurses and Data Managers.
The registration includes all sessions, access to the online content and catering during the course
If you would like to attend the Networking Dinner on 31st October there will be a cost of 25€.
Click on the Registration button above to register.
If you have any questions, please contact: educational.events@ebmt.org
Please click the document above to download the Scientific Programme
Location & Venue
The Autoimmune Diseases Working Party Educational Course will take place at the Kaiserin-Friedrich-Haus, Berlin (Germany), an impressive building that was built between 1904 and 1906 on behalf of the Kaiserin Friedrich Foundation for Continuing Medical Education (KFS). The now listed location was founded by the KFS as an educational institution, so the representative premises are already ideally designed for events. But also as a backdrop for film and photo shoots, the house is predestined.
Address:
Robert-Koch-Platz 7 | Berlin | Germany
Telephone: +49 30 30888928
About Berlin
Berlin, the capital city of Germany, is known for being one of the most creative, hip, progressive cities in Europe, if not the world. Visit Berlin and discover a city packed to the brim with history and overflowing with funky food, incredible culture, and stunning artwork.
How to get to the Venue?
From Berlin Schönefeld Airport:
- By Taxi: from the airport will take around 35 minutes and 55€
- By public transportation: It will take around 45 minutes
Take the line RE7 to Berlin Central Station. Then the bus TXL or tram M8 to Invalidenpark (Berlin) or Take the line RE7 to Berlin Friedrichstraße station. Then the bus 147 to Charité - Campus Mitte (Berlin).
From Berlin Tegel Airport:
- By Taxi: from the airport will take around 25 minutes and 50€
- By public transportation: It will take around 30 minutes
Direct bus TXL from the airport to Invalidenpark
You can also find more information here.
Accommodation & Travel
Participants will be responsible for covering their travel and accommodation costs. Please see the map bellow for some recommendations within walking distance of the venue.
Alternatively, you can check booking.com for more options.
EBMT cannot accept liability for personal accidents or loss of or damage to private property of participants. Participants are advised to take out their own personal travel and health insurance for their trip.
EBAH-CME Accreditation
We are pleased to announce that this educational course will be accredited by the EBAH-CME credits system.
In order to collect your EBAH-CME credits, we recommend you to create an EBAH-CME account by clicking on the following link. By registering to the EBAH-CME website, you'll have access to the record of other events you have already been accredited for. After the meeting, an updated attendance list will be uploaded to the EBAH.CME website.
If you already have an account, you will receive an email to evaluate the course and claim your points. If after 15 days you have not received an email regarding your credits, please contact the EBMT Education Department at education.events@ebmt.org.
LUNCH SYMPOSIUM

---
GOLD SPONSORS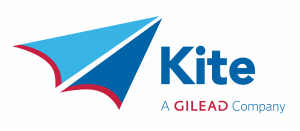 ---
SILVER SPONSORS

---
BRONZE SPONSORS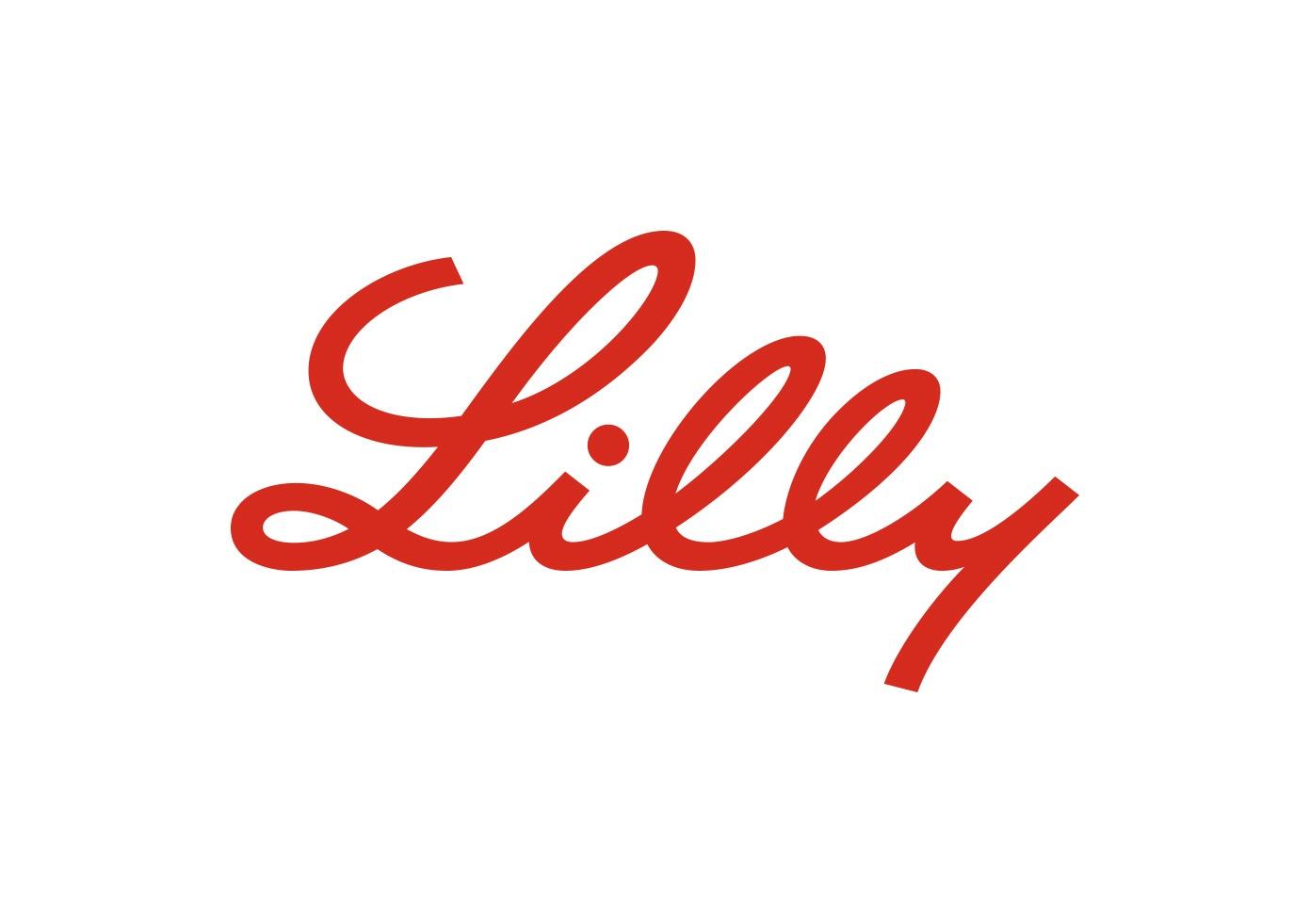 ---
EVENT SUPPORTERS