GENERAL INFORMATION
This year, the Infectious Diseases Working Party (IDWP EBMT) invites you to 22nd IDWP Educational Course, which will be held in Krakow, Poland on 17 -19th October 2019. Current expert knowledge together with new concepts and innovative approaches in the field of infectious complications in hematopoietic stem cell transplantation (HSCT) will be crucial parts of the meeting.
Infective complications are part of the differential diagnosis of many syndromes affecting particular organs and systems after HSCT, and their pathogeneses and the impact of their treatments can lead to other complications. Adequate management of transplant infectious complications is of paramount importance to improve patient outcome following autologous and allogeneic hematopoietic cell transplantation.
The IDWP EBMT offers our fellow members this educational course on the management of transplant infectious complications. The course will focus on expert knowledge on practical management of transplant infective complications and will offer the participants the opportunity to interact with top speakers and discuss clinical cases. To reach these educational goals, the Faculty comprises a multidisciplinary team of expert transplanters from the IDWP and EBMT.
Don't miss this unique opportunity and register now! We are looking forward to welcoming you in Krakow!
Jan Styczynski - Chair of IDWP
Krakow was, according to legend, founded over the cave of a slayed dragon during the time of the Polish kings, and this charming atmosphere of myth and history permeate this lovely city situated by the Vistula river.
Today, Krakow remains Poland's cultural capital, and it receives millions of tourists yearly, attracted by its history, architecture and gastronomy.
Venue
The Infectious Diseases Working Party Business Meeting will be held in the Vienna House Andel's Krakow Hotel, near the Old Town of Krakow and close to the main station.
Address:
Pawia 3, 31-154 Kraków, Poland
Telephone: +48 12 660 01 00
Please click the document above to download the Scientific Programme
---
Case Presentations
The IDWP Meeting is planned to be an interactive educational meeting with the participation of all the delegates. We would like to encourage you to share your case studies with us. The selected studies will be incorporated to the scientific programme with 4 case reports of 15 minutes presentation for the submitter.
Guidelines for the case presentation submission:
• Word or PDF document
• Case can be structured (e.g. Objectives, Methods, Results, Conclusions).
• Maximum number of words: 250
• Mention all the authors
Please send your case study before the 15th August 2019 to education.events@ebmt.org to enter the selection process.
IMPORTANT:
Case presenters selected will have free registration to the course, please don't register before getting the confirmation that your case has been selected.
If your case is not selected, we will offer you the Early Bird fee with a code discount.
Confirmations will be available from the 23rd August 2019.
The registration fee is 200€ for Physicians (early bird 150€) and 50€ for Students, nurses, dieticians and psychologists (accreditation needed).
Registration fee includes all sessions, access to the online content, catering during the course and a networking dinner on 18th October.
If you have any questions, please contact: education.events@ebmt.org
Early bird fee available until 14th August 2019.
---
Registration Cancellation
Refund of registration fees will be as follows:
In case of cancellation, up until one month prior to the beginning of the meeting, your registration fee will be reimbursed in full (less all administrative costs)
If the cancellation is notified between 15 and 30 days prior to the beginning of the meeting, 50% of the registration fee will be reimbursed (less all administrative costs)
Cancellations notified between 1 and 15 days, registration fee will not be refunded
Name changes: Permitted up to 15 days. The current available fee will be applied
Accommodation & Travel
Participants will be responsible for covering their costs of travel and accommodation. While attending the course, coffee breaks, lunches and attendance to the social dinner will be provided and included in the registration price.
If you would like to arrange your accommodation close to the meeting venue see the map below with some hotels in the area.
EBMT cannot accept liability for personal accidents or loss of or damage to private property of participants. Participants are advised to take out their own personal travel and health insurance for their trip.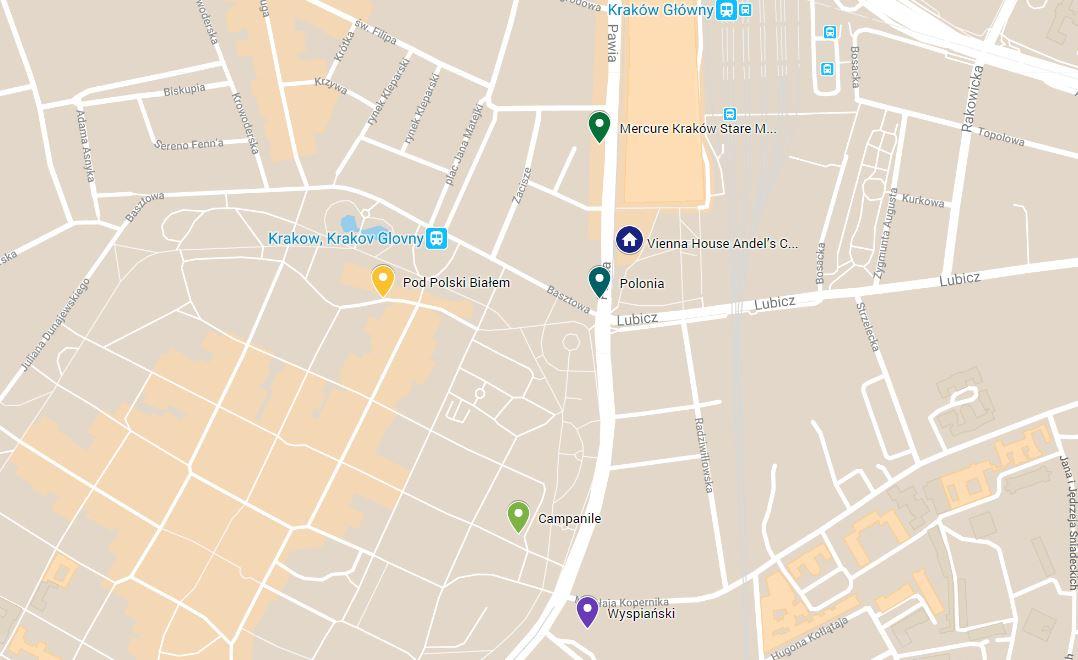 EBAH-CME Accreditation
We are pleased to announce that this educational course will be accredited by the EBAH-CME credits system.
In order to collect your EBAH-CME credits, we recommend you to create an EBAH-CME account by clicking on the following link. By registering to the EBAH-CME website, you'll have access to the record of other events you have already been accredited for. After the meeting, an updated attendance list will be uploaded to the EBAH.CME website.
If you already have an account, you will receive an email to evaluate the course and claim your points. If after 15 days you have not received an email regarding your credits, please contact the EBMT Education Department at education.events@ebmt.org
GOLD PARTNERS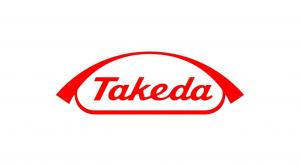 ---
BRONZE PARTNERS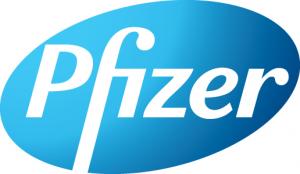 ---
LOCAL SUPPORTERS

---