GENERAL INFORMATION
The EBMT is very happy to announce the upcoming 1st EBMT GvHD Summit which will be held in Warsaw, Poland, on May 16th to 18th, 2019.
The aim of this comprehensive meeting is to present latest scientific development in biology, prevention and treatment of Graft-versus Host Disease (GvHD) through dynamic deliberation and leading-edge presentation by experts in the field.
The format of the meeting provides clinicians, scientists, nurses, young investigators and health care providers to share and compare their experience and knowledge.
We are looking forward to welcoming you in Warsaw!
Grzegorz Basak - TCWP Chair
Olaf Penack - TCWP GVHD Chair
John Murray – Nurses Group President
Nicolaus Kröger - EBMT President
REGISTRATION
The general registration fee is 200€. This fee includes all sessions, educational related materials and catering during the course.
Early Bird registration fee of 150€ available until the 14th April 2019.
Nurses and University Students have a special fee of 50€ (accreditation required).
To register to this event, please click on the "Register" button above.
If you have any questions, please contact: education.events@ebmt.org
IMPORTANT: Limited spaces available.
Please click the document above to download the Scientific Programme.
Case Presentations
The 1st GvHD Summit is planned to be an interactive educational meeting with the participation of all the delegates. We would like to encourage you to share your case studies with us. The selected studies will be incorporated to the scientific programme with a 10 minutes presentation for the submitter.
Please note that in the event that there are more submissions than case presentation spots available, some studies might be assigned as poster presentation.
Guidelines for the case presentation submission:
• Case can be structured (e.g. Objectives, Methods, Results, Conclusions).
• Maximum number of words: 250
• Mention all the authors
Please send your case study before the 28th of March 2019 to education.events@ebmt.org to enter the selection process.
IMPORTANT:
Case presenters selected will have free registration to the course, please don't register before getting the confirmation that your case has been selected.
If your case is not selected, we will offer you the Early Bird fee with a code discount.
Confirmations will be available from the 7th April 2019.
LOCATION
Each city has a place that is its showcase and a must-see on any trip. In Warsaw, it's the Old Town, on the UNESCO World Heritage List, it's where the city's heart has been beating for centuries. However, when you cross the Vistula River and look at the Old Town from a distance, you are struck by how unusual the panorama of the city is, skyscrapers rise above the red roofs of the Old Town. Historical buildings blend in harmoniously with modern architecture, and the city surprises us by revealing its second face.
VENUE
EBMT-GVHD Summit will be held in the Radisson Blu Sobieski Hotel, conveniently located for business travelers in Warsaw, occupies a peaceful spot in the business district near 2 thriving corporate parks and the EXPO XXI convention center.
Address:
Plac Artura Zawiszy 1
02-025 Warsaw | Poland
Telephone: +48 22 579 1000

HOW TO ARRIVE
Only 1 kilometer from the hotel, the newly renovated Central Railway Station offers more than 1,000 connections each day. It provides convenient access to other Polish cities as well as Berlin, Paris, Vienna, Budapest, Prague, Rome and many more.
Located next to Jerozolimskie Avenue, the hotel can be easily reached by bus (lines 127, 128, 157, 158, 159, 175, 504, 517 and 521) and tram (lines 1, 7, 9, 11, 22, 24 and 25).
The closest metro station "Rondo Daszyńskiego" is around 750 m away from the hotel (10-minute walk).
From Warsaw Chopin Airport (WAW): take bus 175 and get off at the Plac Zawiszy bus stop.
Taxi ride from/to the airport should cost approximately 40-50 PLN.
NEARBY TRANSPORT:
Closest metro station "Rondo Daszyńskiego" - 750 m
Central Railway Station - 1 km
Warsaw Chopin Airport (WAW) - 7 km
Accommodation
Participants will be responsible for covering their travel and accommodation costs.
Please click on the map below for some recommendations within walking distance of the venue.
EBMT cannot accept liability for personal accidents or loss of or damage to private property of participants. Participants are advised to take out their own personal travel and health insurance for their trip.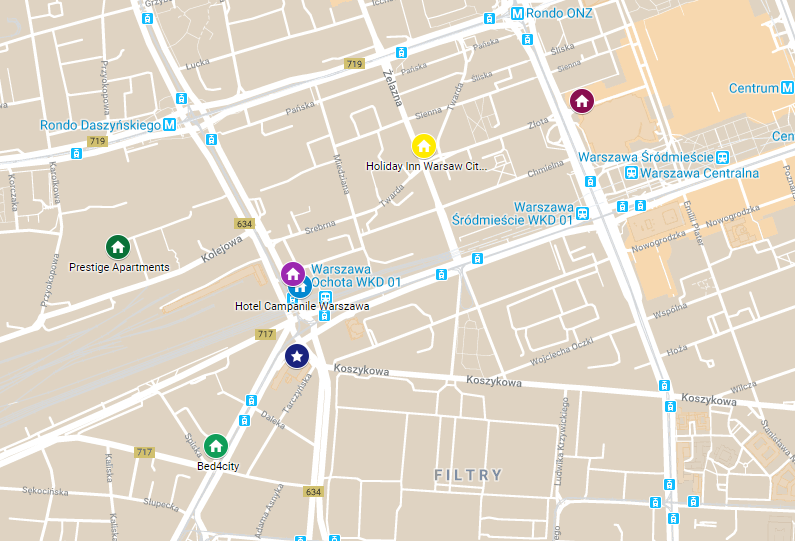 Alternatively, you can check booking.com for more options.
EBAH-CME ACCREDITATION
We are pleased to announce that this educational course will be accredited by the EBAH-CME credits system.
In order to collect your EBAH-CME credits, we recommend you to create a EBAH-CME account by clicking on the following link. By registering to the EBAH-CME website, you'll have access to the record of other events you have already been accredited for. After the meeting, an updated attendance list will be uploaded to the EBAH-CME website.
If you already have an account, you will receive an email to evaluate the course and claim your points. If after 15 days you have not received an email regarding your credits, please contact the EBMT Educational Unit at education.events@ebmt.org
LUNCH SYMPOSIUM

---
BRONZE PARTNERS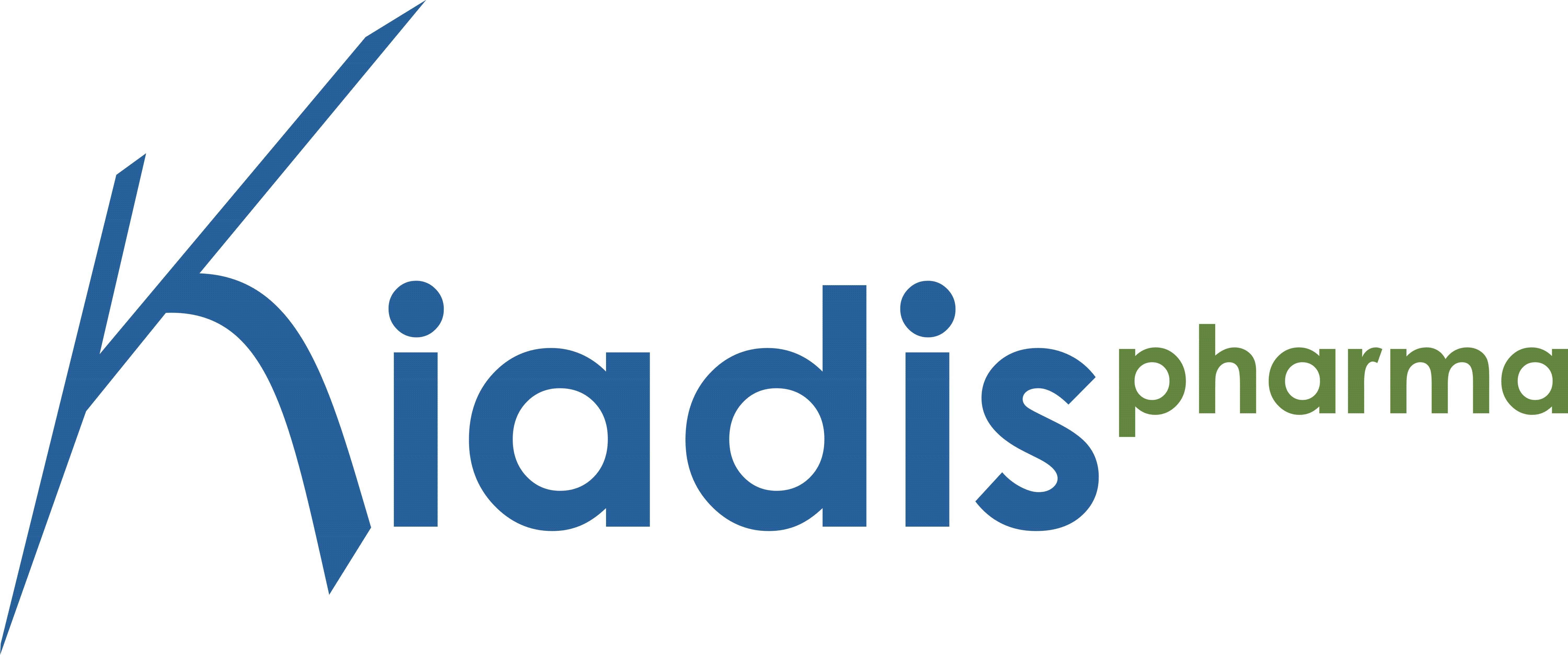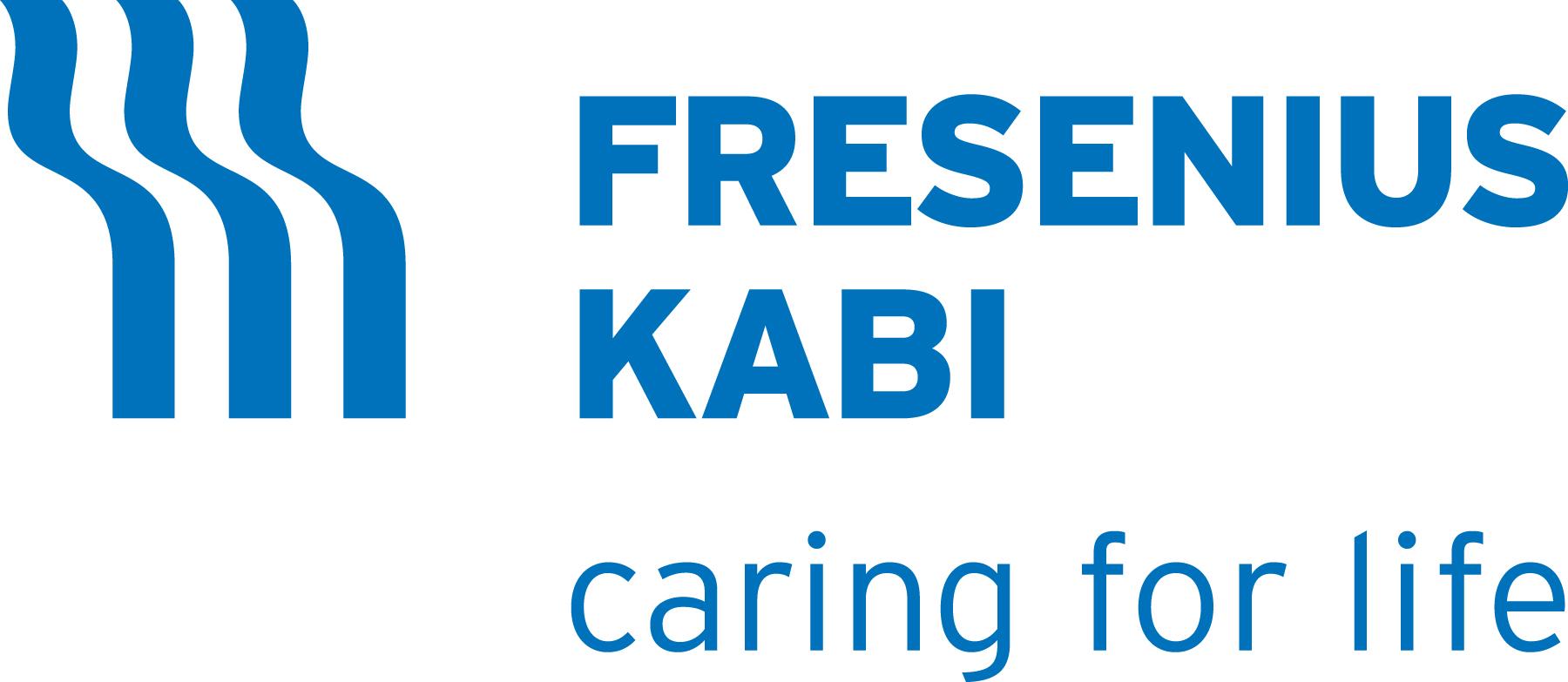 ---
SUPPORTERS



---
FRIENDS CIRCLE