INTRODUCTION
The International Study Day is the first of a 2 day event, taking place in Amsterdam, 3rd and 4th October 2019 and we will be attracting senior nurses from across Europe.
The International Study Day will be followed on Friday 4th October by our 3rd Research Nursing Study Day where our Research Committee will deliver an exciting agenda 'celebrating nursing research in HSCT'. We will highlight the valuable contribution of nursing research to the body of knowledge, showcasing examples of such work and provide support and education to those aspiring to undertake research in this field.
The educational and research study days aim to inform, inspire and stimulate nurses to improve the care provided to their patients. Knowledge informs practice, and these study days are an invaluable contribution to this. Additionally, they create opportunities to share best practice and foster joint-working throughout Europe.
Registration fees:
Full programme | 3rd & 4th October | Early Bird until 3rd August : 50€ | General fee: 60€

One day Pass | 3rd or 4th October | Early Bird until 3rd August: 30€ | General fee: 40€

Meet the Expert Dinner | 3rd October | Fee: 10€ * limited space
This fee includes all sessions, access to the content, catering during the course.
To register to this event, please click on the button above. If you have any questions please contact us at education.events@ebmt.org.
---
Registration Cancellation
Refund of registration fees will be as follows:
In case of cancellation, up until one month prior to the beginning of the meeting, your registration fee will be reimbursed in full (less all administrative costs)
If the cancellation is notified between 15 and 30 days prior to the beginning of the meeting, 50% of the registration fee will be reimbursed (less all administrative costs)
Cancellations notified between 1 and 15 days, registration fee will not be refunded
Name changes: Permitted up to 15 days. The current available fee will be applied
Please click the document above to download the Scientific Programme
LOCATION
Amsterdam, capital of the Netherlands. The city has a population of just over 790.000 inhabitants and is the largest city in the country.
Amsterdam has a great history. It is very unique for its large and untouched historic center. It has a rich architectural history, dominated by water. It is a meeting point for all different cultures around the world and has a welcoming attitude towards visitors.
With its wide variety of venues and accommodation options, Amsterdam is a city of sheer endless possibilities for meetings, conferences, conventions and trade fairs, from major events to precision-planned board meetings.
VENUE
The venue is in WestCord Fashion Hotel, situated in the south west of Amsterdam. There are several public transport stations nearby, and it's a 10-minute tram ride away from the city center.
Address:
WestCord Fashion Hotel
Hendrikje Stoffelsstraat 1, 1058 GC | Amsterdam, Netherlands
HOW TO ARRIVE
Please check the following links to get some information:
https://www.amsterdam.info/airport/transfer/
https://www.iamsterdam.com/en/plan-your-trip/getting-around/public-transport
ACCOMMODATION & TRAVEL
Participants will be responsible for covering their costs of travel & accommodation aswell as a recommended travel insurance.
If you would like to arrange your accommodation close to the meeting venue, you will find some hotels in the area by clicking on the image below.
Alternatively, you can check booking.com for more options.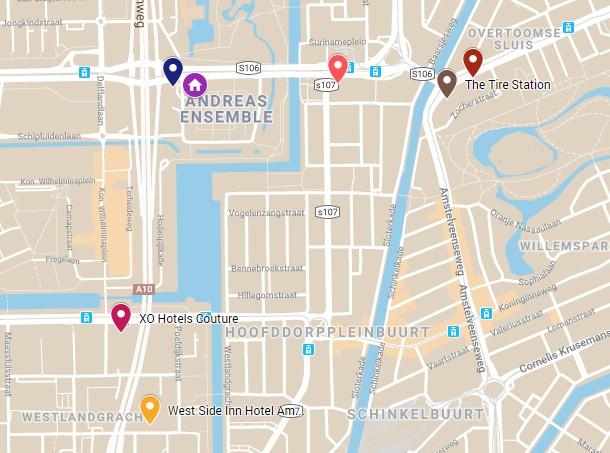 We are pleased to announce that this educational course will be accredited by the EBAH-CME credits system.
In order to collect your EBAH-CME credits, we recommend you to create a EBAH-CME account by clicking on the following link. By registering to the EBAH-CME website, you'll have access to the record of other events you have already been accredited for. After the meeting, an updated attendance list will be uploaded to the EBAH.CME website.
If you already have an account, you will receive an email to evaluate the course and claim your points. If after 15 days you have not received an email regarding your credits, please contact the EBMT Education Department at education.events@ebmt.org.
PLATINIUM PARTNERS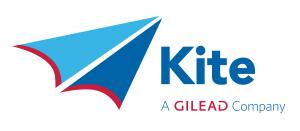 ---
LUNCH SYMPOSIUM


---
BRONZE PARTNERS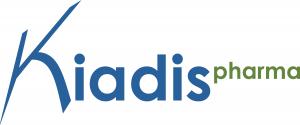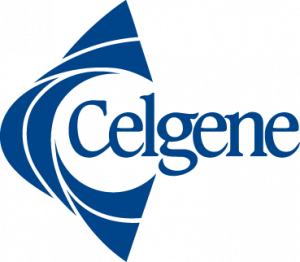 ---