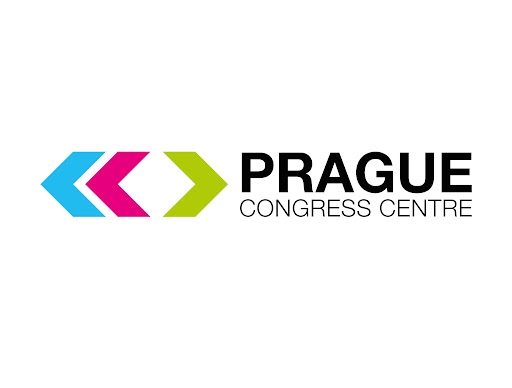 Prague Congress Centre originally Palace of culture Prague  is a large neofunctionalist building in Czech Republic capital Prague 4 district Nusle, located on the edge of Nusle Valley, near to the Nusle Bridge and Prague Metro C station Vyšehrad. There are 70 halls, lounges and meeting rooms of various sizes in this building, with total capacity of 9,300 people. Biggest of them; Congress hall has maximum capacity of 2,764 people. Mainly congresses, musicals, meetings, festivals, and concerts are normally held in this building.
For more information: 
Kongresové centrum Praha, a.s. 5. května 1640/65, Nusle 140 00 Prague 4, Czechia
https://praguecc.cz/en/homepage
Getting there
The Prague Congress Centre is adjacent to the Vyšehrad station on Line C of the Prague underground railway network, providing convenient access by public transport from the city's airport and all major rail and bus stations.
Maps, timetables, fares and route planning are available in English on the Prague Public Transport website www.dpp.cz/en/
Security
Prague is a relatively safe city. The rate of violent crime is low and most areas of Prague are safe to walk around even after dark. Be careful on Wenceslas Square. It is usually packed with tourists and the crowds make things easy for pickpockets.
Prague Congress Center is also a safe venue with seceral security guards on the ground at all times.
COVID-19 Rules for PCC
Basic rules of hygiene:
Often and thoroughly wash your hands
Social distancing (min.2 metres)
Minimalize contact of hands with eyes and mouth
Avoid people, who are obviously sick especially with respiratory diseases
Avoid areas with crowds of people
Use one-use only tissues 
Regularly wipe objects such as mobile phone, keyboard, mouse, tablet etc. 
 
All persons in the PCC facilities are obliged tofollow the instructions of the authorized PCC employees, especially the security guards, fire brigade of the PCC, security and production department.
Smoking
Smoking of any kind of ciggarettes is prohibited in all closed area in the Venue premisses.