About Paris
Paris, with its historical heritage, its cultural dynamism and gastronomy, is one of the most beautiful cities in the world.
Centuries of history gifted the city with internationally known monuments such as the Louvre Museum, Notre-Dame cathedral, and the Eiffel Tower.
Cultural capital, music, film, architecture, literature, dance, and the visual arts are all well represented in the museums, theaters, and remarkably preserved buildings of this magnificent city.
For more information, visit https://en.parisinfo.com/ the official website of the Convention and Visitors Bureau 
About the Annual Meeting Venue
The 49th Annual Meeting of the EBMT will be held at the Palais des Congrès de Paris (Paris Congress Center). It is a first-class venue, very lively and easily accessible by RER, metro and bus.
It is located in the heart of Paris, a few steps away from the most beautiful avenue and the impressive Arc de Triomphe.
Address: 2 Place de la Porte Maillot, 75017 Paris, France.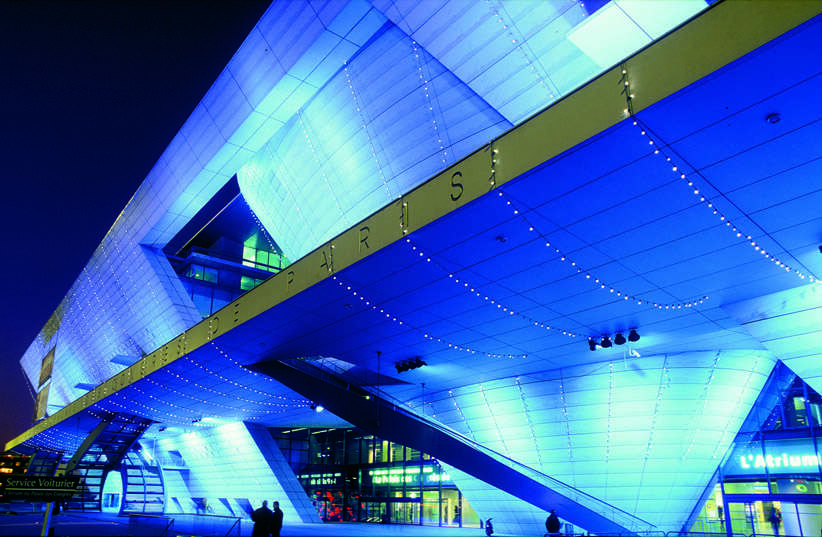 About the Networking Event Venue
Don't miss out on half the fun! The Networking Event is a ticketed event which means you will need to include and pay for it at the time of registering for the 49th Annual Meeting of the EBMT.
The event will take place at the Pavillon d'Armenonville on Tuesday, 25 April 2023 starting at 19:30 in the Longchamp Lounge offering guests a breathtaking view of the Longchamp garden. We hope to see you there!
The address is All. de Longchamp, 75116 Paris, France