The mission of the Nurses Group, founded in 1985, is to promote excellence in the provision of blood and marrow transplantation and haematology care by supporting nurses and allied health professionals in the provision of evidence-based practice. 
Who we are
Educational Resources
The development of excellent educational resources for nursing professionals around the world is one of the top priorities of the Nurses Group. In addition to the new EBMT Nurses Textbook, published for the first time in 2018, we have developed a series of online Learning Programmes and other materials designed to improve patient care and share current knowledge and best practises.
Nursing Events
The EBMT Nurses Group organises, on a regular basis, events and trainings for nursing staff and other allied health care professionals, in order to optimize the treatment and care of adult and paediatric patients and their families.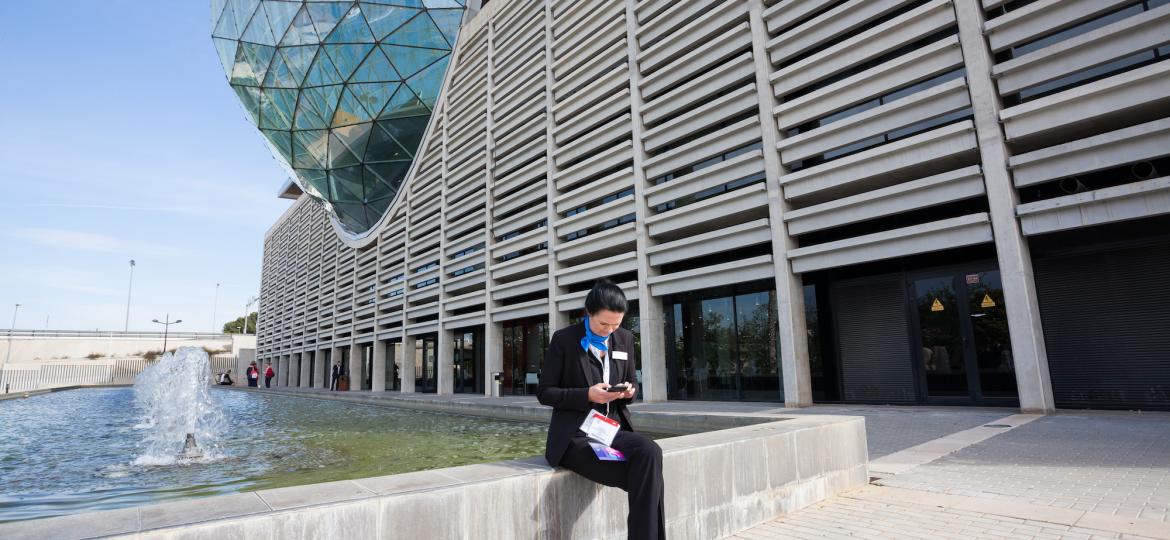 Members of EBMT are eligible for reduced fees for the EBMT Annual Meeting and educational events
Become a member
Nursing Scholarships
To apply for any of the following scholarships, please send a short motivation letter (max 250 words) and CV to michelle.kenyon@nhs.net along with a CV.