-
General Information
This is the 11th meeting held by the Paediatric Diseases Working Party (PDWP), this year arranged in co-operation with the Inborn Errors Working Party (IEWP) and Infectious Diseases Working Party (IDWP). The scope of the meeting is to provide the latest insights regarding allogeneic SCT in children and young adults to an audience of experienced and young medical doctors, PhD students and nurses.
PDWP is chaired by Prof. Peter Bader and the program of the meeting has been put together by local chair Simone Cesaro (PDWP and IDWP), Prof. Selim Corbacioglu (PDWP), Prof. Marc Ansari (PDWP), Prof. Adriana Balduzzi (PDWP) Prof. Arjan Lankester (PDWP and IEWP) and Prof. Jan Styczynski (IDWP), whereas Alberto Castagna (local nurse organizer) and Daphna Hutt (PDWP) are responsible for the nurse's program.
All speakers are confirmed and the faculty members will stay throughout the meeting. The topics will cover transplantation and gene therapy indications for congenital diseases and congenital anemia, haploidentical transplant procedures, treatment of relapsed acute leukemia, precision medicine, infectious and early non-infectious complications. There will be a number of parallel sessions for the nurses' group.
We are very much looking forward to welcoming you in Verona next June.
Prof. Peter Bader - Chair of PDWP
Simone Cesaro - Local Organizer
Registration
The registration fee is 200€ for Physicians (early bird 150€), 50€ for Nurses-Students-Data Managers (accreditation proof will be necessary). This fee includes all sessions, access to the online content, catering during the course and a social dinner on the 7th June.
TO REGISTER FOR THIS EVENT, PLEASE CLICK ON THE BUTTON BELOW. IF YOU HAVE ANY QUESTIONS PLEASE CONTACT US AT education.events@ebmt.org.
Early bird fee available until 10th April, 2018.

Programme
Please click the document above to download the Scientific Programme.
Location & Venue
So splendid was medieval Verona that its reputation alone inspired Shakespeare to set two plays here (Romeo and Juliet and The Two Gentlemen of Verona). Today, Verona is a popular and busy destination, famous for its summer opera season at the Roman Arena.
The course will take place in the magnificent Palazzo della Gran Guardia. Standing behind the town walls with its elegant steps, it was built in two different historical periods, originally for military purposes. It has recently been restored and now is an important convention center hosting exhibitions, cultural events and fairs.
The Palazzo della Gran Guardia is located in the city centre and has many different hotel options around, most of them are walking distance.
Participants will be responsible for covering their costs of travel and accommodation. While attending the course, coffee breaks, lunches and attendance to the social dinner will be provided and included in the registration price.
If you would like to arrange your accommodation close to the meeting venue, you can find these hotels in the area.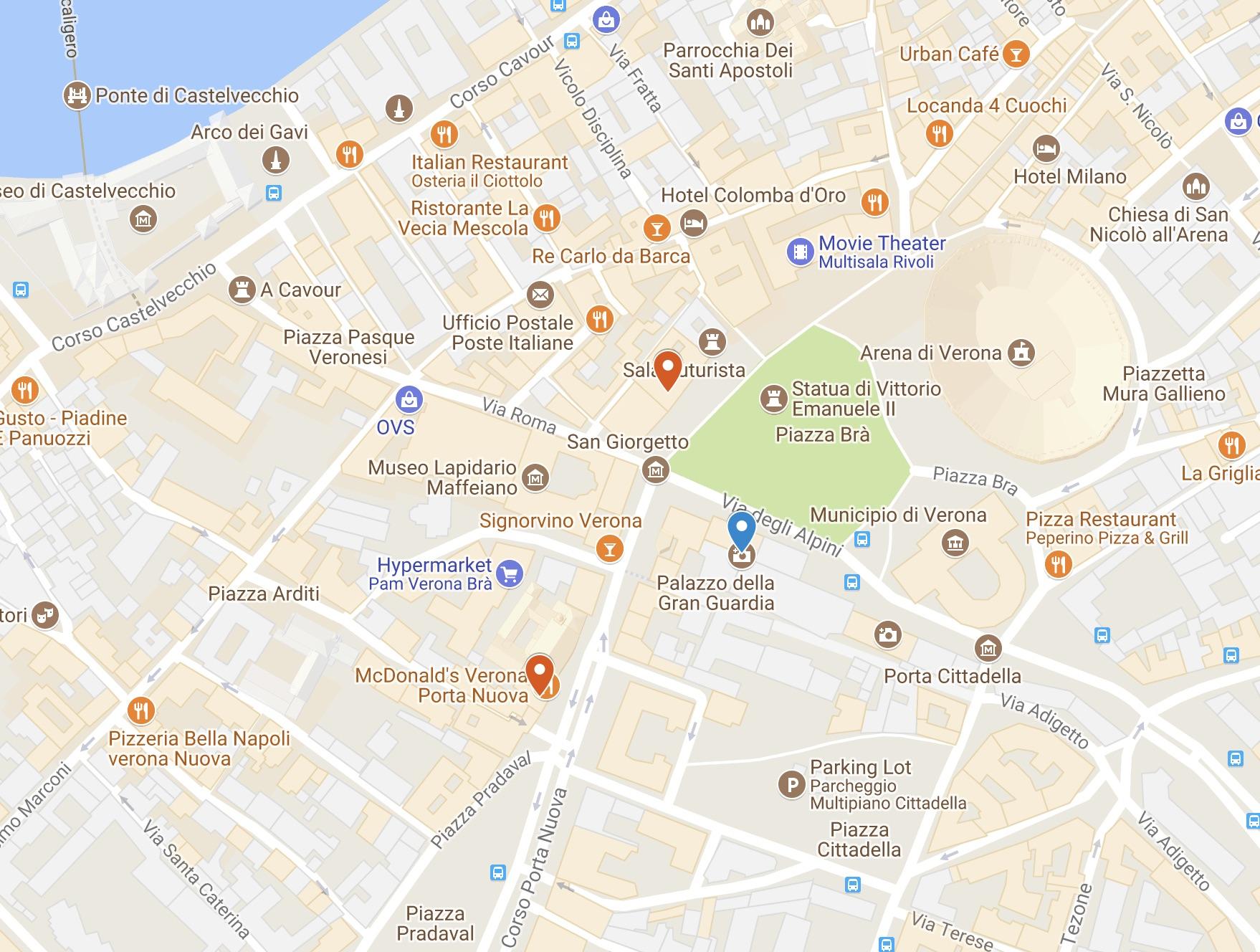 Call for Abstracts - Deadline 30th April, 2018
Abstracts should be submitted in English via email to education.events@ebmt.org
The best abstracts will be selected by the program committee for a short oral presentation.
Please find below the abstract guidelines:
Your abstract can be structured (e.g. Objectives, Methods, Results, Conclusions) or unstructured.
Maximum number of words: 250
Your abstract will be submitted to the peer review procedure.
The abstract committee will send out the confirmation on accepted abstracts on the 8th of May, 2018.
EBAH-CME Accreditation
We are pleased to announce that this educational course will be accredited by the EBAH-CME credits system.
In order to collect your EBAH-CME credits, we recommend you to create a EBAH-CME account by clicking on this link. By registering to the EBAH-CME website, you'll have access to the record of other events you have already been accredited for. After the meeting, an updated attendance list will be uploaded to the EBAH-CME website.
If you already have an account, you will receive an email to evaluate the course and claim your points. If after 15 days you have not received an email regarding your credits, please contact the EBMT Education Unit at education.events@ebmt.org.
Main sponsor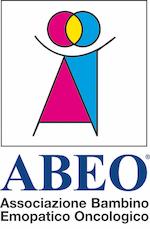 Lunch symposium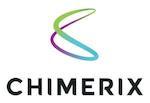 Sponsors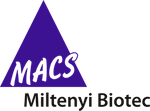 Supporters