By Seckin Erdal, EBMT Turkey Nurses Group Past Chair
The EBMT Turkey Nurses Group was established in 2015 and I have been working as a group chair since that day. In April my term ended. From 2015 to 2021 I have had a lot of experiences and guidance from all presidents, other national chairs and colleagues. That's why EBMT nurses team has been a very valuable part of my career journey. I know that I will carry what I have learnt here and I will always look at this experience with great respect.
In April, Kader Caliskan was elected as the new EBMT Turkey Nurses Group Chair. She is a talented and hardworking person. I am sending my best wishes to Kader in this mission.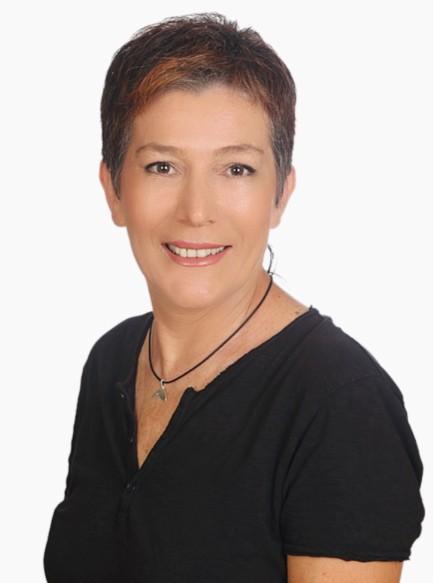 ---
By Kader Caliskan, EBMT Turkey Nurses Group Chair
The most important steps of my professional career have started when I involved in BMT field. Since 2010 I am working in this field at Anadolu Medical Center. I held positions as BMT nursing, BMT coordinator and now I am working as Quality Manager in adult BMT. 
In 2017 I took part as a working group member in EBMT Turkey Nurses Group and a new exciting journey was started for me. Since that date, it is always a great honor and pleasure for me to be a member of this leading organization and involved in its activities.
I am very glad and honored to take over the new national chair this year. I would like to express my sincere thanks to Seckin Erdal for all of her support and guidance.